Stream Episode 17 of OVO Sound Radio
Featuring exclusive new cuts from Ramriddlz, Roy Wood$ and more.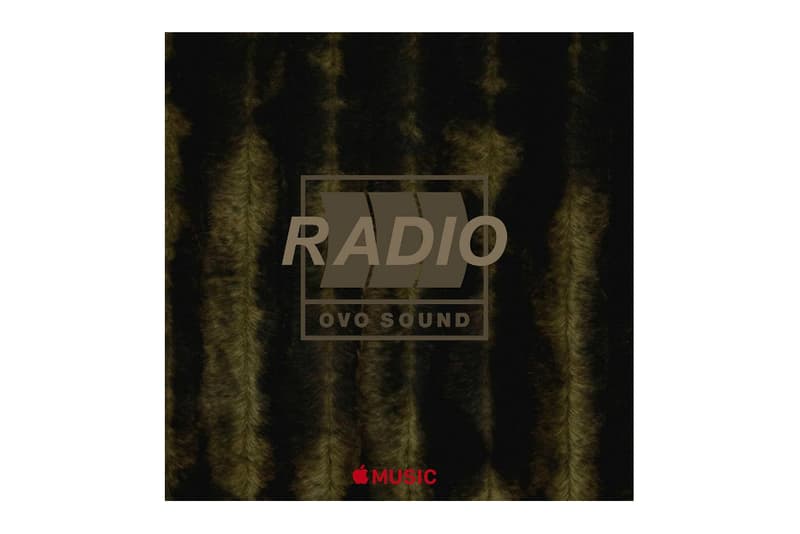 In case you missed it, stream the latest edition of OVO Sound Radio, hosted by Oliver El-Khattib. This week's drop was low-key, no guest appearances but Oliver did provide an update on Views, saying it's coming "very soon" and to expect new PARTYNEXTDOOR material in the coming weeks. He also premiered tracks from young OVO signees and affiliates such as Ramriddlz, Roy Wood$, Top 5, BBK MC Shailan and Jimmy Prime. Listen below alongside the full tracklist.
1. Majid Jordan – My Love Ft. Drake Remix
2. Kanye West – No More Parties In L.A Ft. Kendrick Lamar
3. Schoolboy Q – Tookie Knows (Interlude)
4. Kendrick Lamar – Untitled 7
5. Kendrick Lamar – Cut You Off (To Grow Closer)
6. Nipsey Hussle – Strapped
7. PARTYNEXTDOOR – Candy Ft. Nipsey Hussle
8. Damian Marley – Khaki Suit (ft Bounty Killer & Eek-A-Mouse)
9. Kardinal Offishall – NINA
10. Kardinal Official – Neva New (Till I Kissed You)
11. Jelleestone – Welcome To Doomstown (Rexdale)
12. Where ya at remix
13. Vado – New New Ft. Shake
14. NEW RAMRIDDLZ
14. NEW ROY WOODS
15. French Montana – Groupie Love Ft. Quavo
16. Pressa – Deadmihana (Prod. dabeatplug)
17. DVSN – Too Deep
18. NEW JIMMY PRIME
19. NEW TOP 5
20. Amire Obe – Tell Stories (Interlude)
21. Sha – Don't Worry (prod. Ashley Scott x BatmanOnTheBeatz x Daniel Worthy)
22. Youngs Teflon – Nandos Ft. (67) LD & Monkey
23. Kanye West – Low Lights
24. Travis Scott – Impossible
25. Lil Yatchy – Never Switch Up
26. Whoa – 333
27. Kanye West – Freestyle 4
28. Tyler The Creator – What The Fuck Right Now
29. NEW SHAILAN (OF BBK)
30. Trouble – Anyway/ Everyday Ft. Fetty Wap
31. 67 (LD) – Let's Lurk Ft. Giggs
32. Lil Uzi Vert – Money Longer
33. 2 Chainz – Dedication
34. Capito – In N Out
35. ?
36. New Gilla