'Legends of the Hidden Temple' & 'Hey Arnold!' Will Finally Make Their Triumphant Return
…as made-for-TV movies.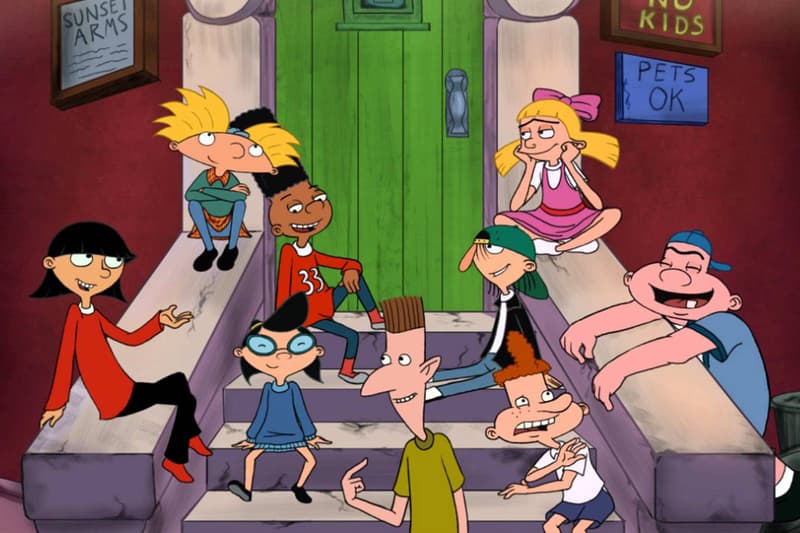 For anyone that grew up in the '90s with cable television, Nickelodeon's Legends of the Hidden Temple was a much watch. It has since reached cult-classic status as every '80s-baby brings it up when reminiscing about the good-old days of Nickelodeon. Well, Variety reports that the wait is finally over. Unfortunately for some of you purists however, it will return as a live-action TV movie, alongside – get this – Hey Arnold! as a two-part movie. Set to tease both made-for-TV-movies during a presentation for prospective advertisers on Wednesday, here's what we know about the two projects:
In "Hidden Temple," three siblings must conquer a series of obstacles to remain alive, mirroring the theme of the original game show. The TV movie, slated to appear in the fourth quarter of 2016, will nod to other elements from the original show, including Olmec, a talking head who knows the secrets behind the temple; the Steps of Knowledge, the entrance to the temple and launching pad for the mission; and cameos from a green monkey, red jaguar and silver snakes, among others. Isabela Moner, known from her role on Nick's "100 Things to Do Before High School," will star.The TV movie is directed by Joe Menendez and written by Jonny Umansky, Zach Hyatt, and Alex Reid. The "Arnold" movies are slated to appear in 2017.
So what do you think, is this enough to satisfy your nostalgic fix?