You Can Download Kanye West's 'The Life of Pablo' Under One Condition
Good news for those who bought the album through TIDAL.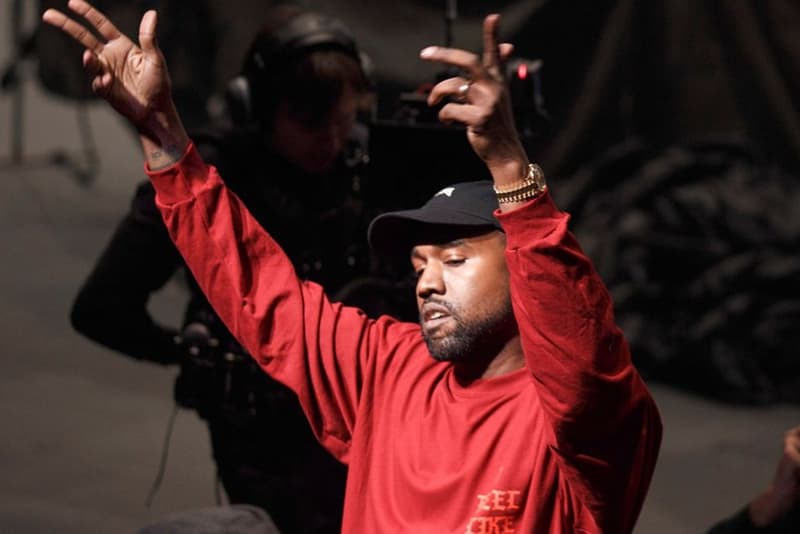 If you were one of the fans who purchased Kanye West's recent studio album The Life of Pablo via TIDAL, you can now download the "latest and greatest" version of the project. TIDAL has just sent out digital copies of the current version of TLOP to the aforementioned users, complete with a download option. In a statement to Pitchfork, a TIDAL rep says:
"The latest version of The Life of Pablo is now being delivered to the individuals that purchased it originally, as well as to those who in some cases did not receive a download link at the time of the album's release. Customers that received a refund will also receive a download link as a courtesy from Tidal.com."
Unfortunately, those new to TIDAL cannot currently purchase the LP. It's a good thing select songs from the album are starting to pop up on other streaming services, right?