Elton John's Aston Martin V8 Vantage Saloon Is a Beast of British Motoring
The Rocket Man has impeccable taste in cars.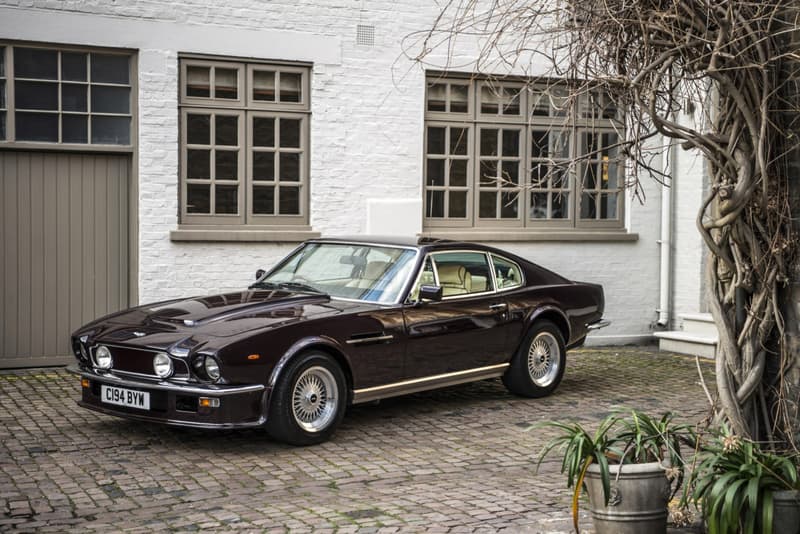 1 of 5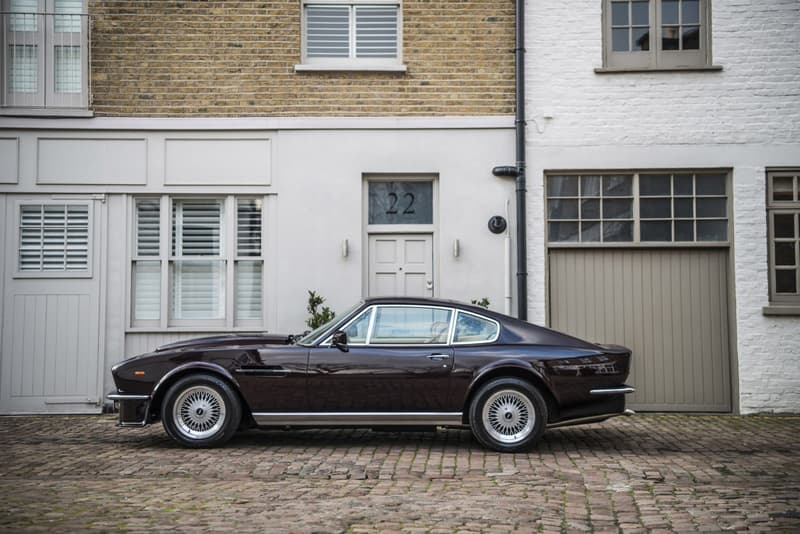 2 of 5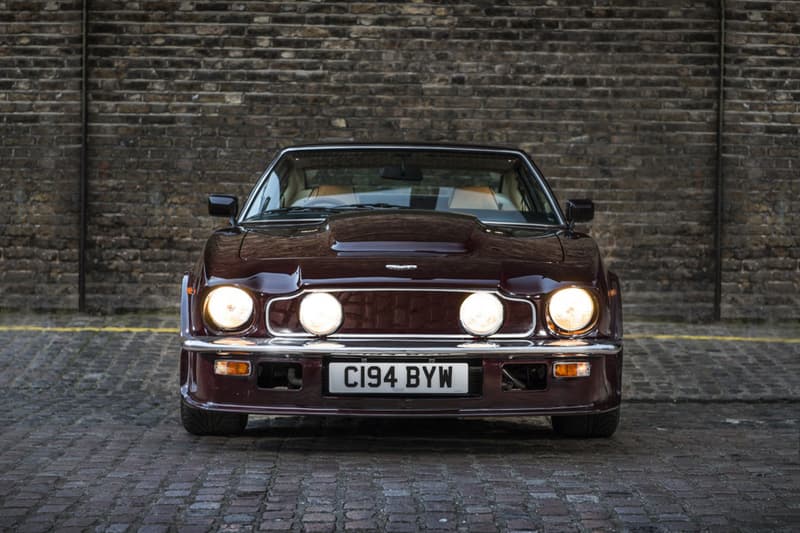 3 of 5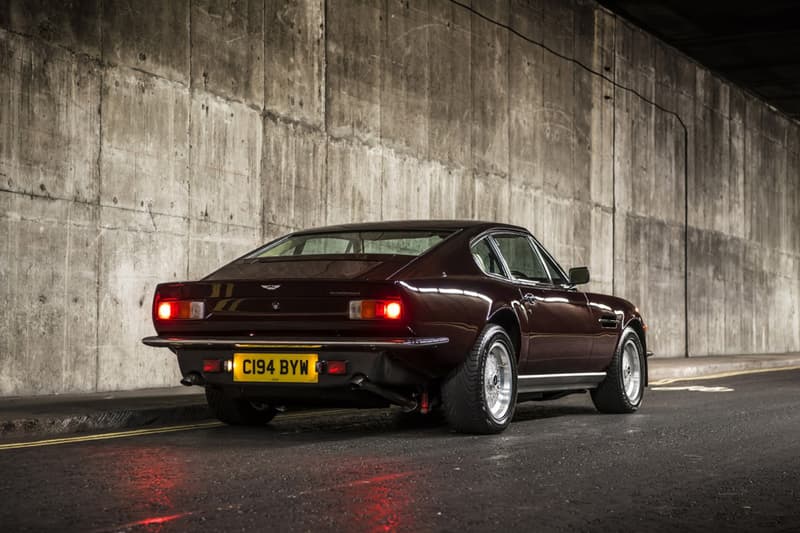 4 of 5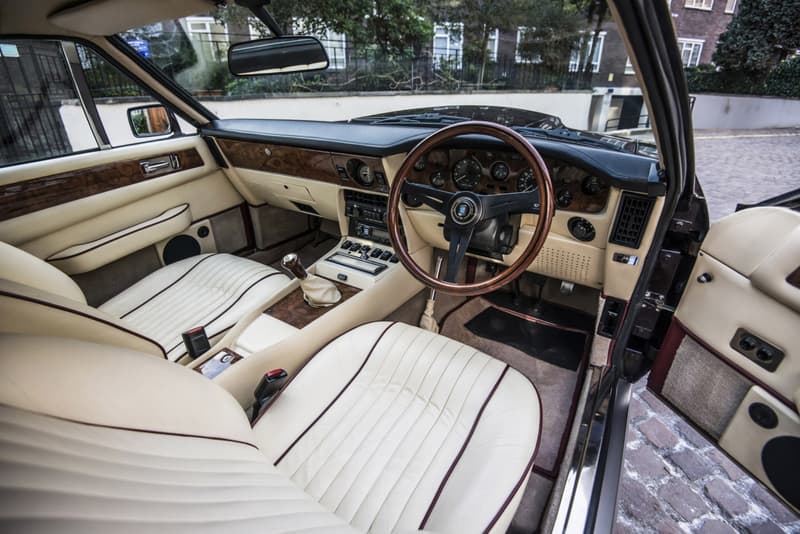 5 of 5
Vintage cars always have a story behind them — that's inevitably what attracts their legions of admirers, the hopes that owning one means adding your own story to the vehicle. However, few have as illustrious a history as this Aston Martin V8 Vantage Saloon, whose first owner was none other than Sir Elton John himself. Recently spruced up by the car marque's own Heritage agents, the car sports its original paint job of Royal Cherry with matching Magnolia upholstery. It packs a mighty kick thanks to its RSW 7.0-liter engine and five-speed manual gearbox, and has only logged just under 46,000 miles in its three decades. Set to be auctioned by Fiskens later this year, its lucky owner will also receive a signed brochure from the iconic musician.