Phoebe Philo Is Reportedly Leaving Céline
Another high fashion departure may be in the works.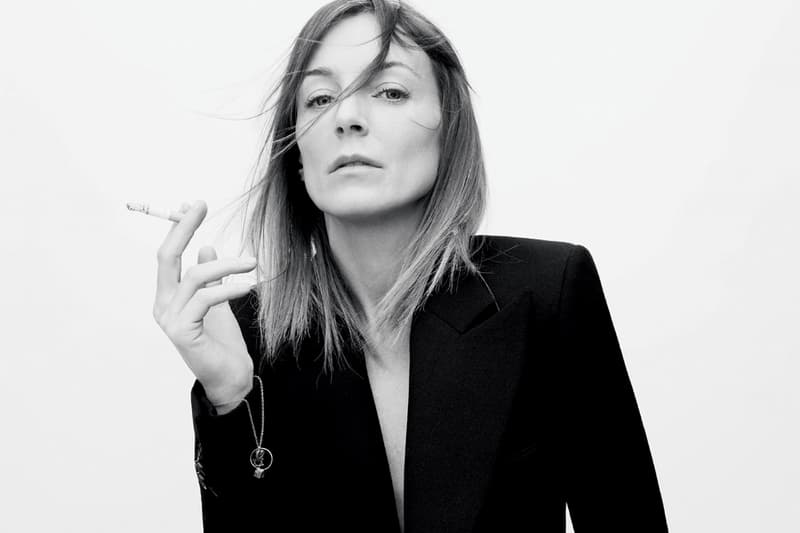 Well, according to The Fashion Law, Céline's 2016 fall/winter collection will be her last. While there has not been official confirmation yet from Philo or Céline, this isn't the first time rumors of her departure have surfaced. Back in August last year, industry chatter pointed to her impending resignation as Philo was getting tired of commuting to Paris and wished to stay in England to spend more time with her family.
Philo made a name for herself when she joined Chloé with Stella McCartney in 1997, before resigning in 2006 at the height of her career to focus on her family. She then joined Céline in 2008. Under Philo's watchful eye, Céline was transformed from a tired house into one of the most coveted and influential luxury brands. While she may be one of the quieter designers, her minimal aesthetic has defined a large part of this generation's trends and her pieces have become household names — think "it" bags such as the Trapeze, Box clutch, Cabas tote, the Luggage handbag, and many more.
As for where Philo will go next, rumors have it that she is in discussions with Richemont, which owns Chloé, Azzedine Alaïa and Cartier. According to sources at The Fashion Law, Philo will likely end up at Alaïa.