Pagani Unveils the Souped-up 789 Horsepower Huayra BC
The absolute pinnacle of automotive engineering.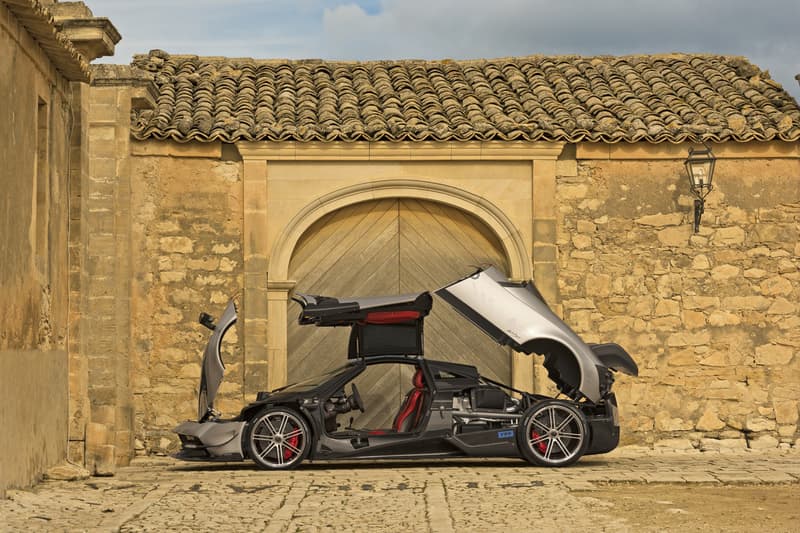 1 of 8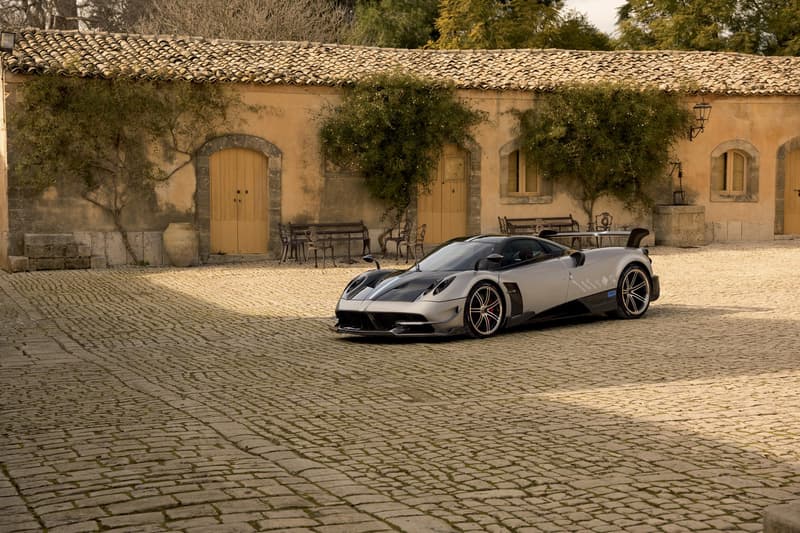 2 of 8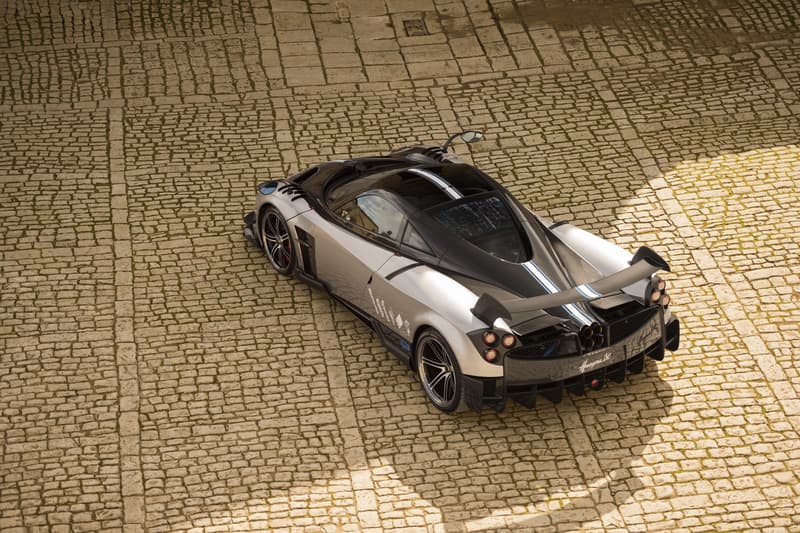 3 of 8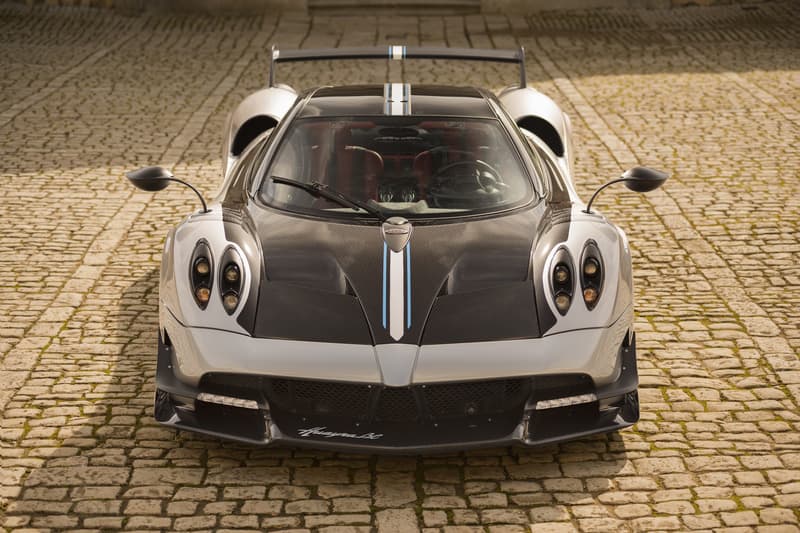 4 of 8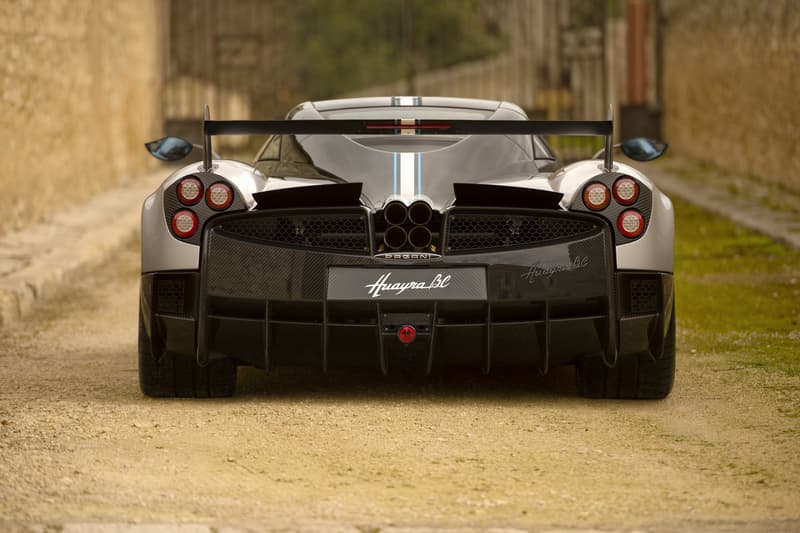 5 of 8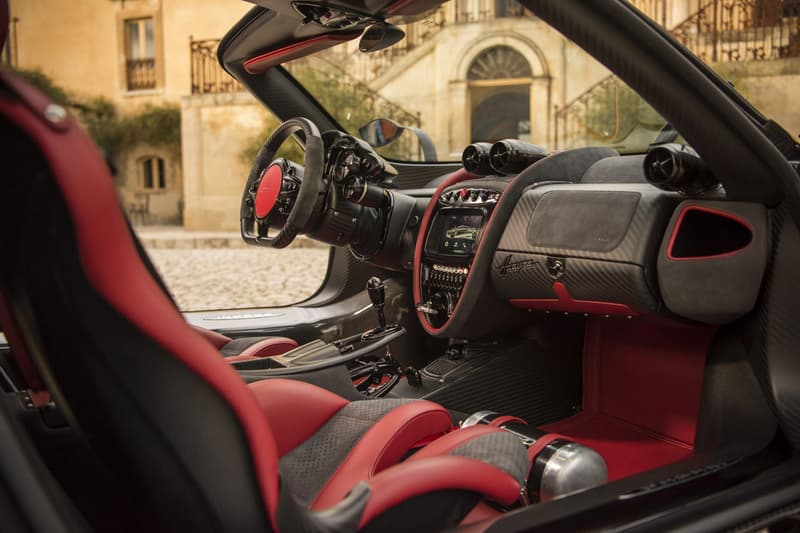 6 of 8
7 of 8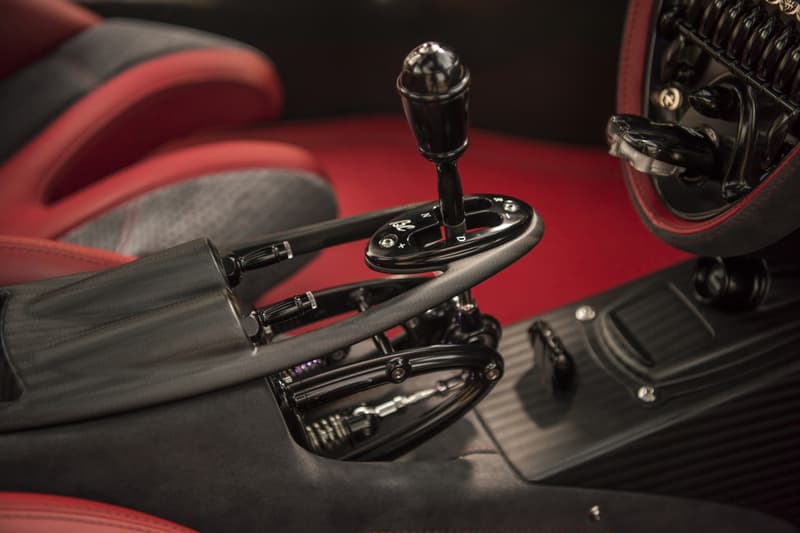 8 of 8
As if the Pagani Huayra supercar wasn't already insane enough, the Italian automaker has debuted the Pagani Huayra Benny Caiola, which leaner and meaner in all imaginable ways. The vehicle has been fitted with an AMG-derived biturbo 6.0-liter V12, which is capable of outputting 789 horsepower (60 more horses than the Huayra), and an increased 811 pound-feet of torque (up from 738 pound-feet). This is combined with a loss in weight of 132 kg, making the Huayra BC a featherweight at only 1,218 kg — a feat made possible by Forged APP wheels, a titanium exhaust, Avional-made suspension uprights and wishbones, and a new type of carbon fiber that Pagani claims is 50 percent light and 20 percent stronger than its conventional form.
Rigged with a next-generation, seven-speed automated manual transmission by Xtrac that is 40 percent lighter, it's not hard to imagine that the Huayra BC is capable of hitting a 0-60 speed of three seconds, although Pagani has declined to reveal this statistic. All 20 units produced have been sold at $2.55 million USD each, but the car is yet to make its public debut, which is scheduled for March 1 at the Geneva Motor Show.