"Timmy's Prayer" Is a Kanye West Collaboration, According to Sampha
The lyrics were co-written by West.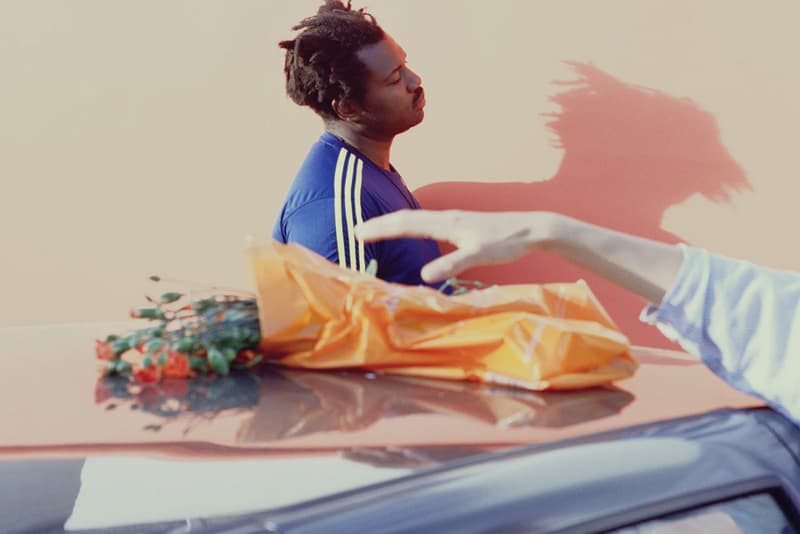 Back in May, Sampha returned from hiatus and dropped a track titled "Timmy's Prayer." Today, the singer-songwriter reveals a new detail about the track — its lyrics were co-written by Kanye West himself. Sampha tells Faster Louder in a new interview: "I wrote that song with Kanye West. Sometimes you can be in a sort of loving relationship that you don't appreciate when you're in it, but then when you're without it you realize it was heaven. It's because you go out into the wider world and you can meet some real sharks out there — people who are out there for your blood." Process, his forthcoming album, will arrive on February 3 via Young Turks. Check out the full interview here.