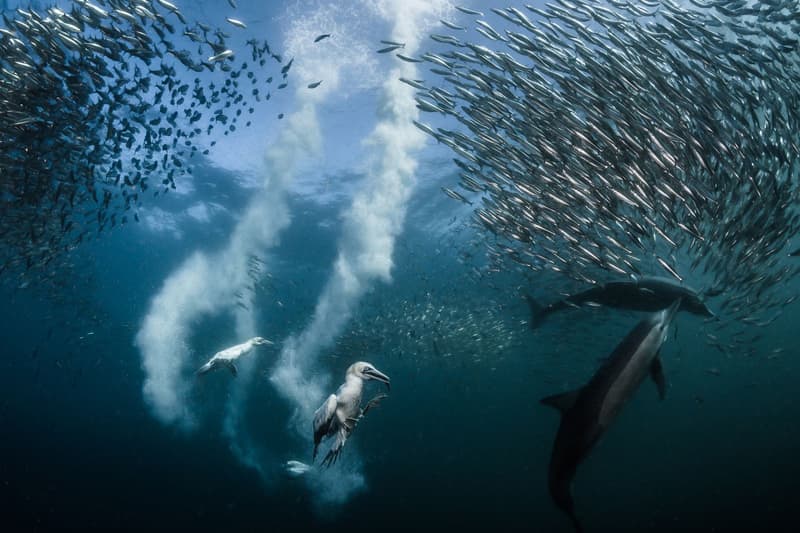 1 of 17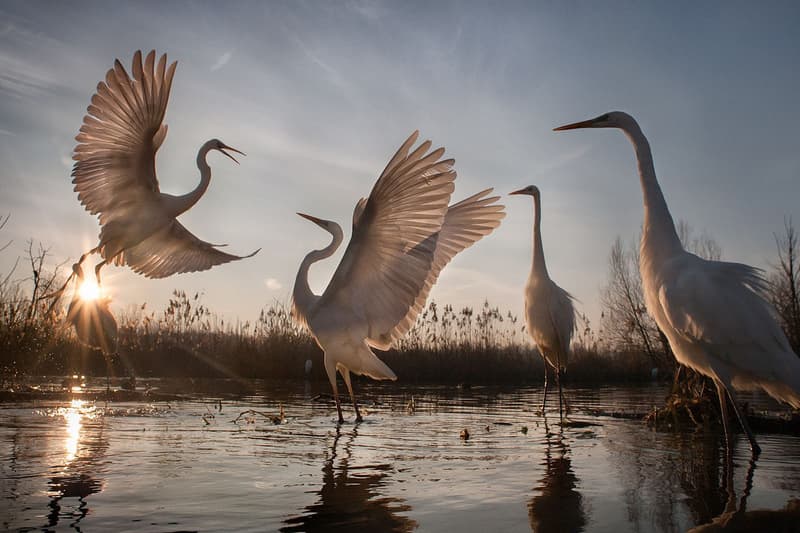 2 of 17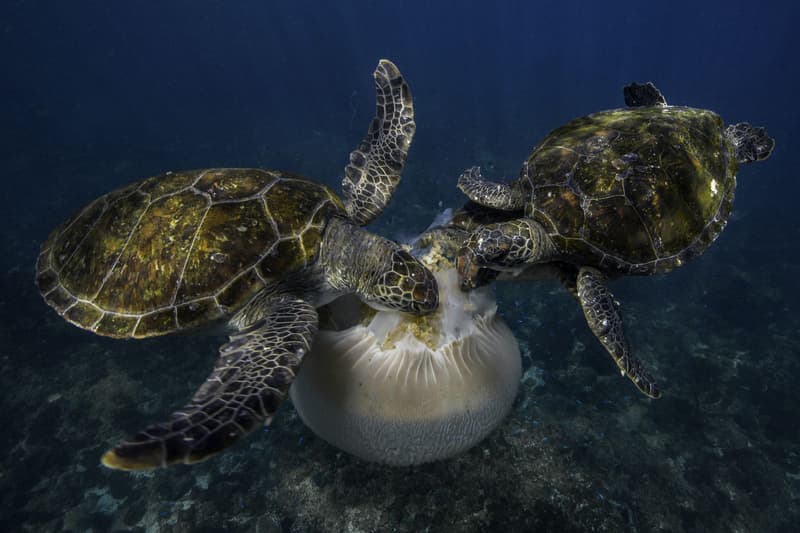 3 of 17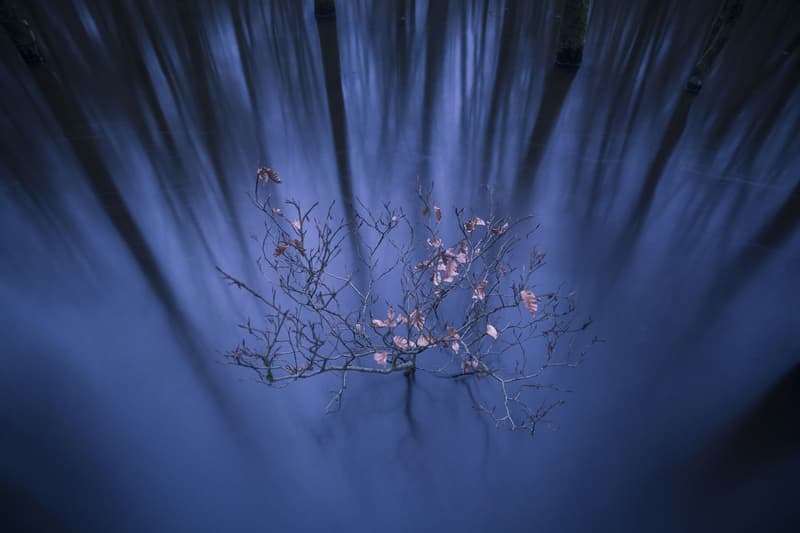 4 of 17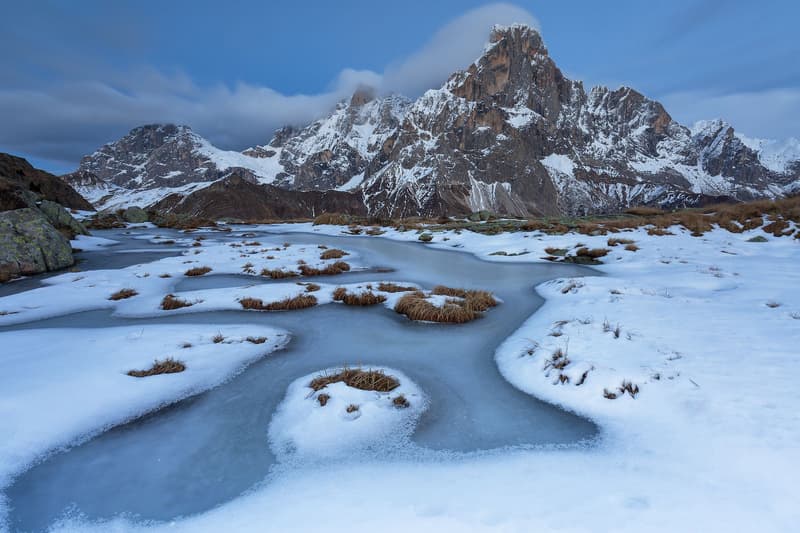 5 of 17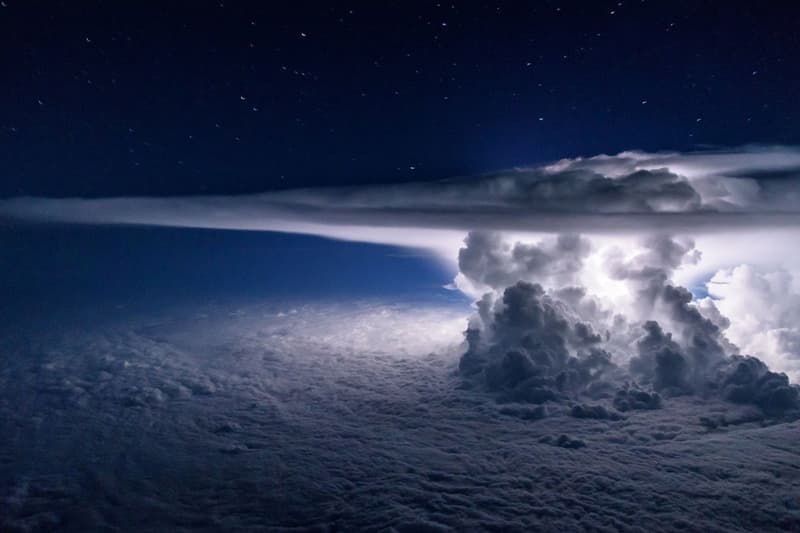 6 of 17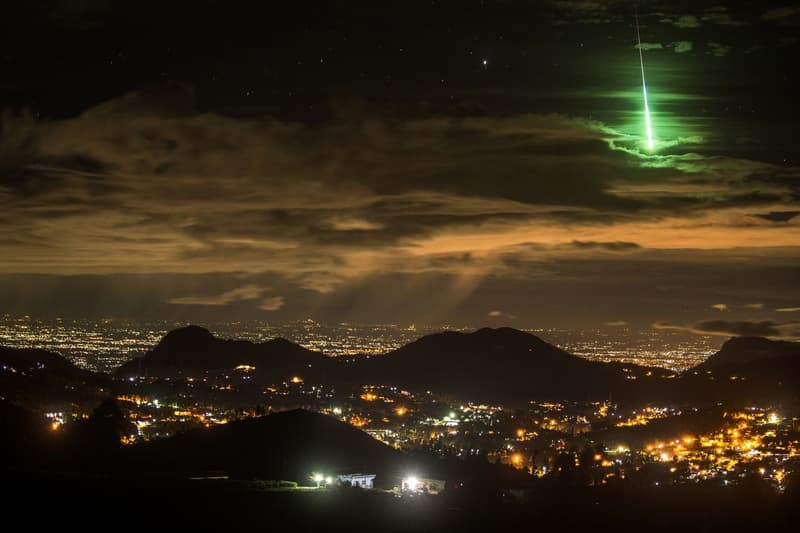 7 of 17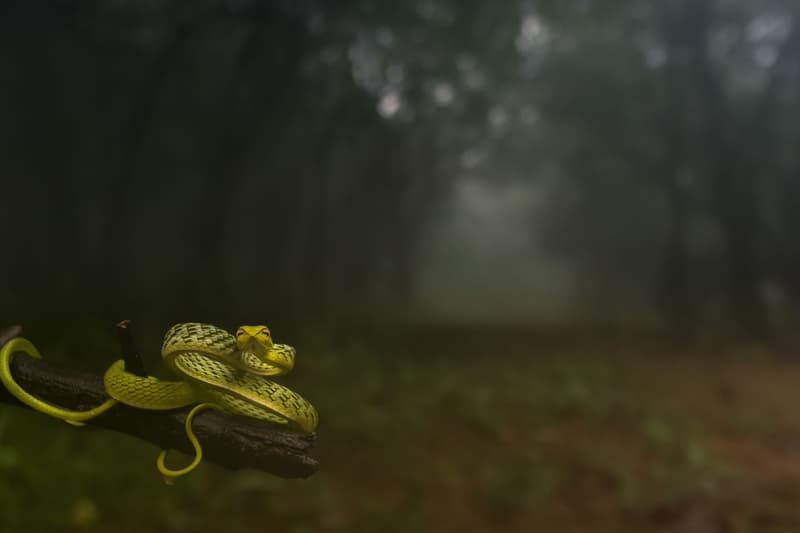 8 of 17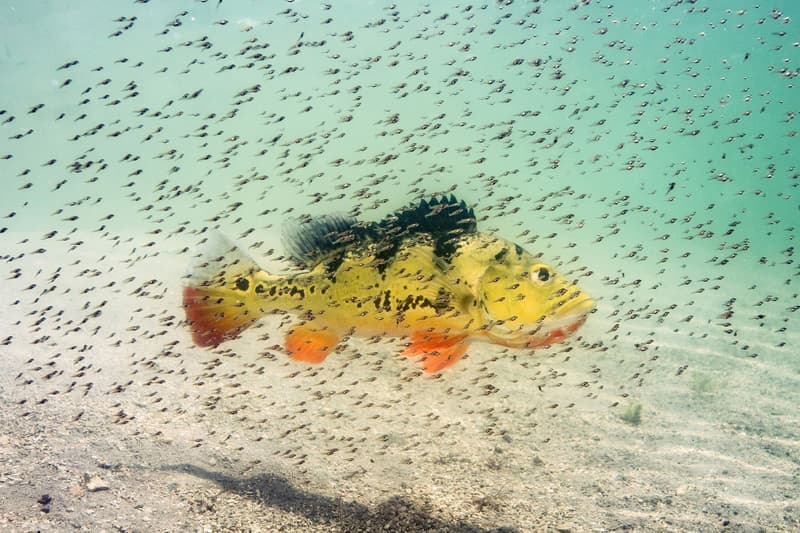 9 of 17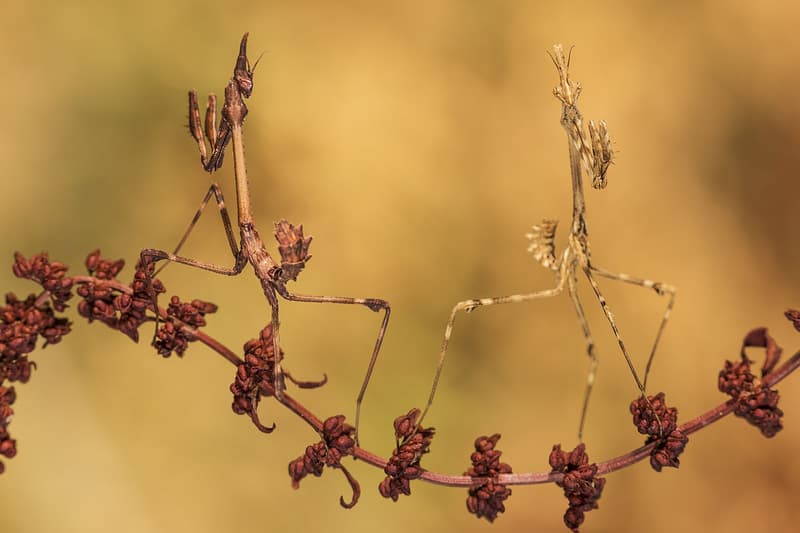 10 of 17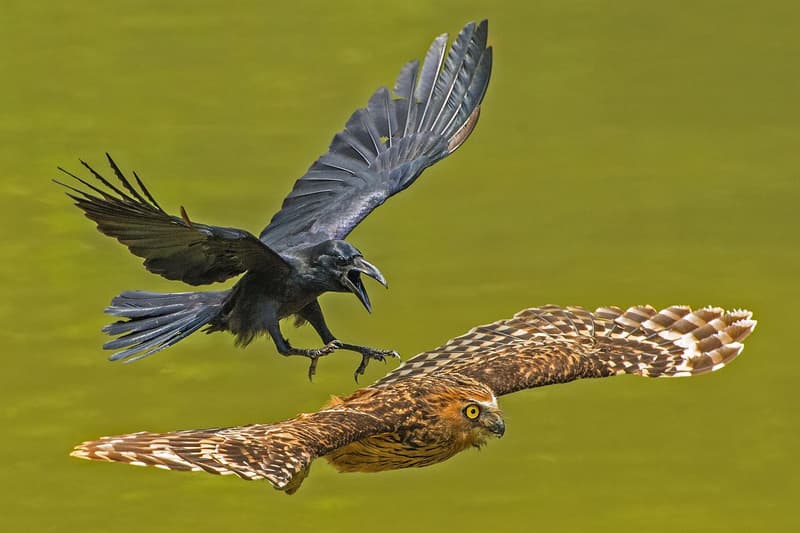 11 of 17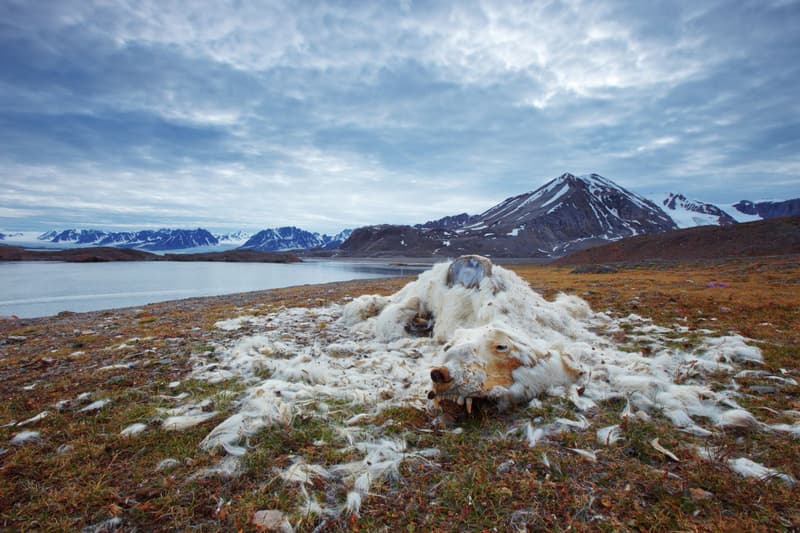 12 of 17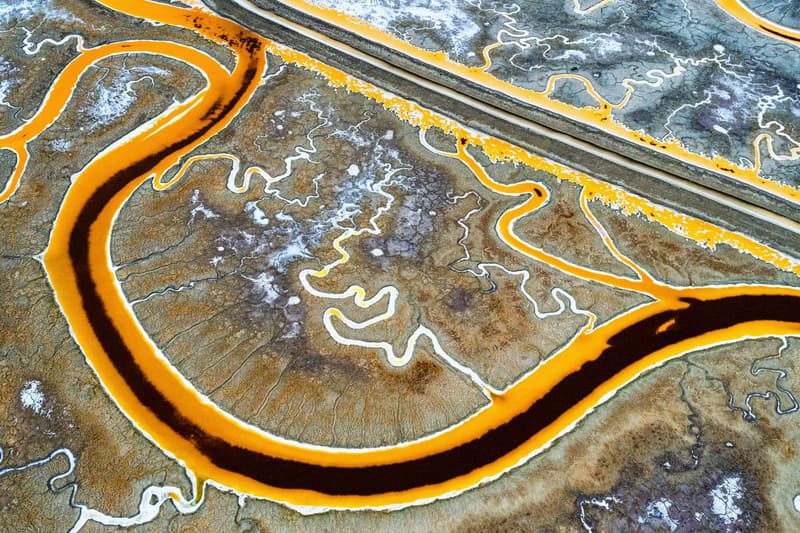 13 of 17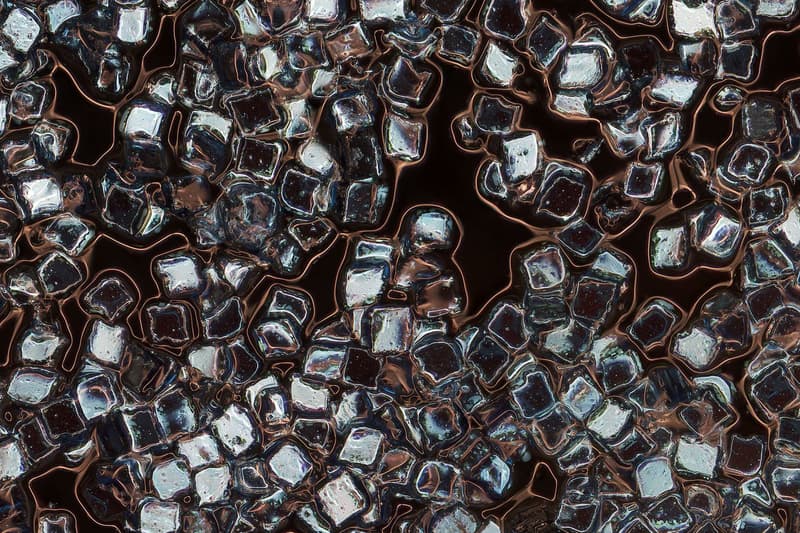 14 of 17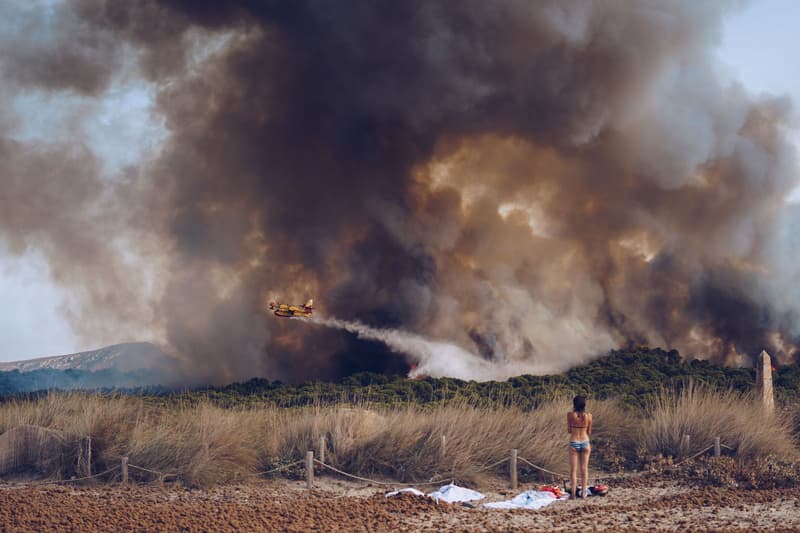 15 of 17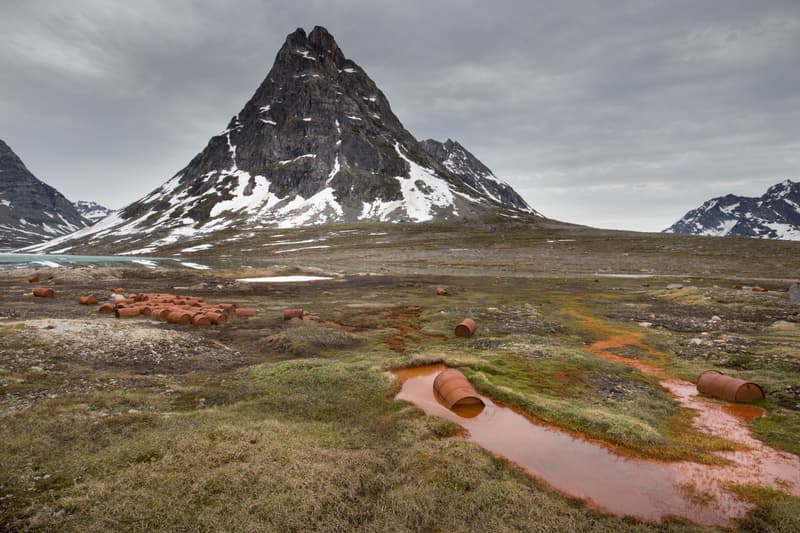 16 of 17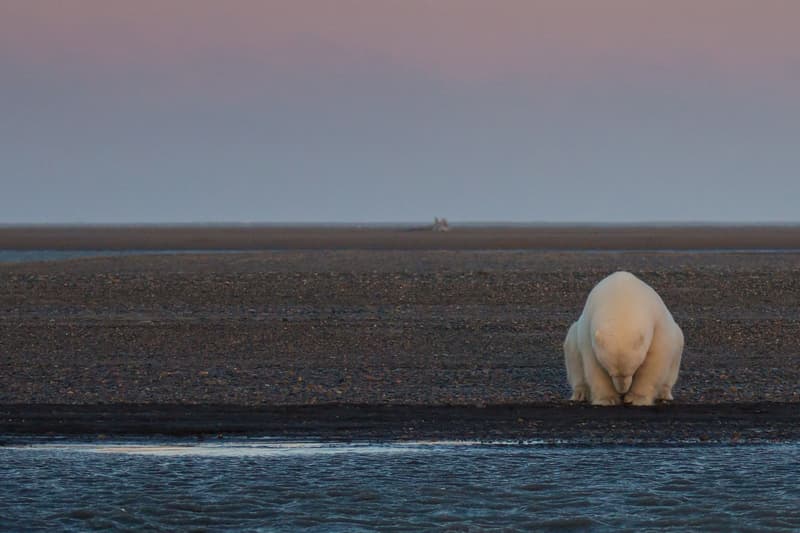 17 of 17
See the Winning Photos From National Geographic's 2016 Nature Photographer of the Year Contest
Take a closer look at Planet Earth.
---
As technology advances in the field of photography, we are able to take a closer look at many occurrences that would otherwise go unseen. For National Geographic's 2016 Nature Photographer of the Year Contest, the announcement of winners has once again managed to reveal some amazing moments captured from the natural world in the following categories: Animal Portraits, Landscape, Action and Environmental Issues. This year's grand-prize winner, and recipient of a 10-day trip aboard the National Geographic Endeavour to explore the Galápagos Islands is Greg Lecoeur from Nice, France. About his winning photo, "Sardine Run," Lecoeur has said the following,
"During the sardine migration along the Wild Coast of South Africa, millions of sardines are preyed upon by marine predators such as dolphins, marine birds, sharks, whales, penguins, sailfishes and sea lions. The hunt begins with common dolphins that have developed special hunting techniques to create and drive bait balls to the surface."
Check out the gallery above to see more winning photos and honorable mentions, and to see the full set of entries, click here.