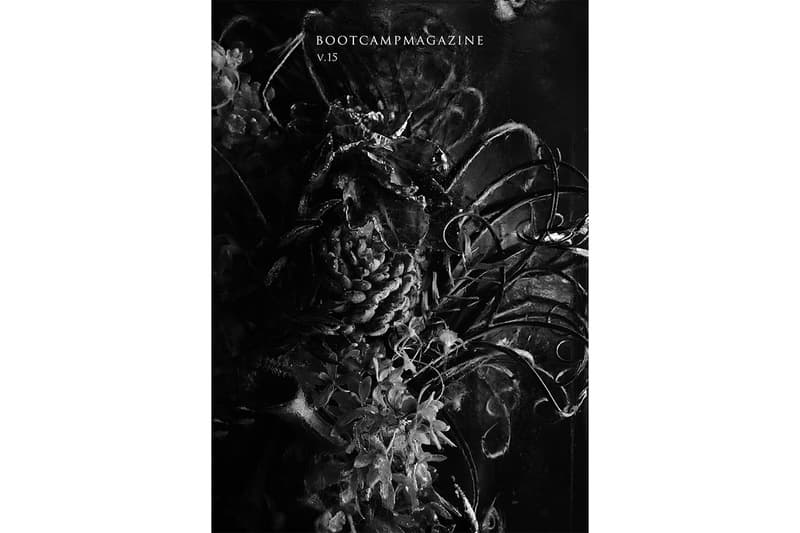 1 of 3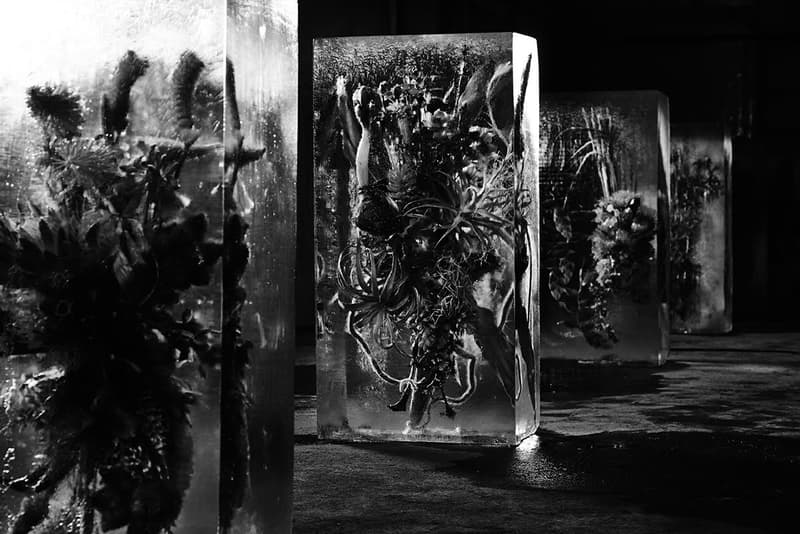 2 of 3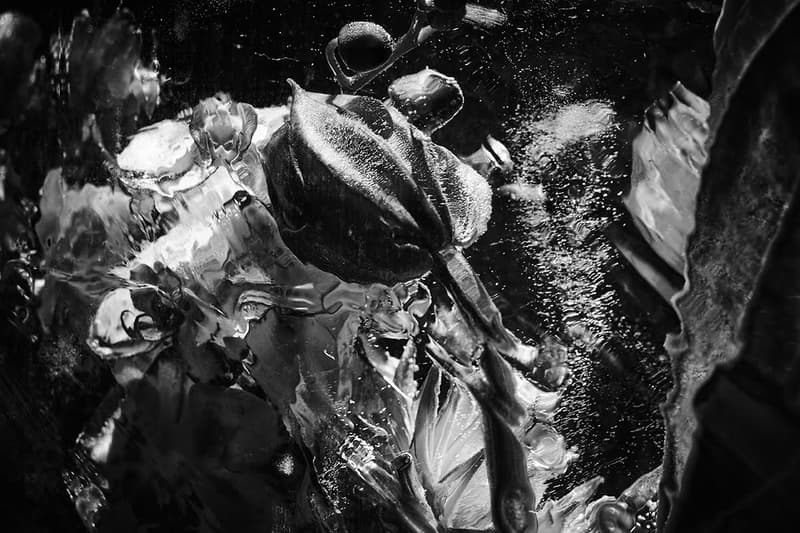 3 of 3
Volume 15 of 'BOOTCAMP' Magazine Features the Work of Conceptual Florist Label AMKK
Displayed in a series of monochrome prints.
---
BOOTCAMP Magazine is a platform that presents the works of artists of various backgrounds. For its latest issue, the publication features the work of conceptual florist label "AMKK" led by world-renowned flower artist Azuma Makoto. Volume 15 presents AMKK's work series titled "Iced Flowers," which was featured at Dries Van Noten's 2017 Spring/Summer women's collection runway show. Displayed in a series monochrome prints, the works exhibit flowers encased in ice, creating a beautifully stoic view of the world freezing in silence through a monochromatic palette.
Volume 15 of BOOTCAMP Magazine will be released at select stockists December 17. For more information, click here.