Glastonbury Music Festival Allegedly Considering a New Location
The festival might be in another location every five years.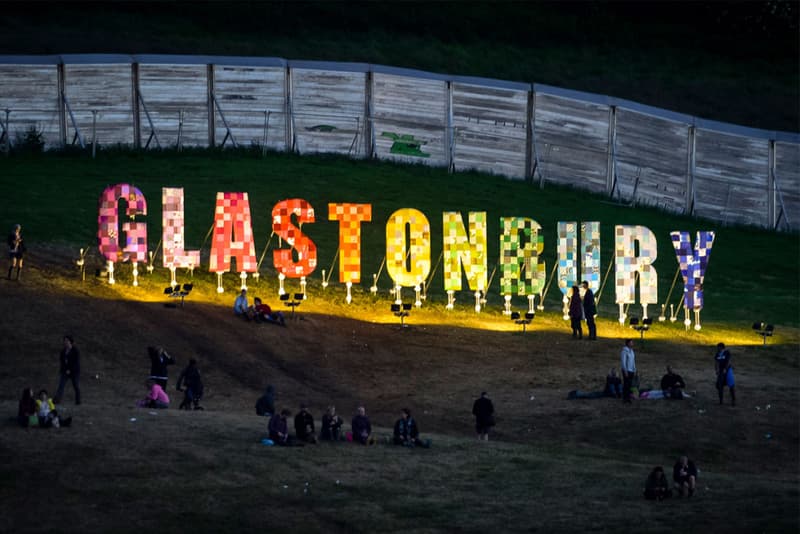 Glastonbury is known as one of the world's messiest and muddiest music festivals — a result of being located in a grassy field in Somerset, England during a traditionally rainy time of the year. The festival's founder, Michael Eavis, is reportedly thinking about moving the festival 100 miles away from the festival's traditional home at Worthy Farm every five years in an effort to allow his farmland to recover. He referred to this potential move as a "fallow year" for Glastonbury organizers and a break for Somerset community members. "I'm arranging to move the show [but] it would be a huge loss to Somerset if it went there forever," Eavis said. Come 2019, Glastonbury might be somewhere very different. The festival plays host to some of the biggest artists in the world — it was just announced that its 2017 headliner is going to be Radiohead.