2 Chainz Wants You to Buy His $90,000 USD "Most Expensivest Ugly Christmas Sweater"
For a worthy cause.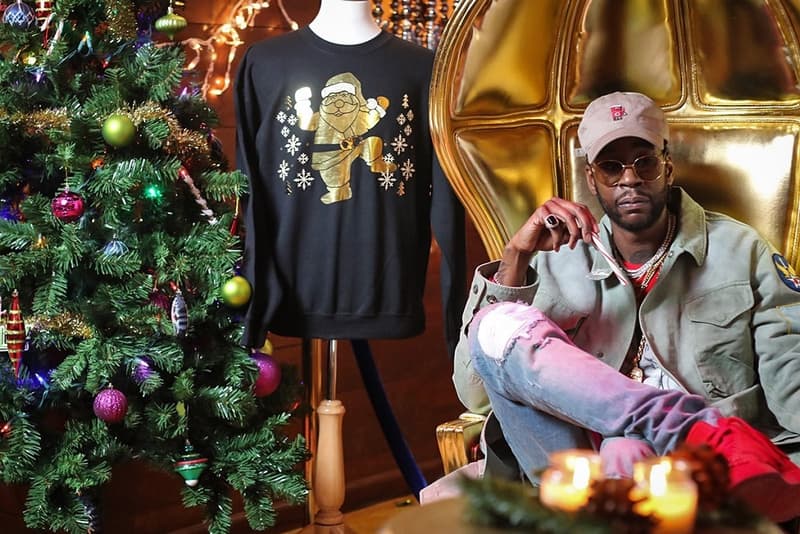 1 of 2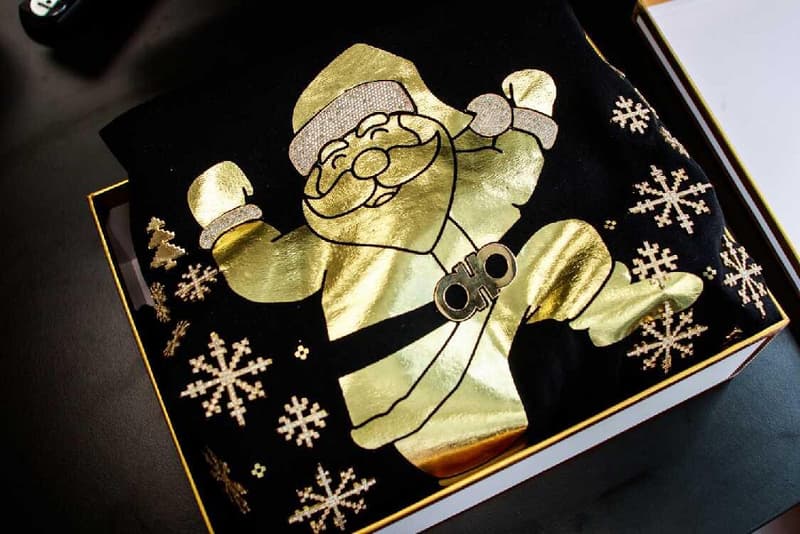 2 of 2
2 Chainz continues to develop his line of Christmas sweaters. With his latest Dabbin' Santa collection already available, the Atlanta veteran sets his sights on a much higher market for a new round of Christmas-related releases. Teaming up with Avianne & Co Jewelers, 2 Chainz presents a collaborative effort befitting of an episode of his Most Expensivest Sh*t series for GQ.
Avianne & Co and 2 Chainz have designed a $90,000 USD Christmas sweater, bringing to consumers one of the most outrageously-priced holiday knitwear pieces in existence. Adorned in 250 grams of gold and 50 carats of diamonds, the "World's Most Expensivest Ugly Christmas Sweater" is being sold and promoted to benefit 2 Chainz's T.R.U. Foundation charity, which directs its aid and funds towards supporting the communities of Atlanta's Southside.
You can pick up your own "World's Most Expensivest Ugly Christmas Sweater" at 2 Chainz's official shop.