Universal Works Ltd. x Small Pop-up Shop Lands in Paris
Featuring a selection of wardrobe staples and exclusive releases.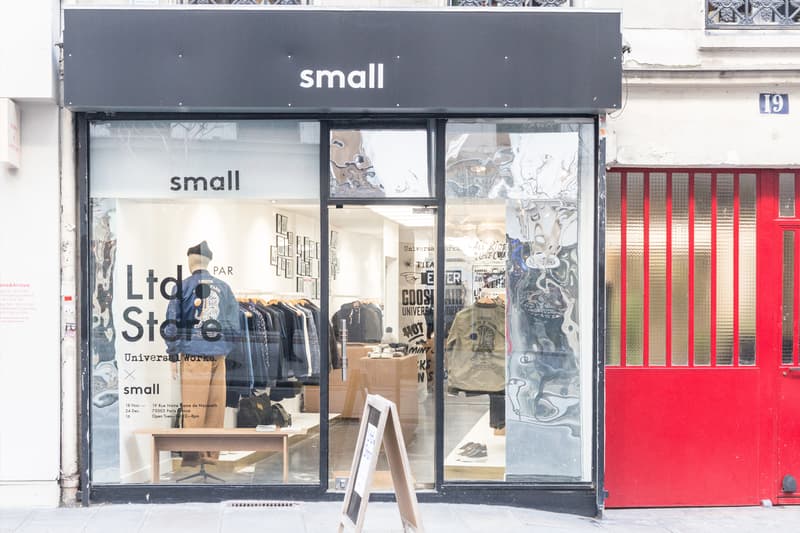 1 of 9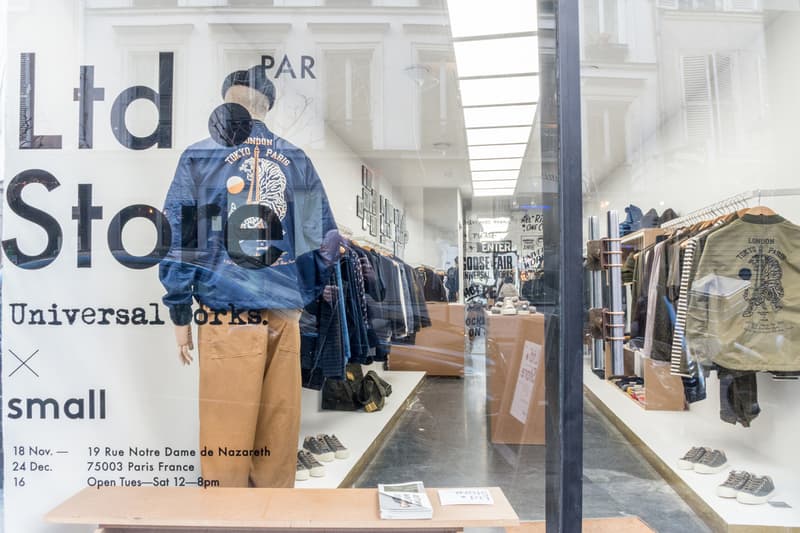 2 of 9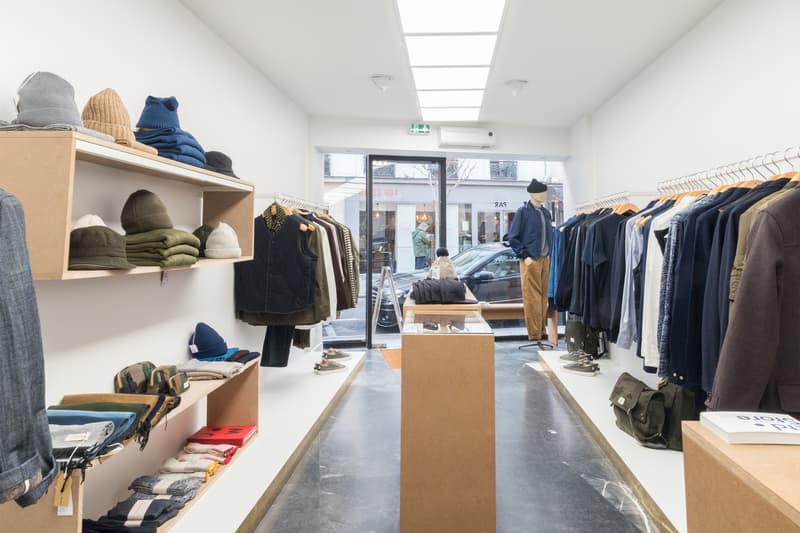 3 of 9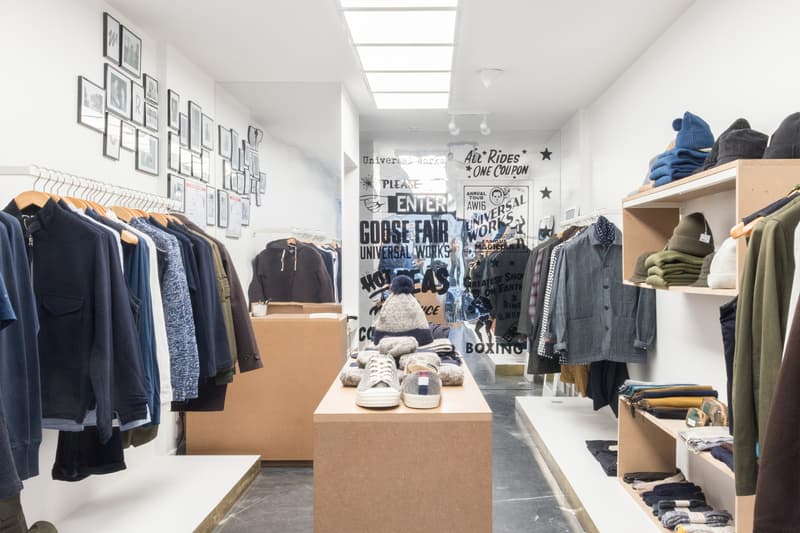 4 of 9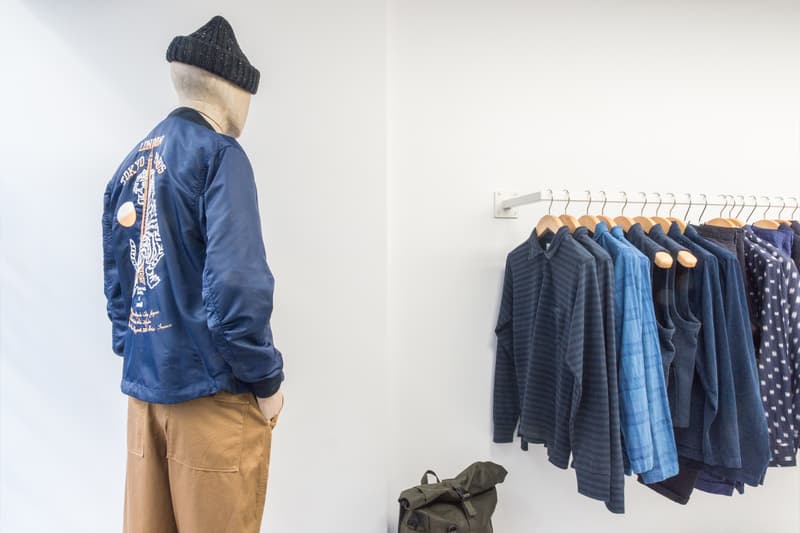 5 of 9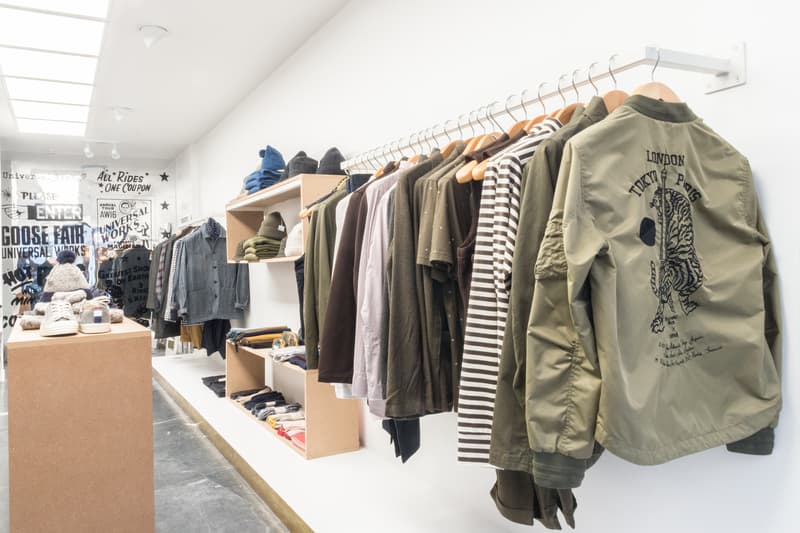 6 of 9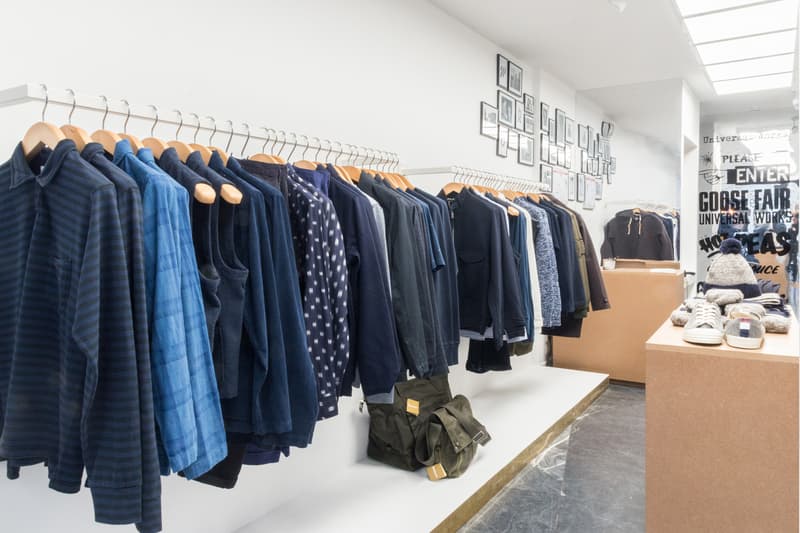 7 of 9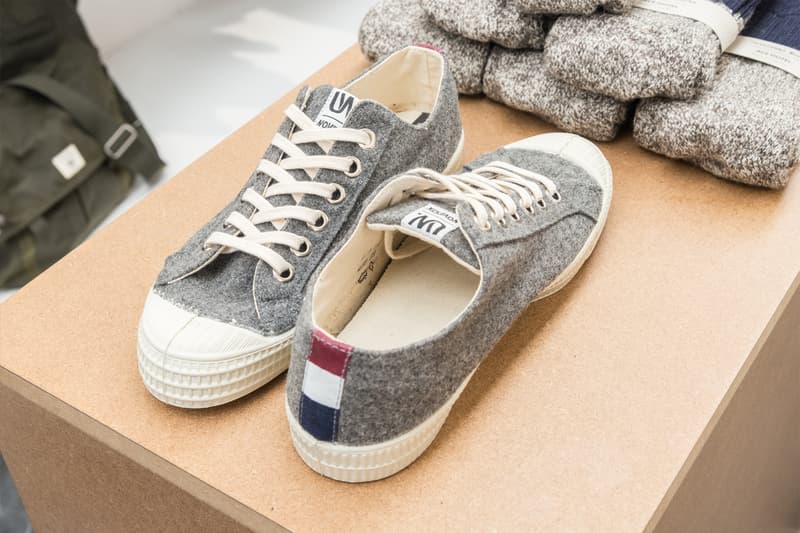 8 of 9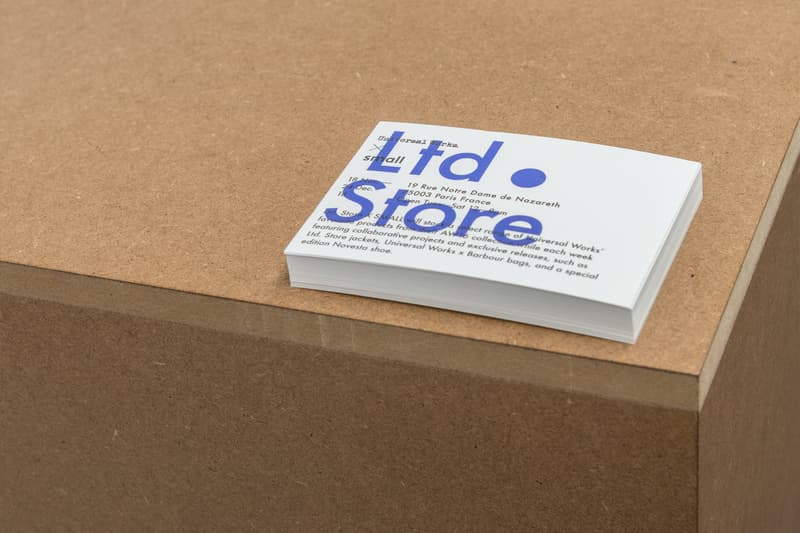 9 of 9
British menswear label Universal Works has just opened a pop-up store in Paris at Small on Rue Notre-Dame-de-Nazarth, where it will stay open until Christmas eve. Arriving from Tokyo, the new shop is the latest addition to the Universal Works Ltd. Store series of pop-ups around the world, which is an extension of the brand's bricks-and-mortar UK stores and a collaborative effort with local stockists. The shop will stock a neat selection of Universal Works' favorite products from its Fall/Winter 2016 collection, known for its high quality construction and clean-cut utilitarian aesthetic. It will also feature weekly collaborative projects and exclusive releases, such as Ltd. Store jackets, Universal Works x Barbour bags and a special Paris edition Novesta Shoe.
Universal Works Ltd. Store x Small
19 Rue Notre Dame de Nazareth
75003 Paris, France