Meek Mill Celebrates Success in New Video for "Way Up"
"YOUNGBULL WIT A DREAM"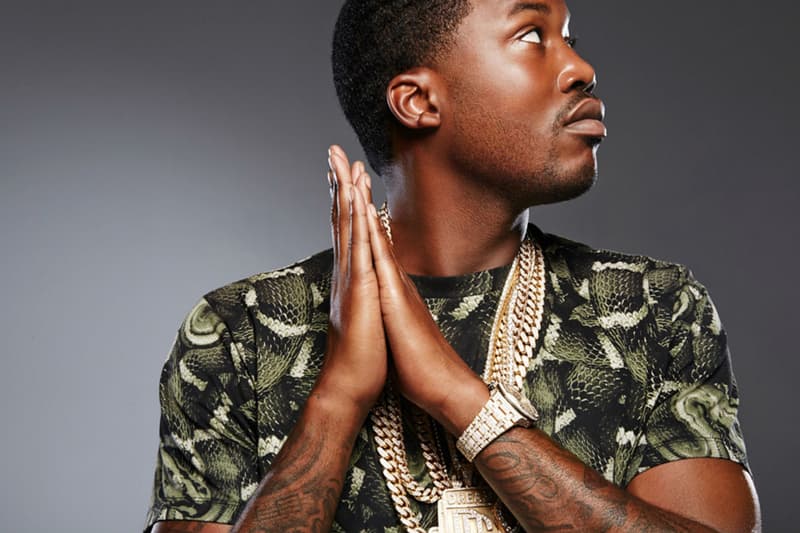 Fresh off the release of DC4, Meek Mill shows us how to go "Way Up" in his new celebratory music video. Doesn't matter if they're on the block, in the studio, or at a lavish pool party – the MMG labelmates show that they know how to party. To top things off, his significant other Nicki Minaj also makes a few brief cameo in the video. Meanwhile, DC4.5 could be dropping any moment now, stay tuned.
Watch a video below courtesy of TIDAL.