LAAV Architects' Villa Clessidra Concept Is Divided by a Swimming Pool
"A geometrical and atmospheric sanctuary."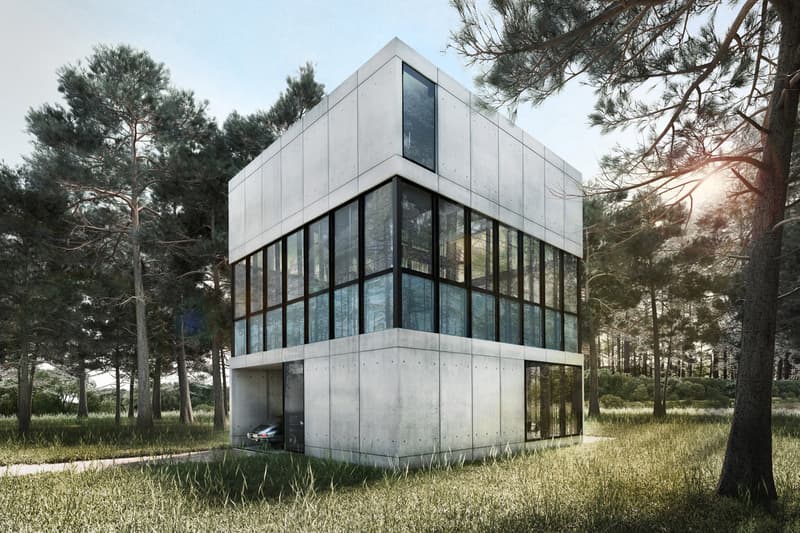 1 of 13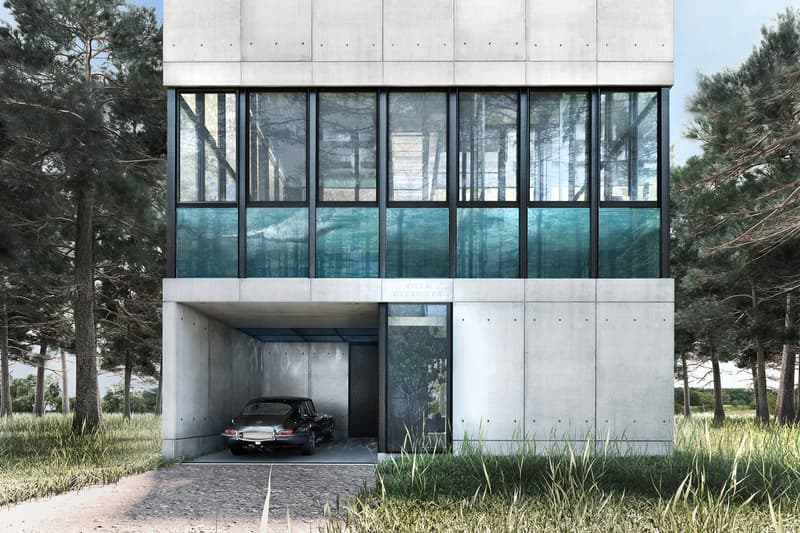 2 of 13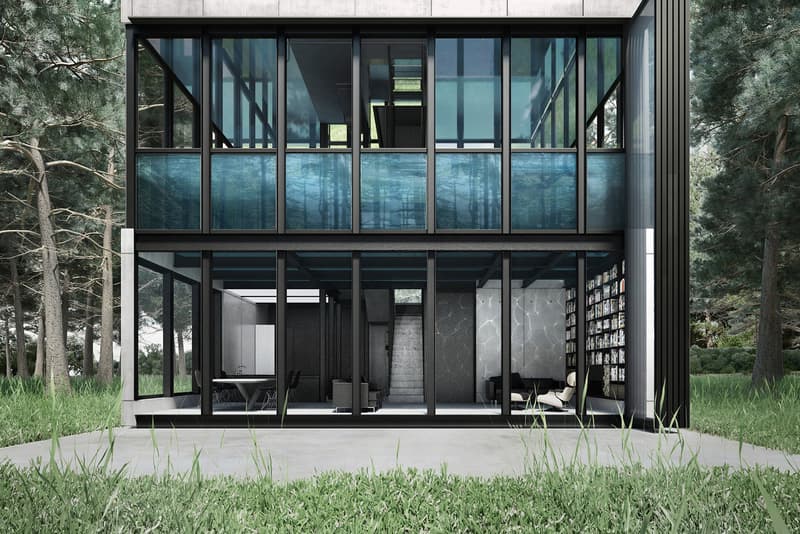 3 of 13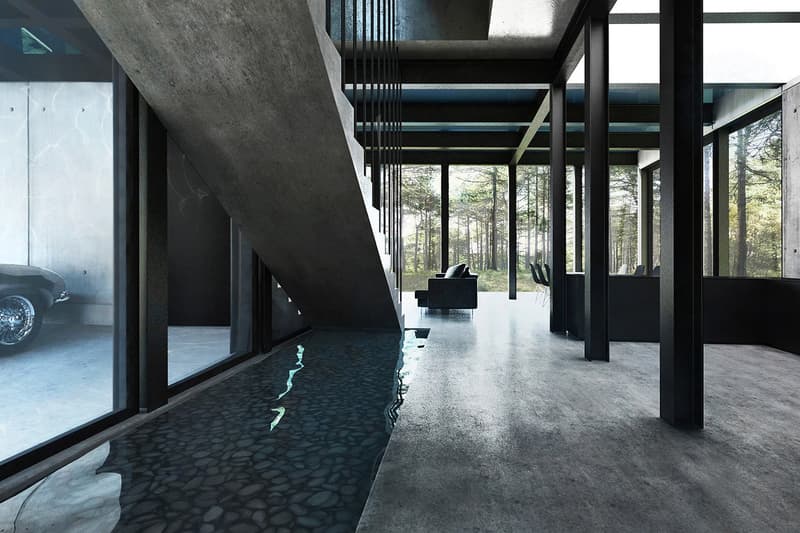 4 of 13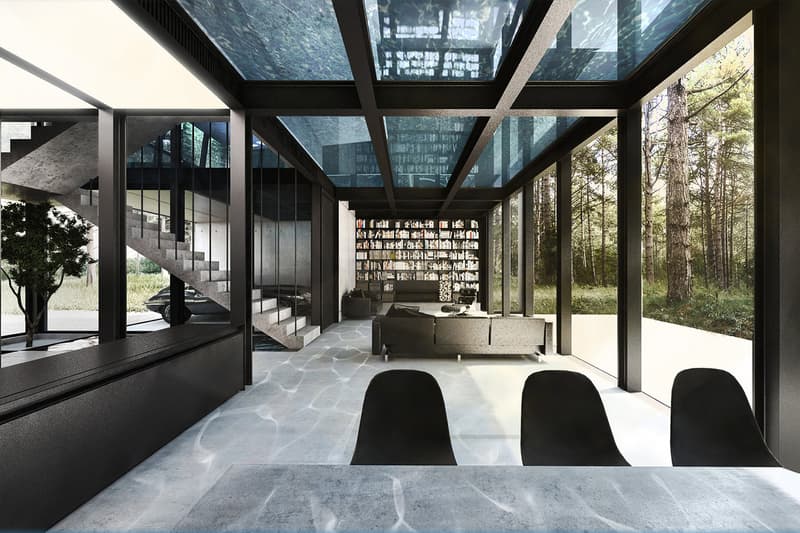 5 of 13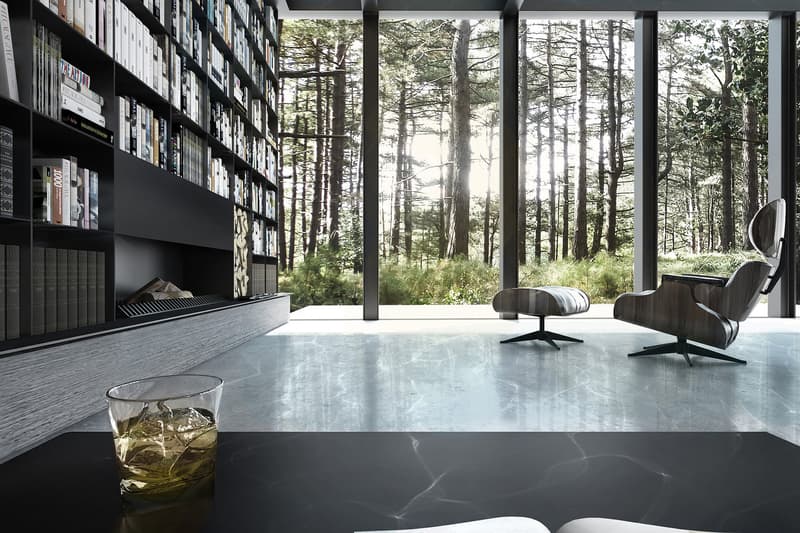 6 of 13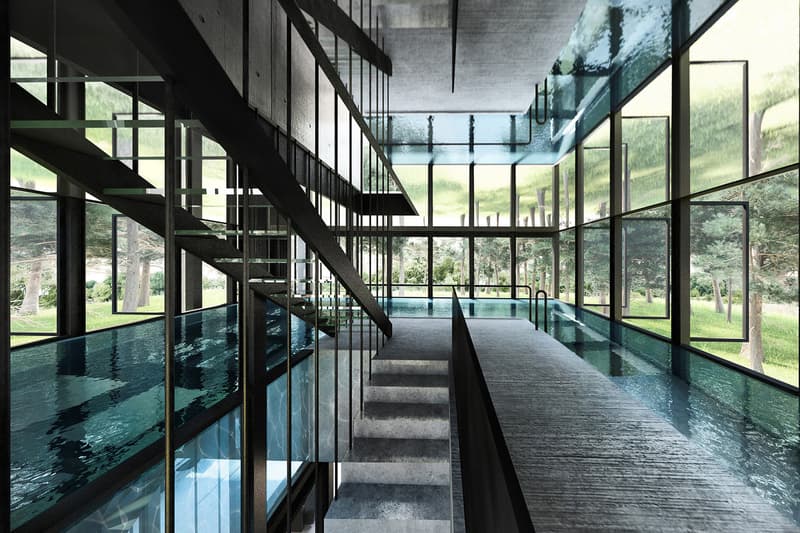 7 of 13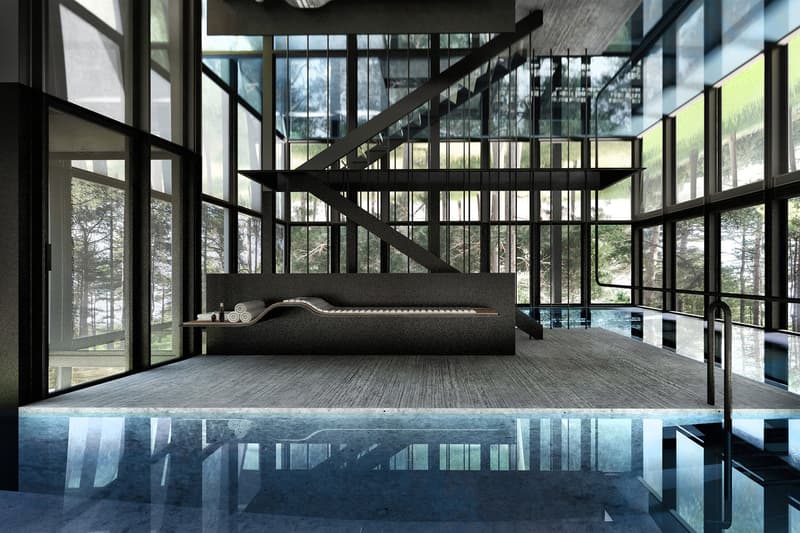 8 of 13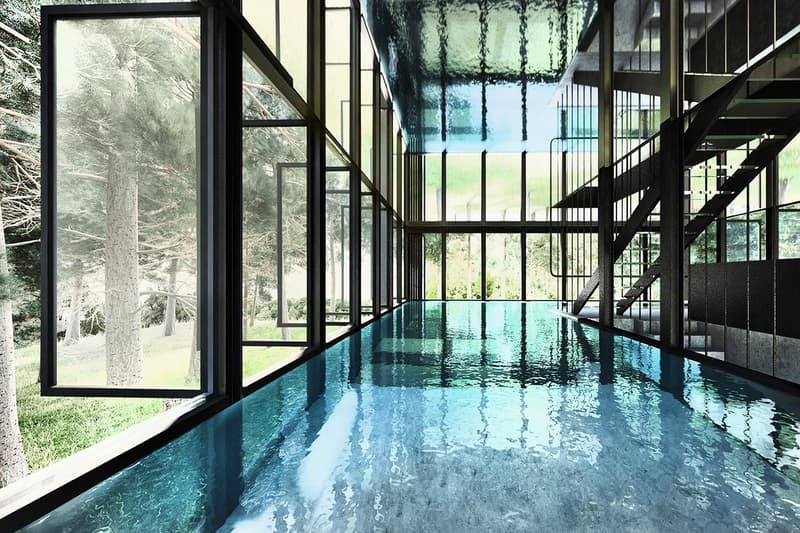 9 of 13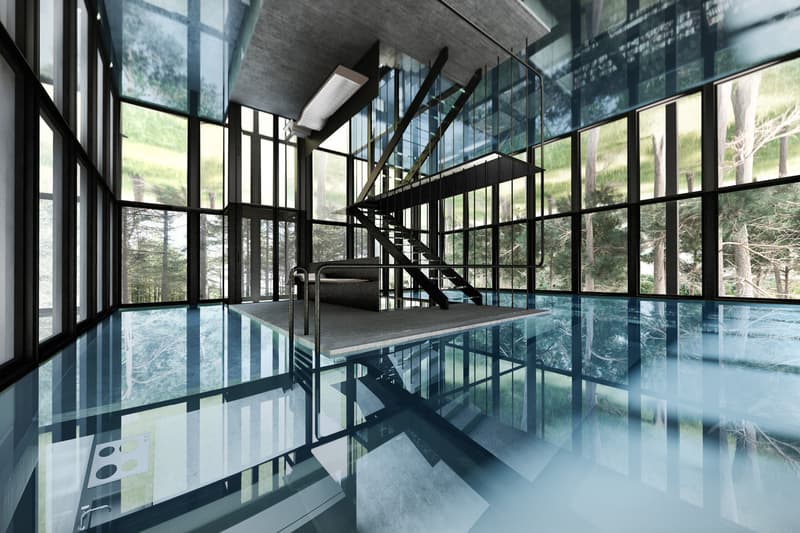 10 of 13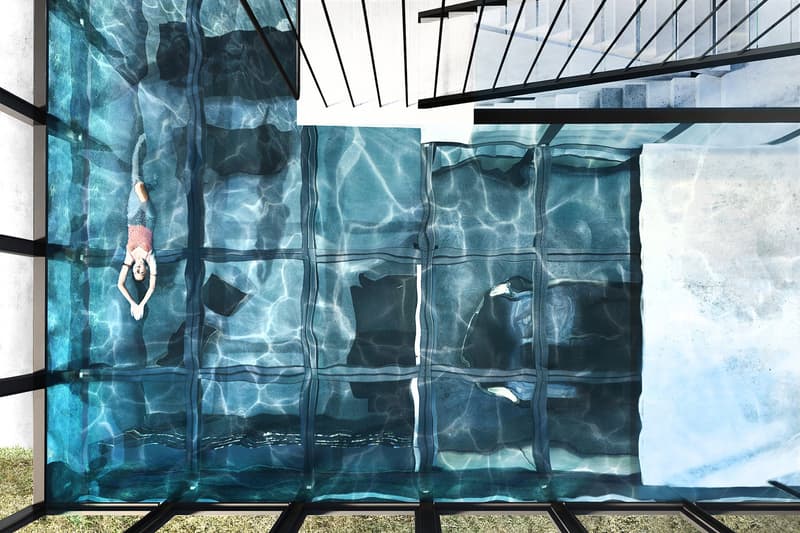 11 of 13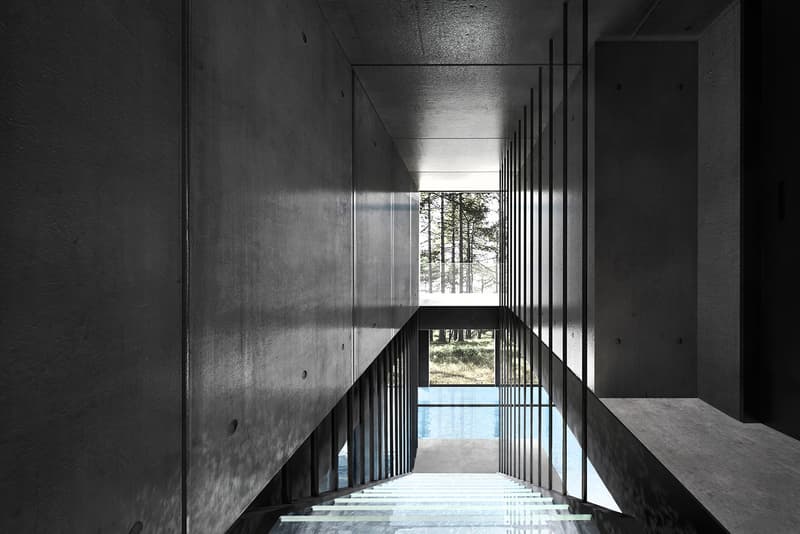 12 of 13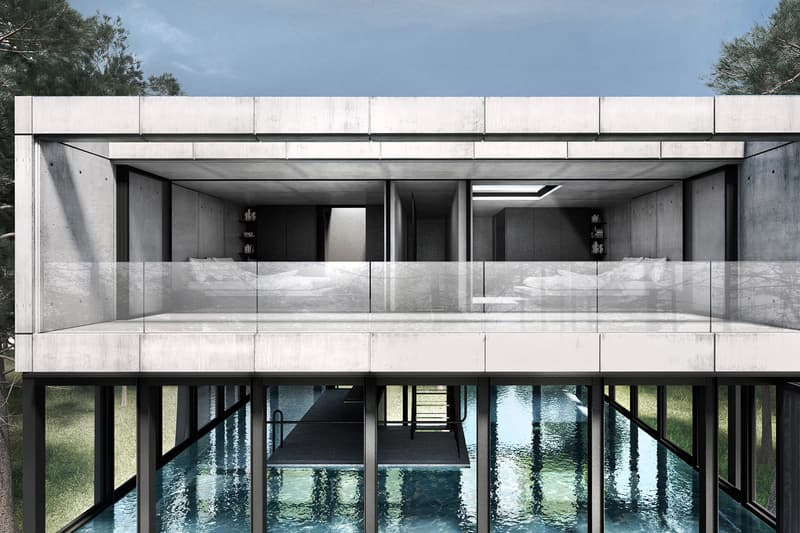 13 of 13
Who wouldn't want a swimming pool inside their home? LAAV Architects has imagined exactly that with its breathtaking Villa Clessidra concept. A 200-square-meter cube-shaped space of steel and concrete, Clessidra isn't just home to any indoor pool. Instead, the three-story layout sees its entire second floor given over to a glass-encased pool, allowing stairs to pass through it for a calming, seamless transition between the top and ground floors that encourages its tenants to unwind with a swim. Pool aside, the villa is gorgeous in its own right and features a glazed south-facing facade that can be retracted and fully opened.
Sadly, however, Villa Clessidra remains in conceptual form. According to NEW ATLAS, LAAV Architects head Laertis Antonios Ando Vassiliou — who also happens to be one half of the renowned OPA Architecture, which conceived of the infamous cliff-set Casa Brutale — designed the villa for a client that ultimately backed out of the project.
Here's to hoping someone else commissions the dwelling and makes Clessidra a reality.