adidas Originals Taps Pusha T for Special Photo Project
Shot by Ari Marcopoulos.
1 of 11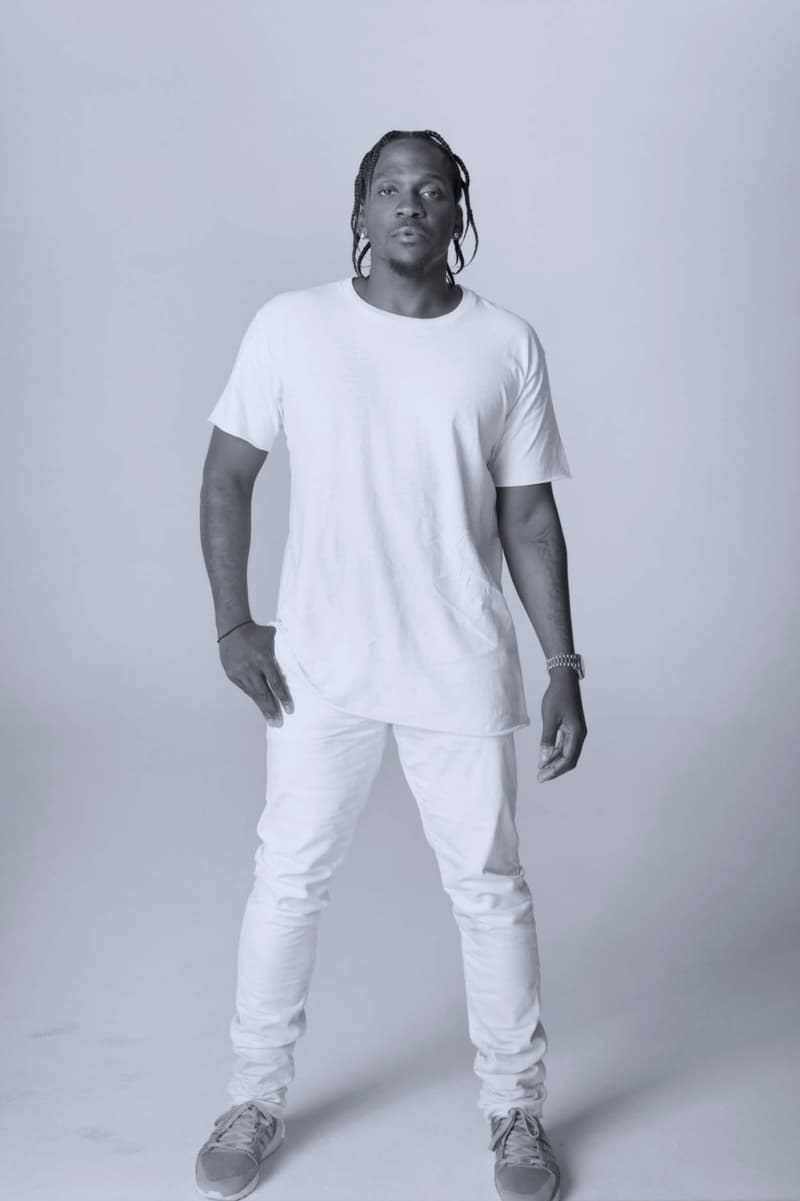 2 of 11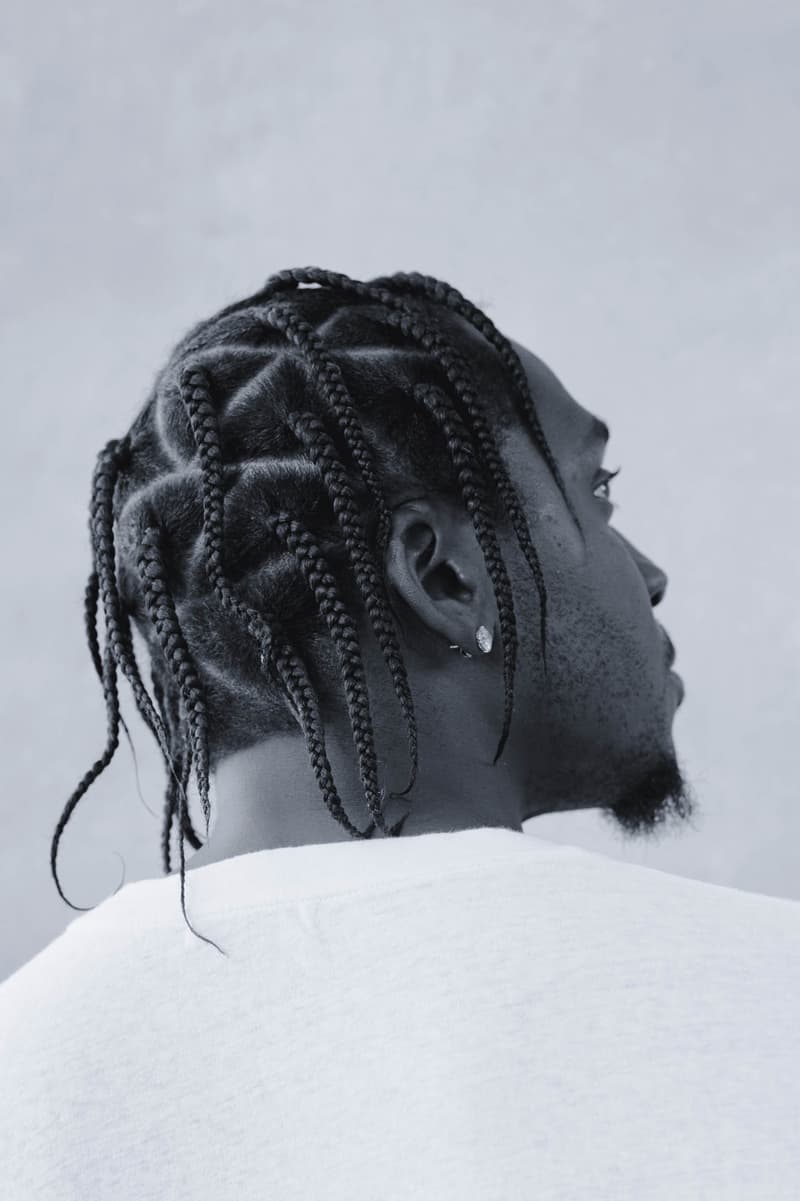 3 of 11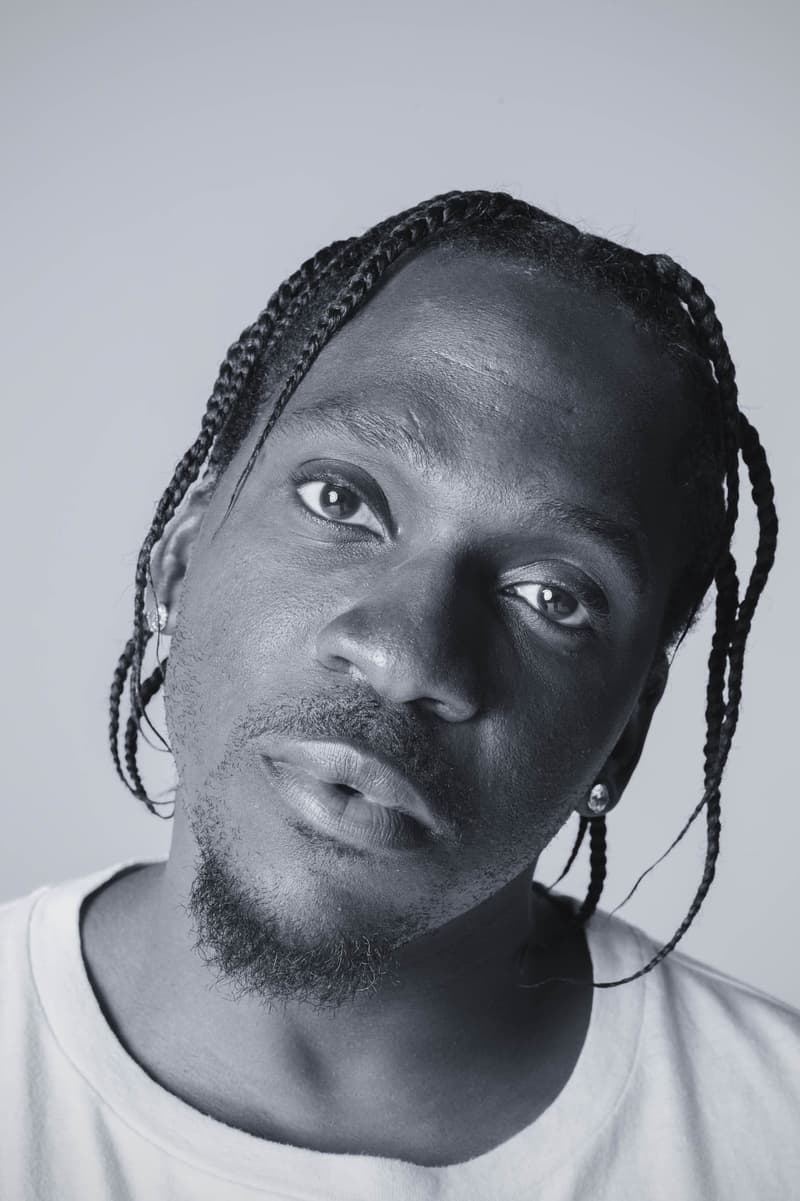 4 of 11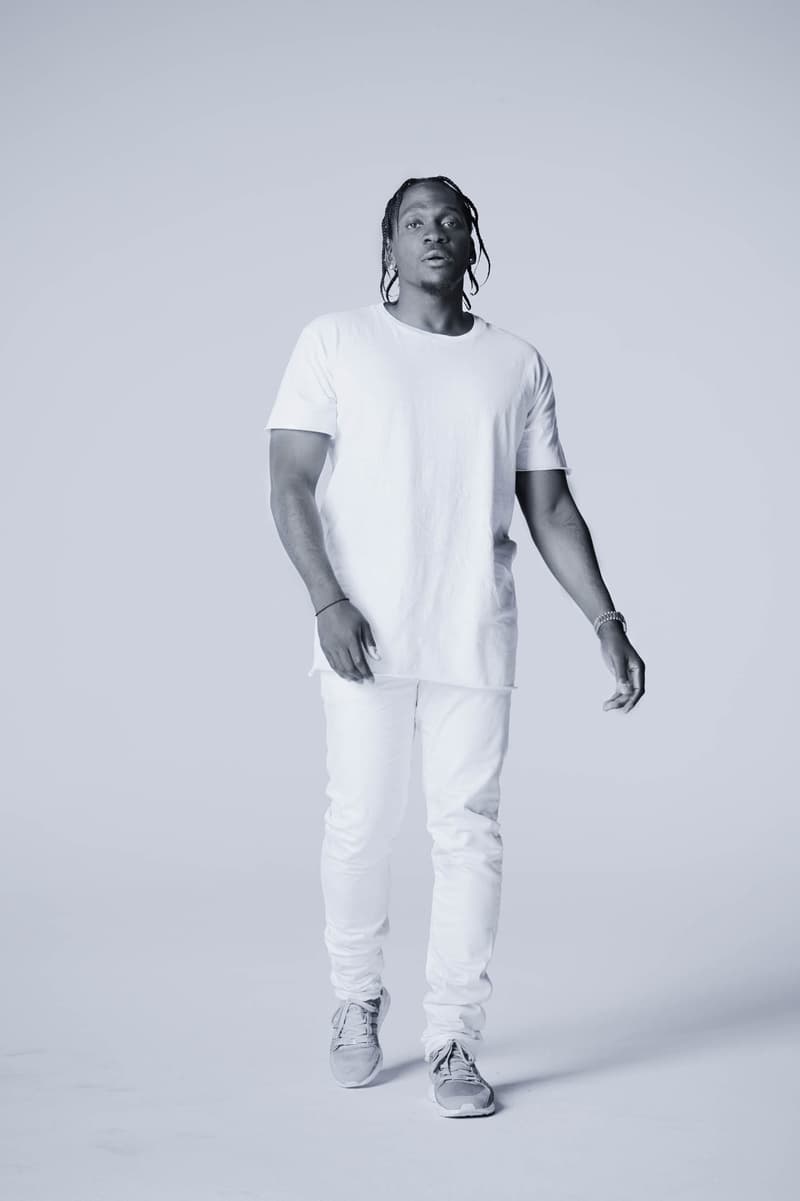 5 of 11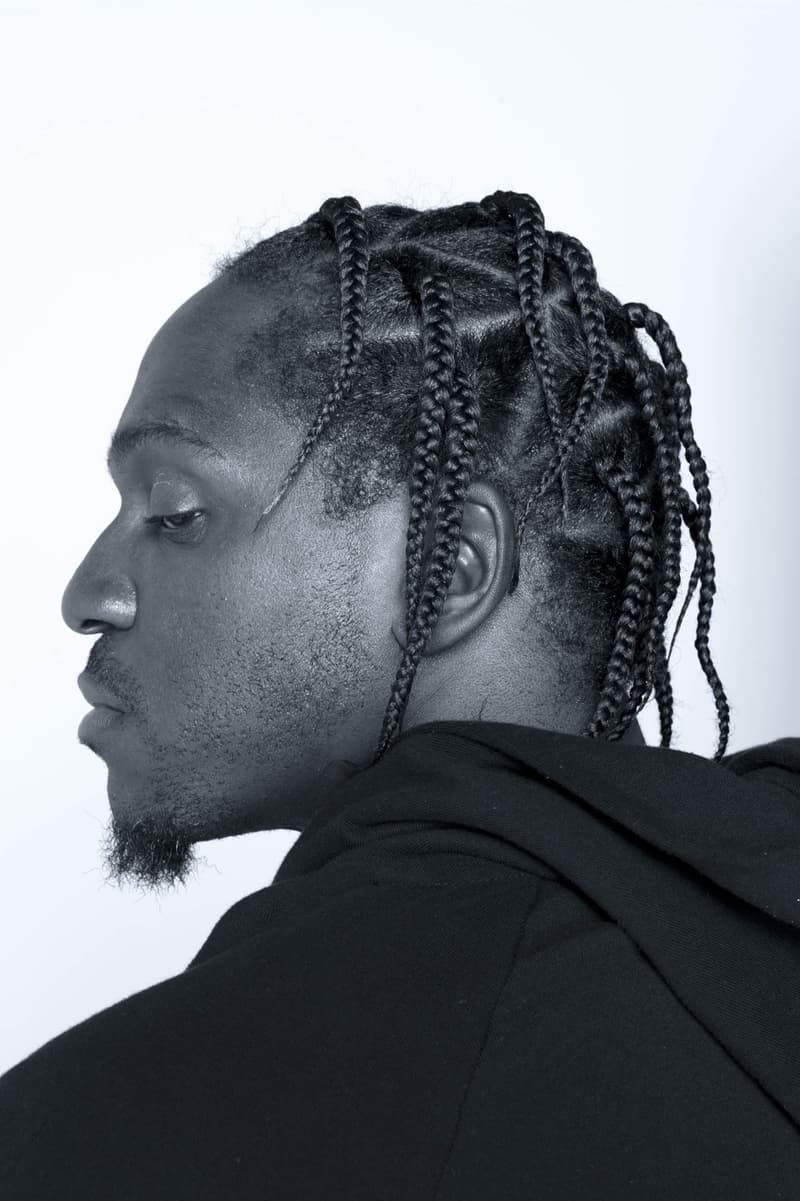 6 of 11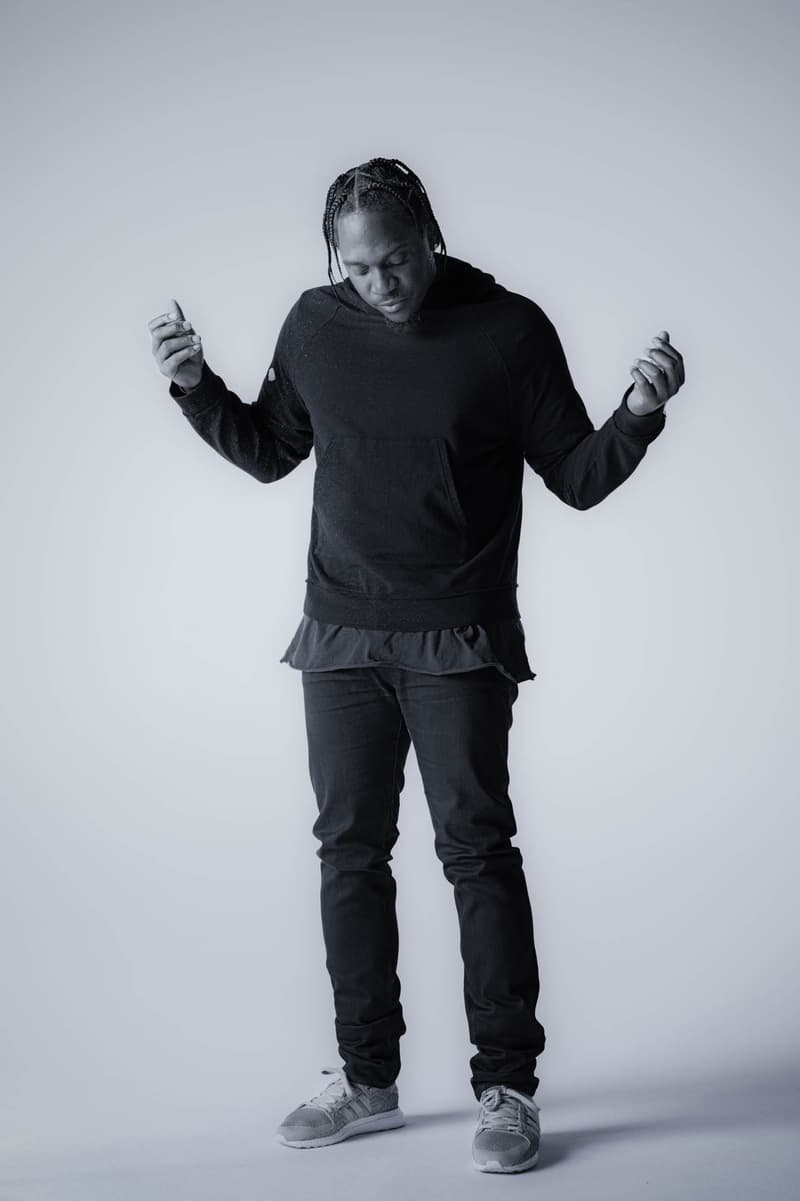 7 of 11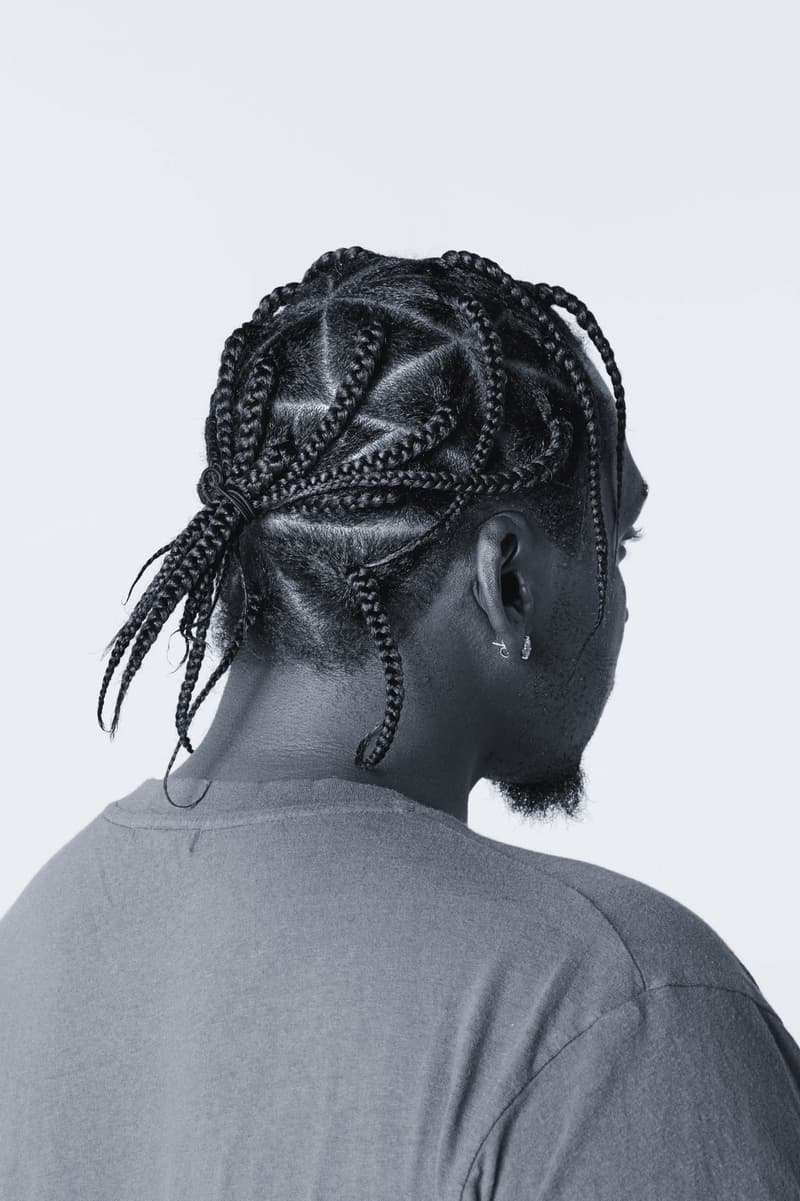 8 of 11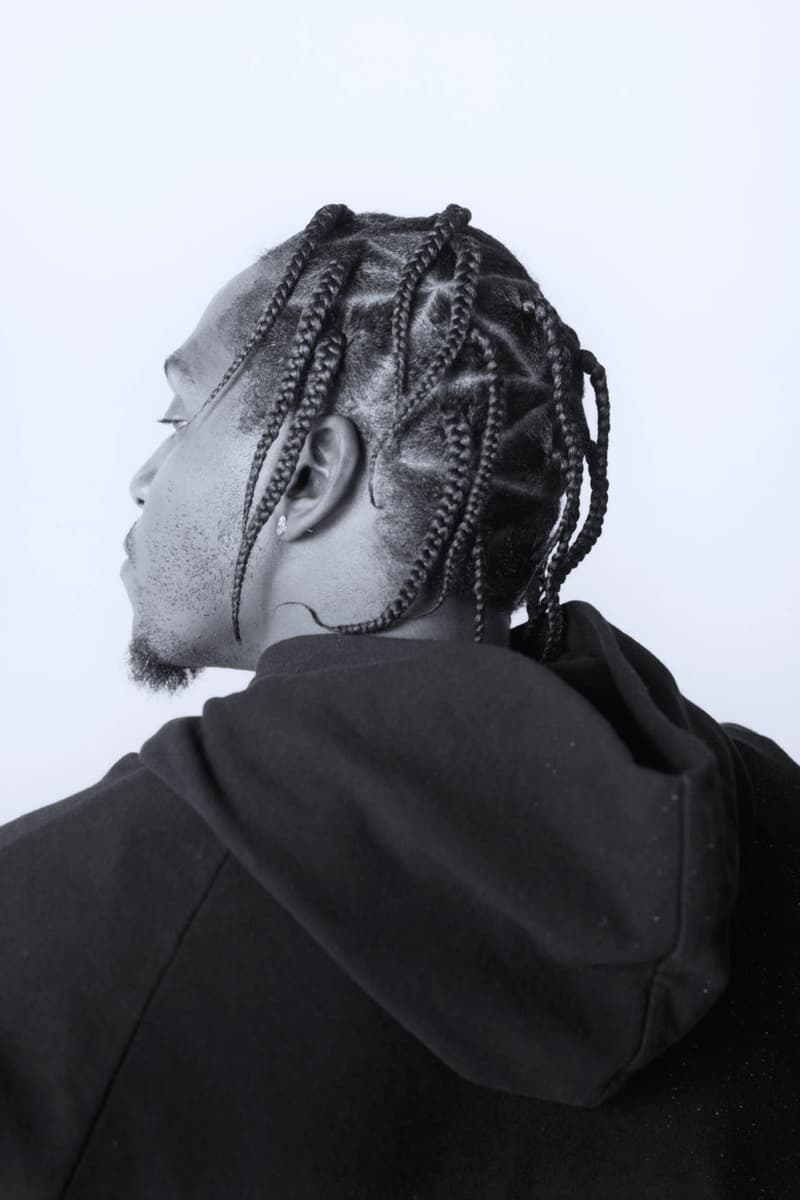 9 of 11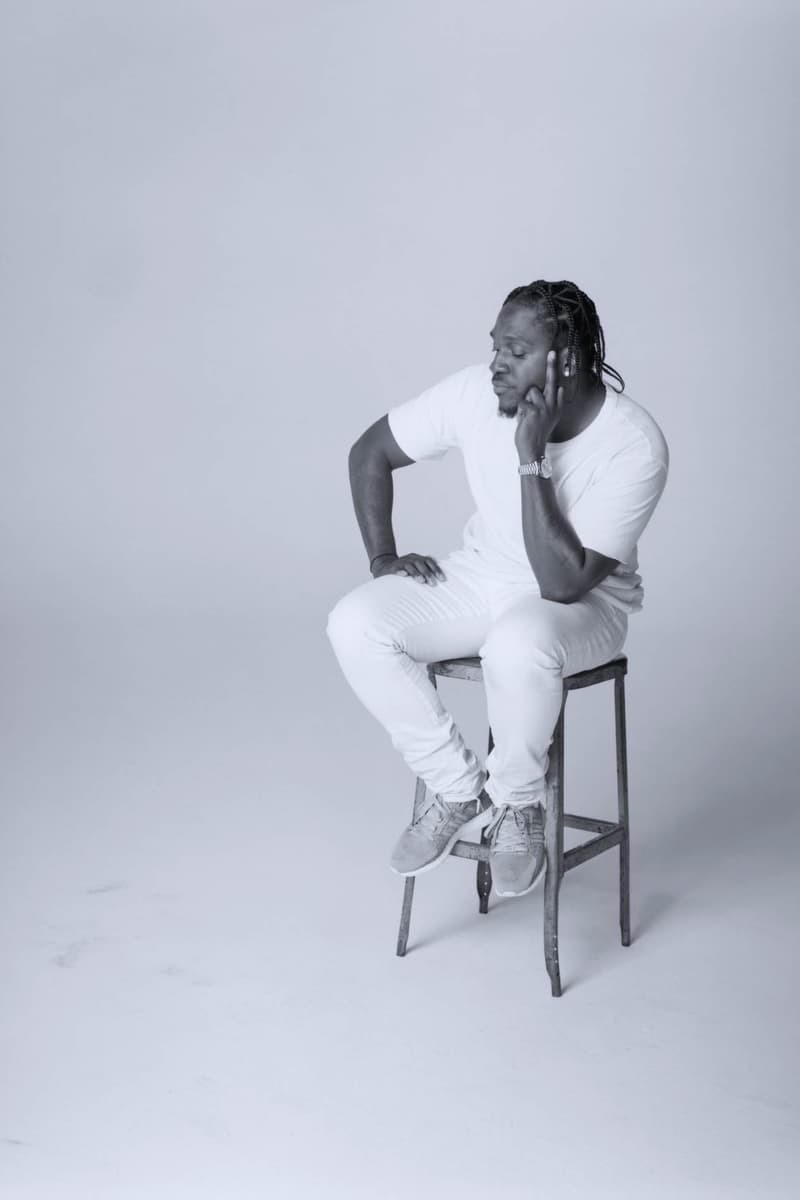 10 of 11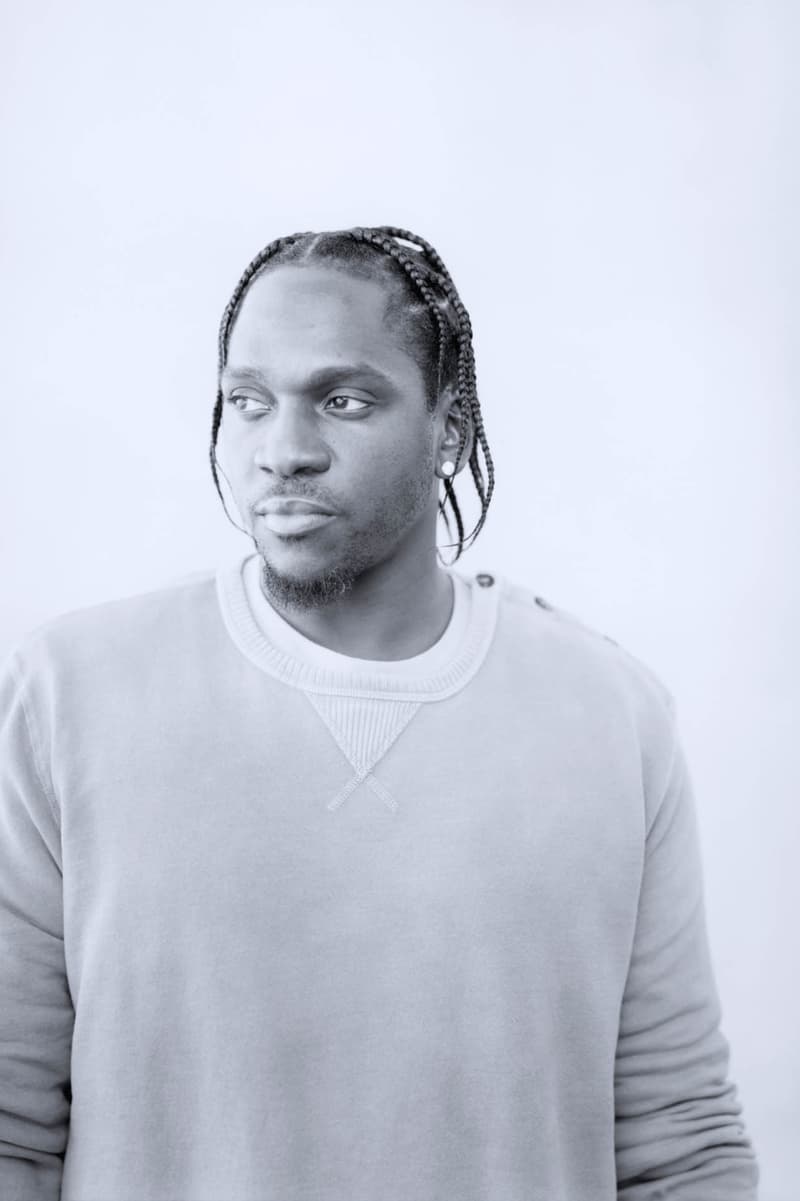 11 of 11
In conjunction with the reveal of the upcoming collaboration between Pusha T and adidas Originals, highly notable photographer Ari Macropoulos joined in to provide photos of King Push in his true minimal aesthetic form. Sporting the third collaborative installment with adidas Originals, you'll find a mix of vintage and modern film development throughout.
When asked about the project, Marcopoulos stated:
I wanted to do something simple and authentic but unique. The process of shooting 8×10 photography is analog. What's great about it is that you become very focused. It's slow as opposed to smaller cameras where you can take many photos and choose later. 8×10 is very much editing on the spot. It forces the subject and photographer to collaborate and seize the moments that are most essential to the story. It really becomes a collaboration between subject and photographer. It takes concentration from both and that often results into an image unlike any other. It's a zen-like experience.
Take a look at the black and white imagery above and let us know your thoughts. Pusha T and adidas Originals fans can expect the forthcoming silhouette to officially release on December 3 as well, with further developments to come.