Grab the YEEZY Boost 750 "Light Brown" at Retail Price Today via HBX Archive
Turn back time with HBX's latest drop.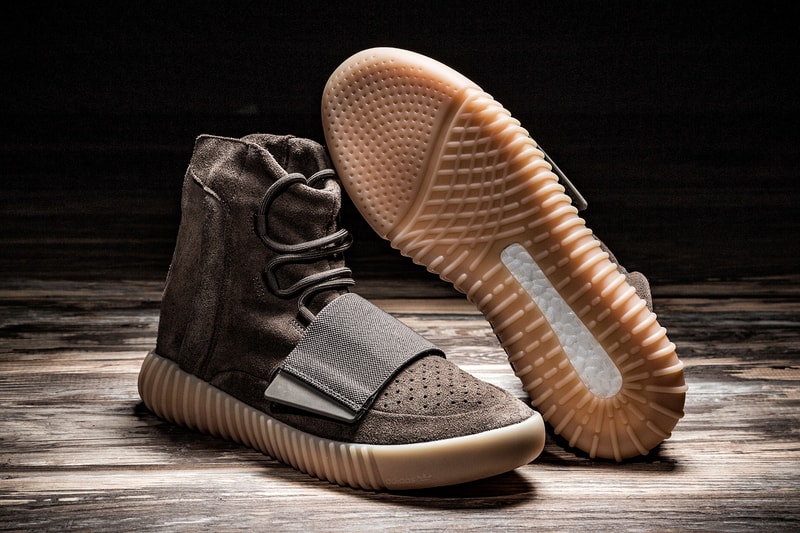 You might harbor a deep grudge against the adidas Originals YEEZY Boost 750, no doubt gained after this coveted pair of sneakers was snatched from your online shopping cart after the hard-fought battle of getting them there in the first place. Today, we are giving you the opportunity to make amends by re-releasing the YEEZY Boost 750 "Light Brown" at retail price via our HBX Archive initiative.
In case you're not familiar with HBX Archive, we re-release some of the most hyped products, giving everyone a second chance to purchase them at their original price. The raffle will go live at 6 a.m. EST and will continue for 48 hours. Winners of the draw will be notified via email within 48 hours after the raffle has ended. For more details, head now to HBX Archive and stay updated with future releases on Instagram via the #HBXArchive hashtag.