Ferrari Will Experience a "Fundamental Shift" to Hybrid Technology
The move is a profit-driven one.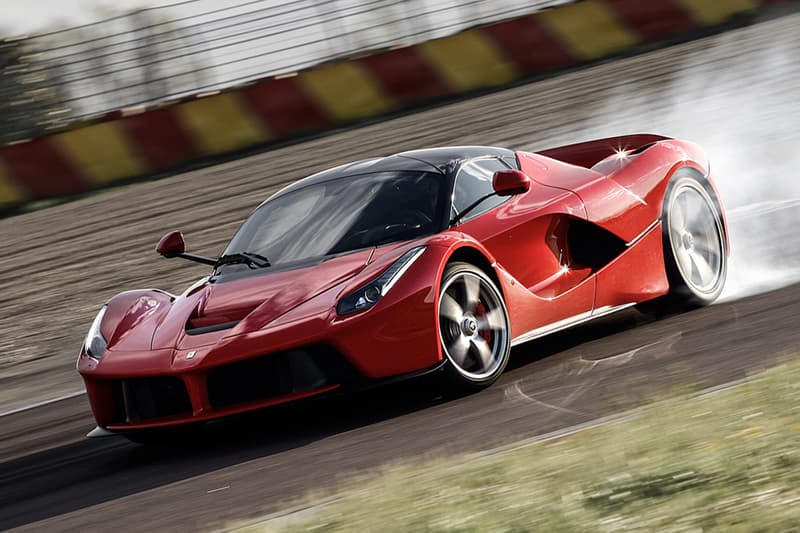 Ferrari is planning to hybridize all of its new models in the next few years, according to the Italian car manufacturer's CEO Sergio Marchionne. After the break from automotive parent Fiat Chrysler, Ferrari's profit margins have been under strain. In an effort to improve expected quarterly earnings, the company is increasing production from its current 8,000 cars per year to 9,000 units by 2019. Marchionne announced that "it is possible that the number could be well in excess of 10,000 cars in 2025," in which case EU law will enforce stricter emission and fuel-economy regulations, thus explaining the company's transition to hybrid technology.
While adopting electric motors often compromises performance, Ferrari's proposed hybrid system isn't a full leap into battery fuel. Instead of shifting between engine and electric power, Ferrari's hybrid design aims to supplement, rather than replace, engine motors. The system will include a combination of mechanical combustion and electrification that will "yield additional performance." As Ferrari continues to improve its battery prototypes, hybrid systems may soon overtake turbos in rev-limits, torque and exhaust efficiency.