Daniel Cormier Withdraws From UFC 206 Bout Versus Anthony Johnson
Due to an undisclosed injury.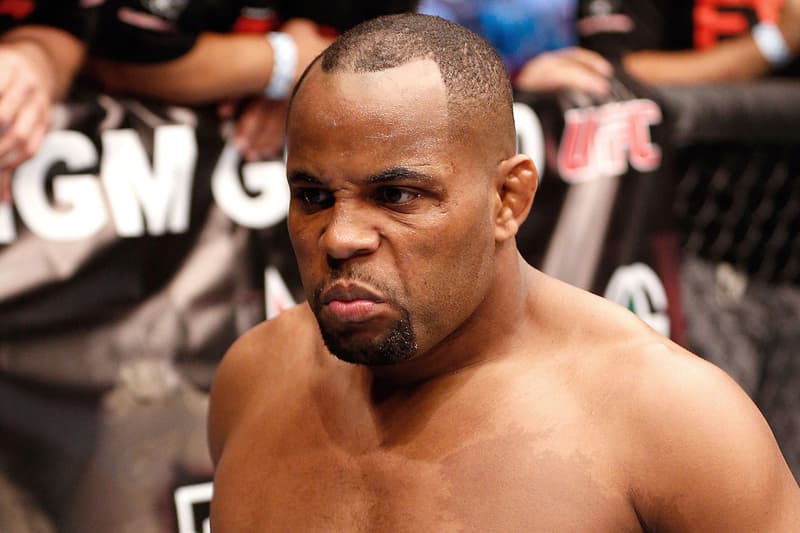 Today, news broke that Daniel Cormier has withdrawn from his UFC 206 title bout against Anthony Johnson due to injury, according to ESPN. The light heavyweight champ is expected to miss four to six weeks after sufferring an undisclosed injury that will likely require surgery. Cormier (18-1) was set to defend his title against Anthony "Rumble" Johnson (22-5) in a rematch of their May 2015 bout, and although the December 10 headlining match will have to be placed on hold, they both seem to be pretty respectful of one another. There's no word yet on whether or not Johnson will stay on the card and fight a different opponent, so stay tuned as the story continues to unfold.
I wish nothing but the best for DC and I hope you have a full recovery champ…

— Anthony Johnson (@Anthony_Rumble) November 25, 2016
@Anthony_Rumble I left a message for you on ur phone. I apologize. We Will get to rock and roll bruh. Once again my apologies. DC

— Daniel Cormier (@dc_mma) November 25, 2016