Apple's Jony Ive & Marc Newson Reveal Their Immersive Christmas Installation at Claridge's
Two of the world's pre-eminent design maestros dream up their ideal Christmas setting.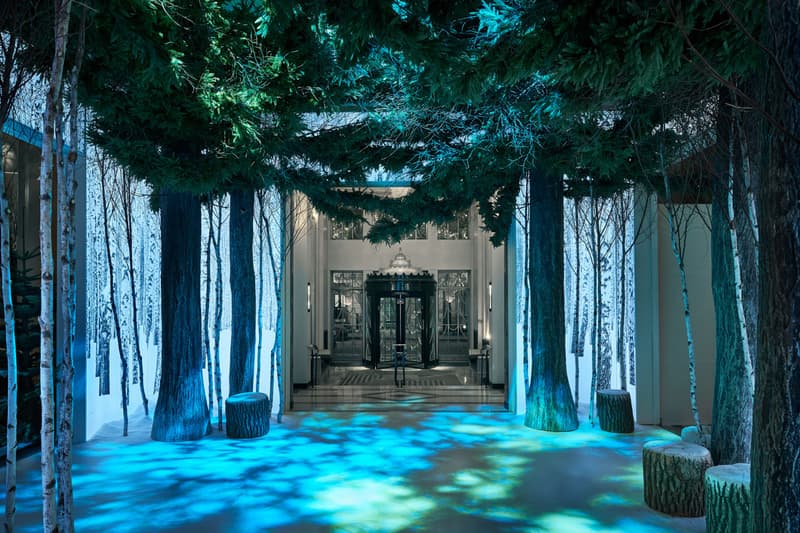 1 of 3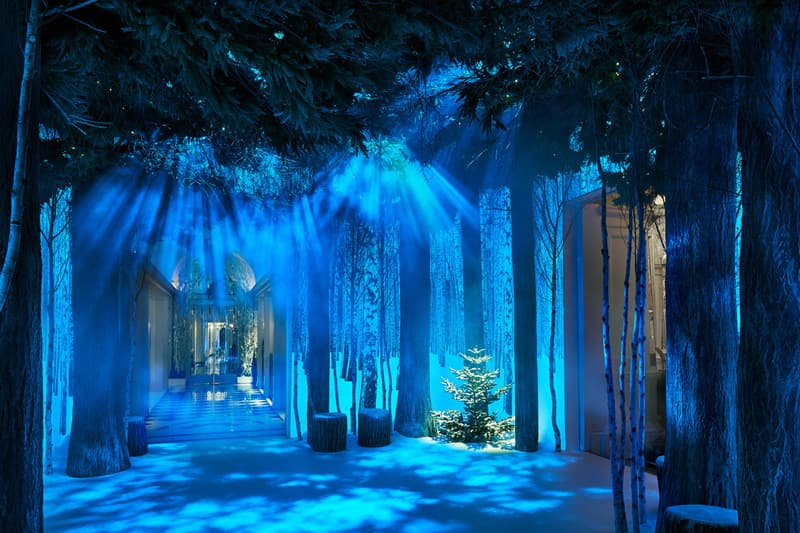 2 of 3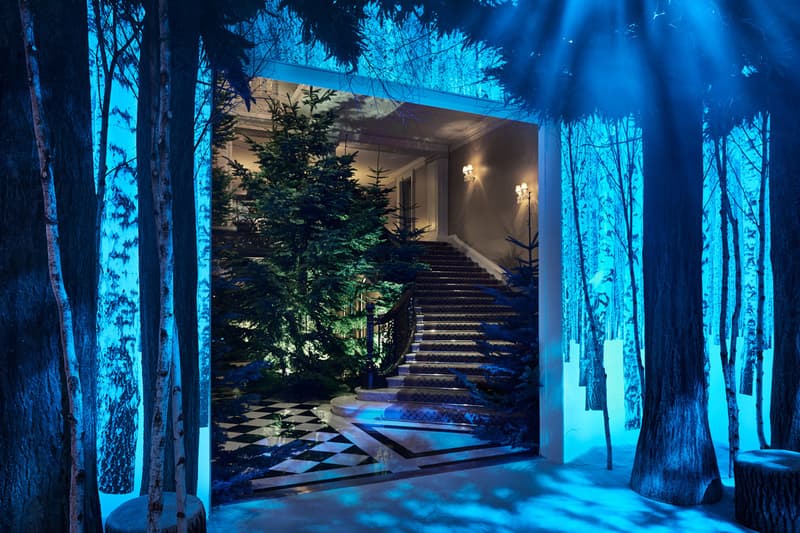 3 of 3
Storied London hotel Claridge's has traditionally declared the beginning of the holiday festivities from its location in the upscale neighborhood of Mayfair with the unveiling of its Christmas tree. Accordingly, the hotel's seasonal decorations are also dreamt up of by renowned designers.
This year, design heavyweights Sir Jony Ive, Apple's Chief Creative Officer, and decorated industrial designer Marc Newson have collaborated to turn the hotel's grand lobby into a wintry wonderland, replete with birch trees and Scots pines. This scene is enhanced with a soundscape that weaves together the calls of owls, nightingales, sparrows and foxes, as well as mood lighting that changes by the minute. The forest scene then opens up into the Claridge's opulent Art Deco lobby.
"There are few things more pure and beautiful than nature, so that was our starting point, layering various iterations of organic forms with technology," say the designer duo. Take a glimpse above.