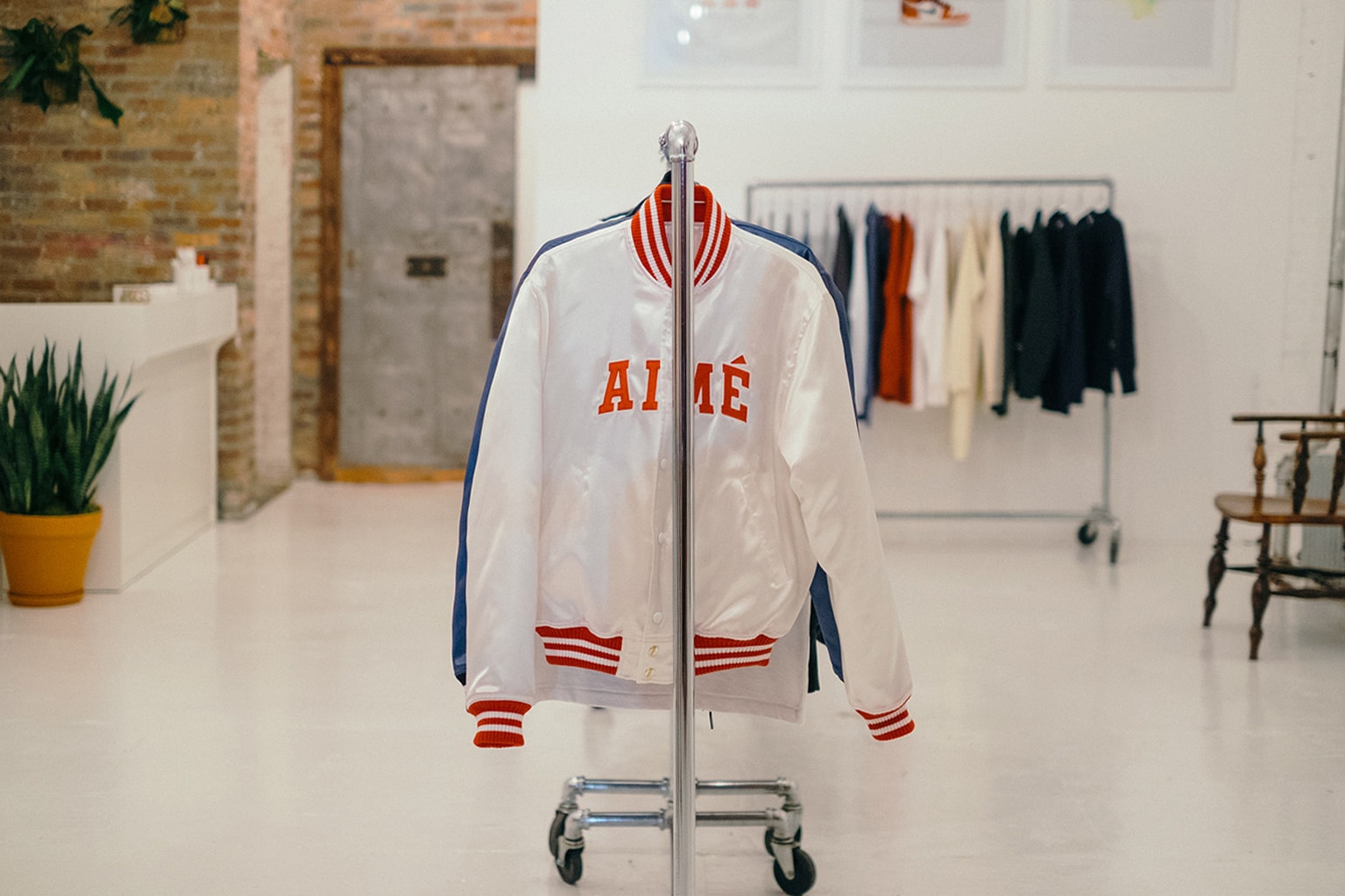 Aimé Leon Dore's Teddy Santis Relives the Good Ol' Days via His Obsession With Product and Presentation
An ode to New York.
When one thinks of fashion, it's pretty hard to not name New York as one of the most popular melting pots within the industry. No matter the season, you'll find those who love to push the boundaries and others who know the true meaning of less is more. Nonetheless, New York has always maintained a popular fashion sense that exudes freedom of expression while providing a sense of nostalgia by paying homage to the "good ol' days." Inspired by the carefree living that many can relate to in the '90s, Aimé Leon Dore has managed to educate those who may not have personally lived in that era while being able to reminisce alongside those who have fond memories of those better days. Recently, Aimé Leon Dore launched a concept shop and photo exhibit dubbed "Class Of…" where you're able to breathe in the aura of '90s New York and Santis managed to provide us with words of passion, dedication and loyalty in the manner of a true New Yorker. As you step inside of Aimé Leon Dore's "Class Of…" space you'll receive a sense of simplicity at an instant; a feeling that directs your mind and focus to what's right in front of you. Referring himself as a man who is a "product guy," Santis states "I love Mott Street I love Nolita. From the outside-in, it fits our whole aesthetic perfectly. We keep it super minimal and nothing's forced." To delve more into the concept shop, we sat down with Teddy to chat nostalgia, strategy and his love of product.
1 of 15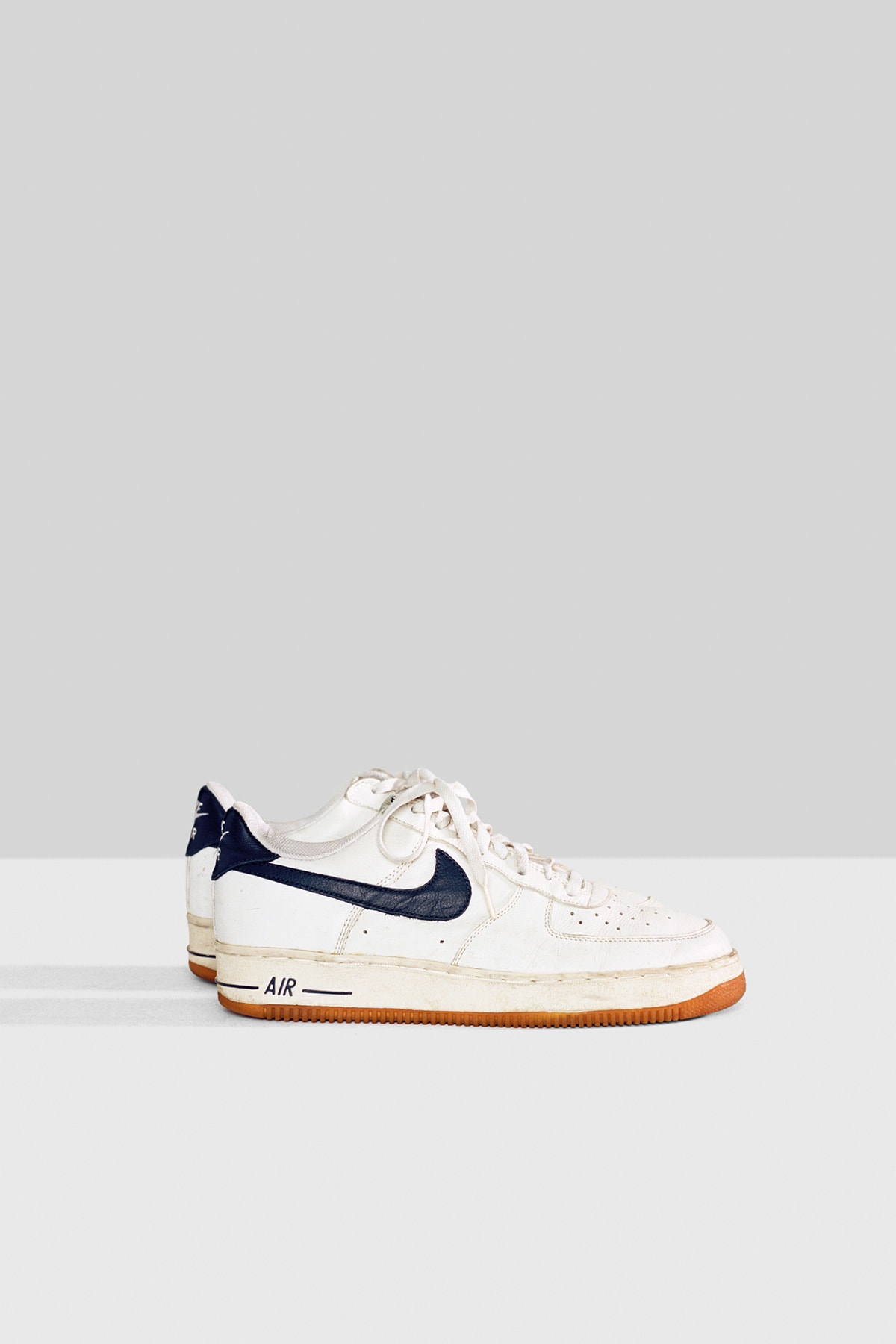 2 of 15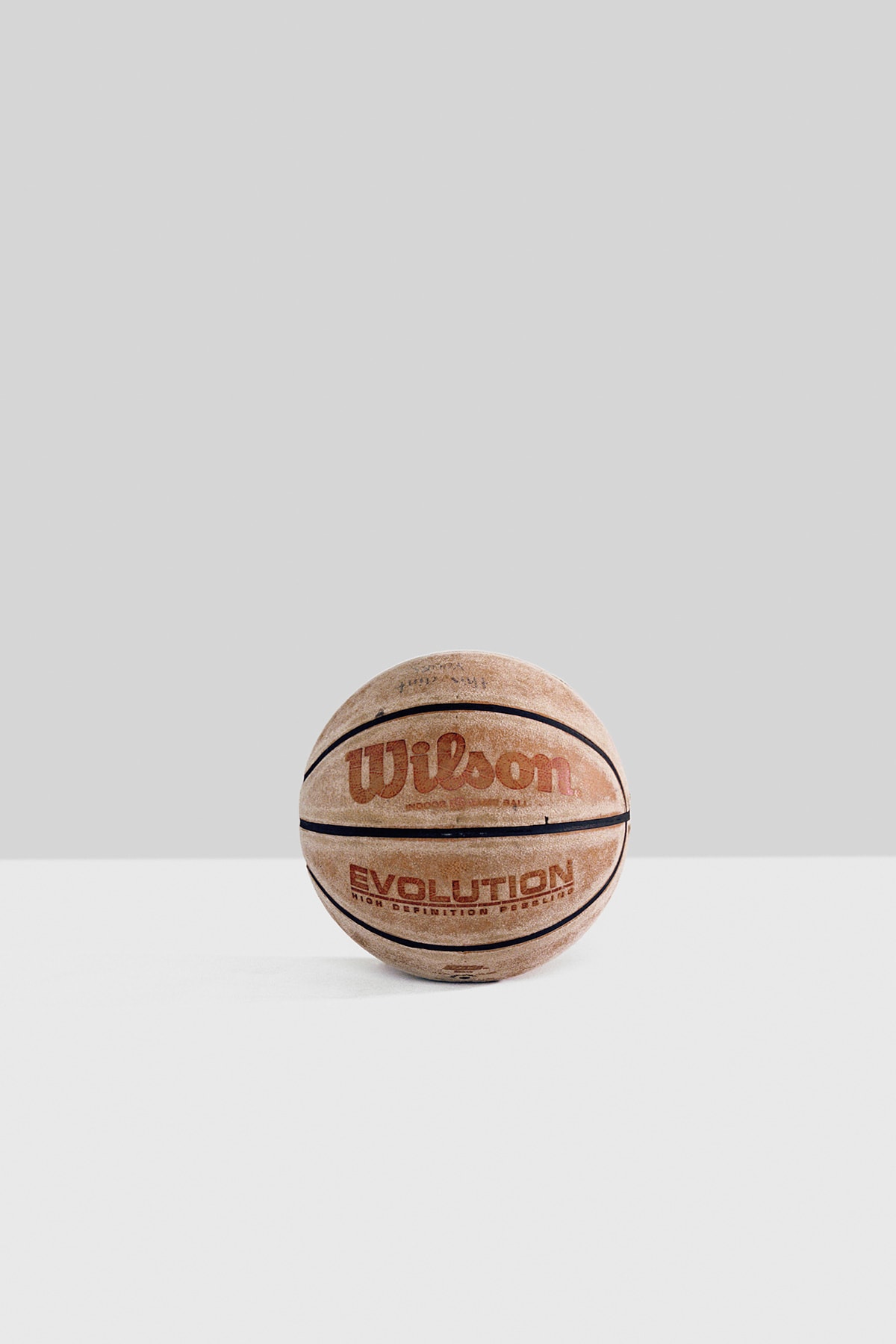 3 of 15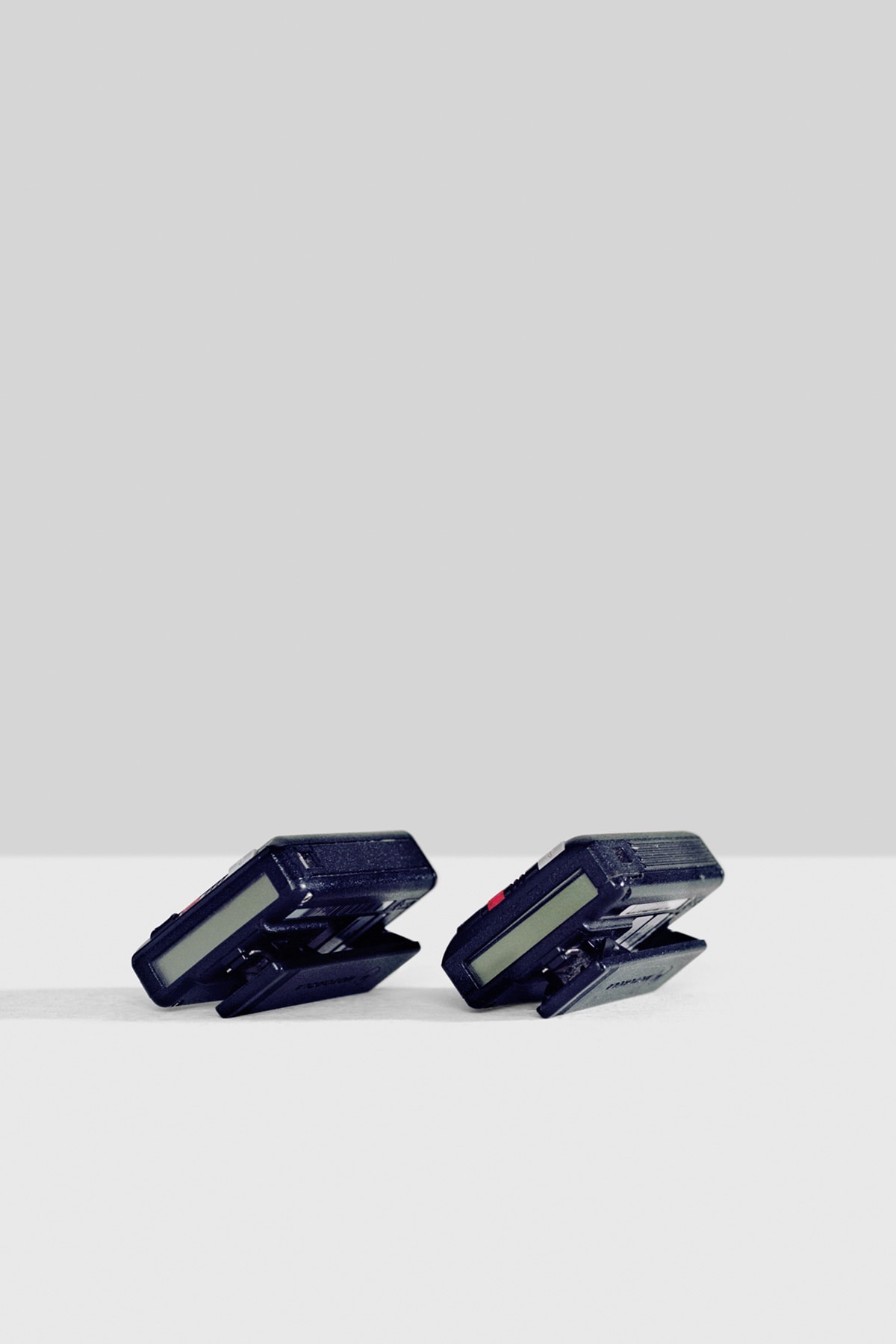 4 of 15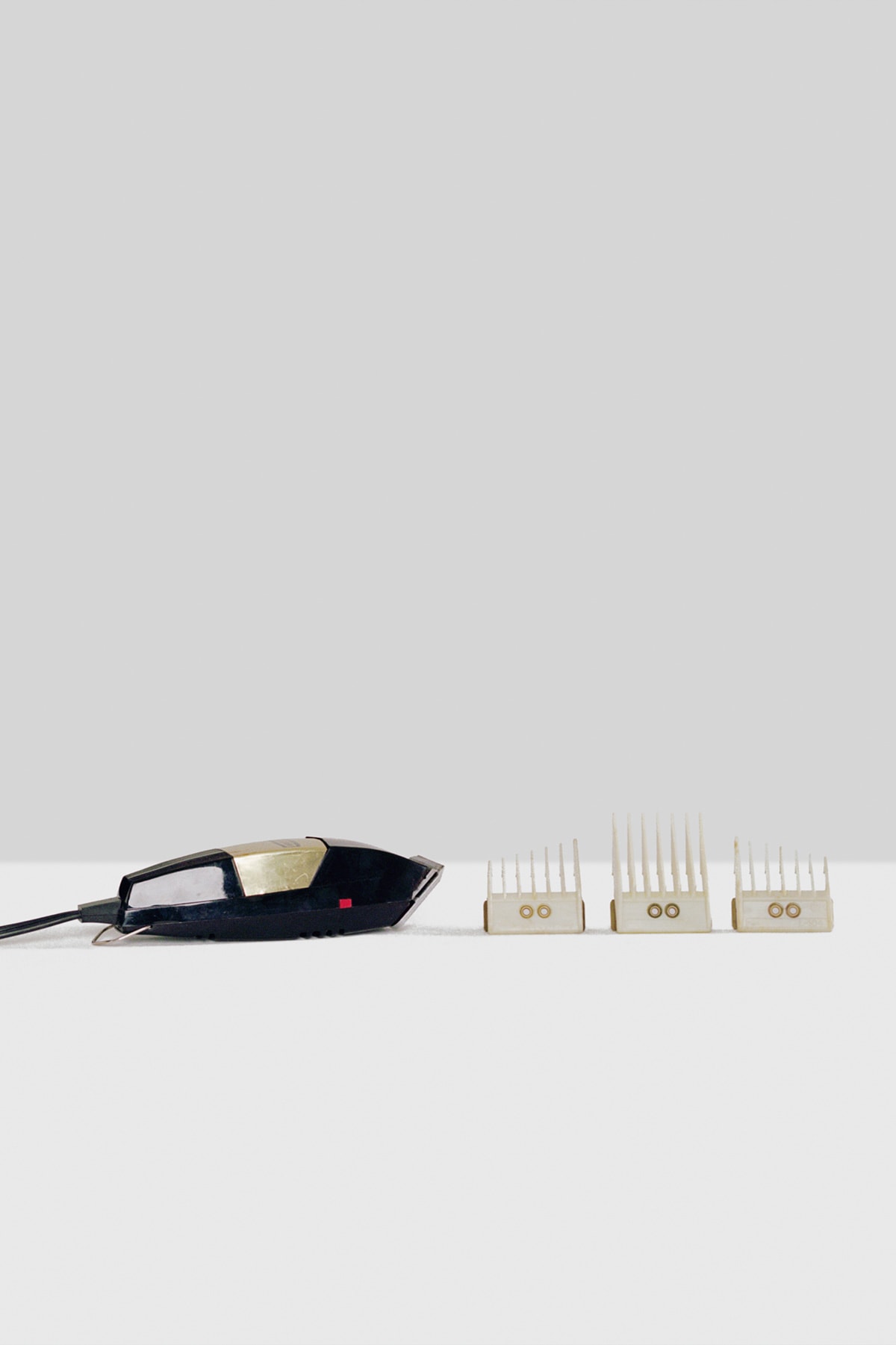 5 of 15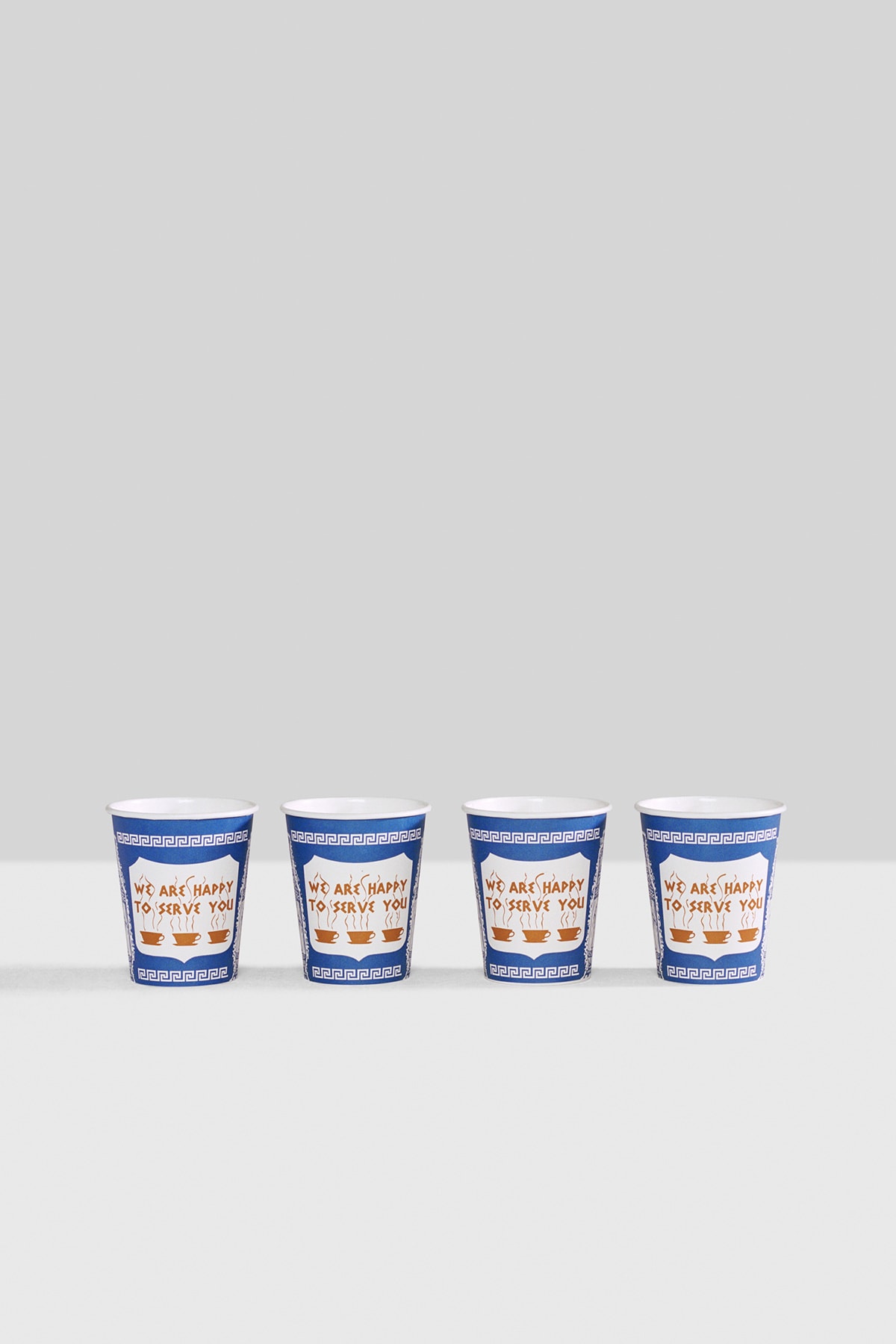 6 of 15
7 of 15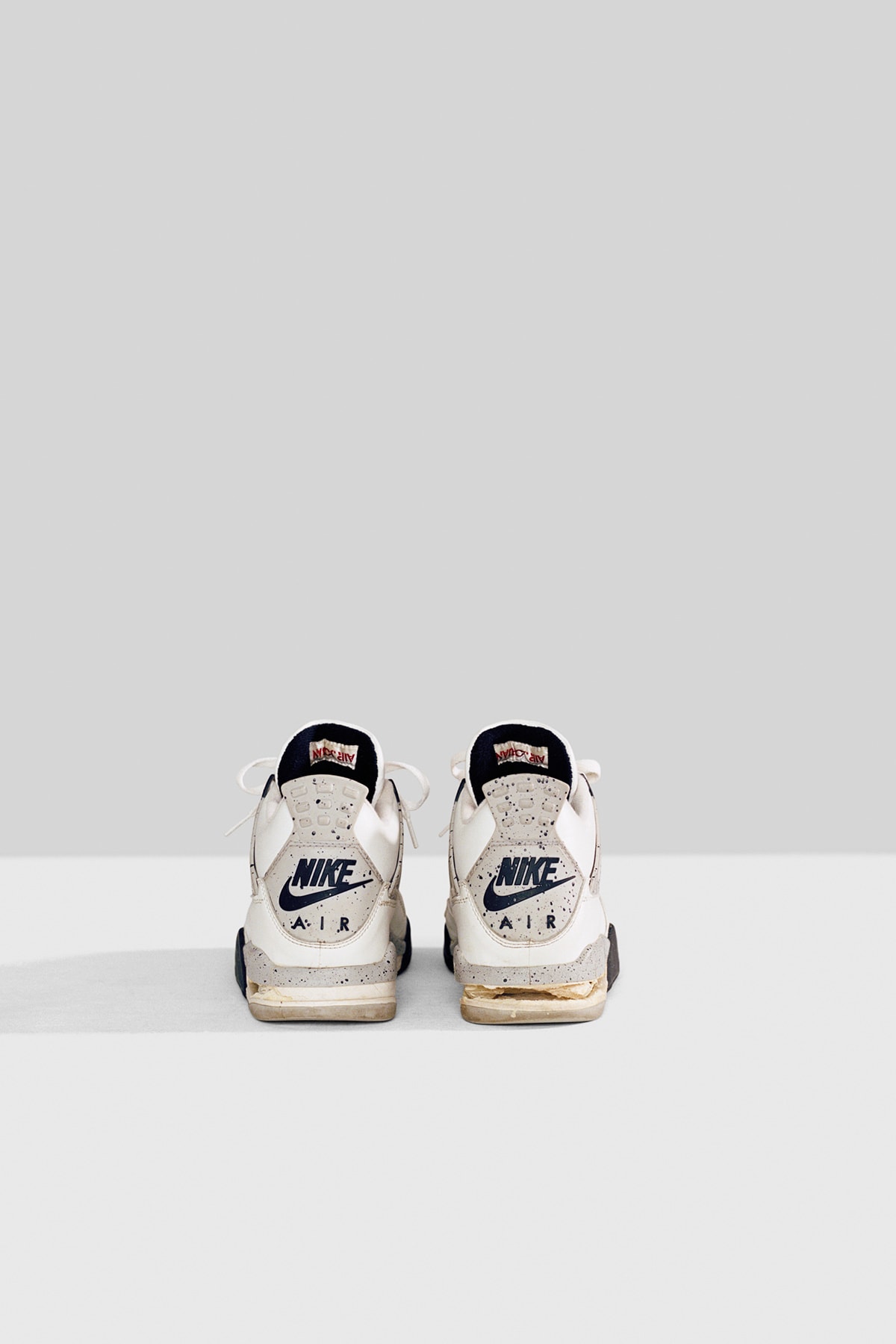 8 of 15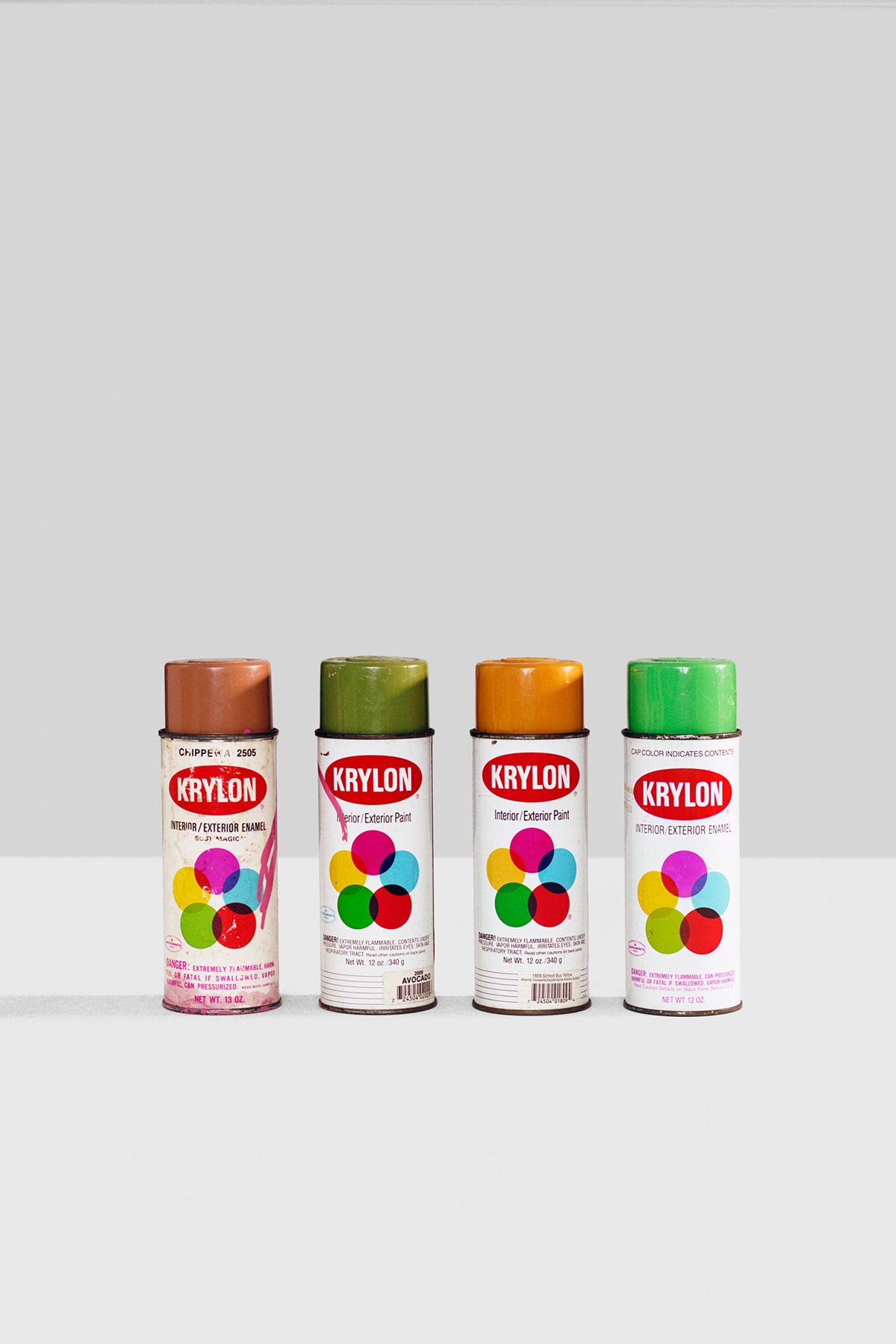 9 of 15
10 of 15
11 of 15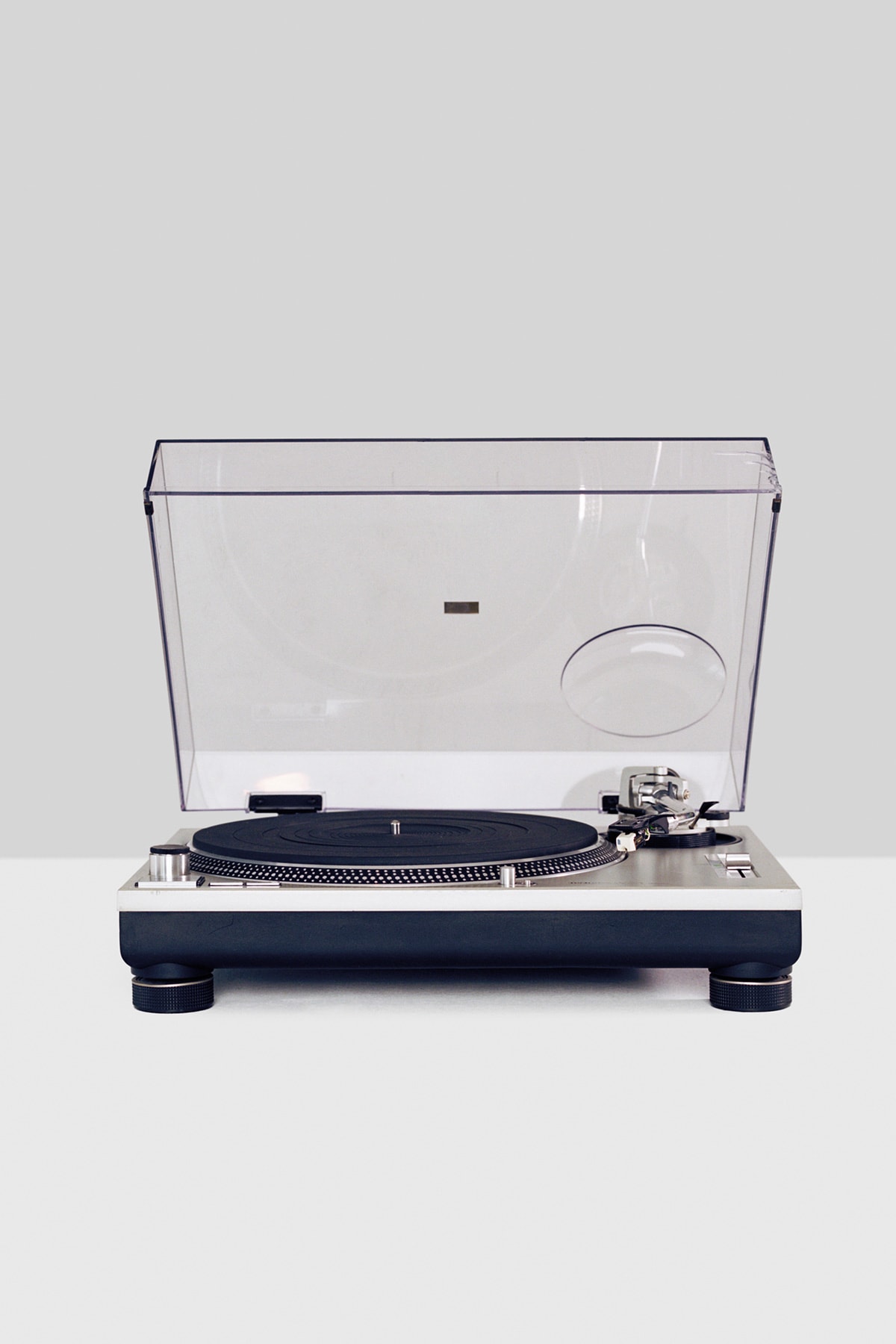 12 of 15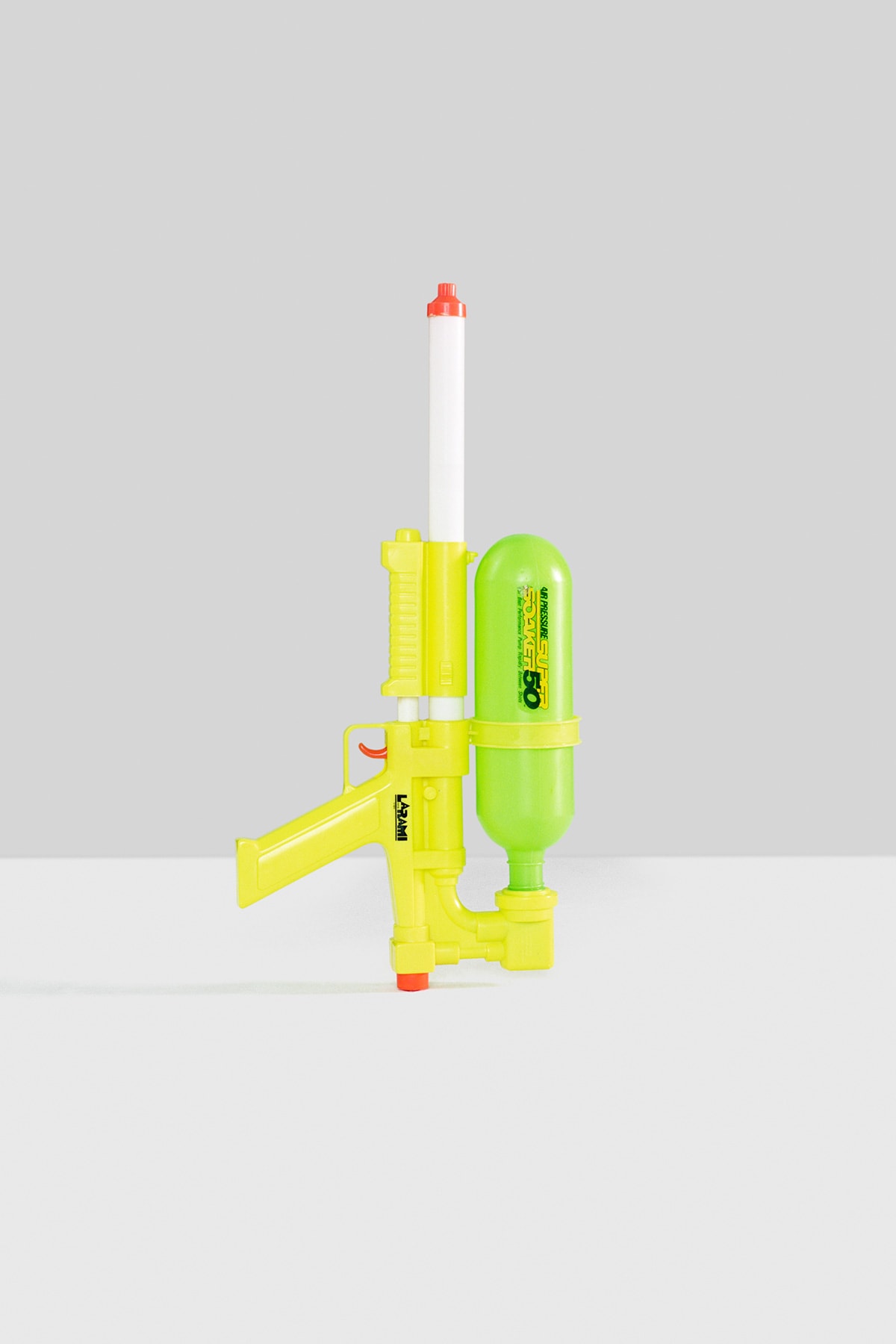 13 of 15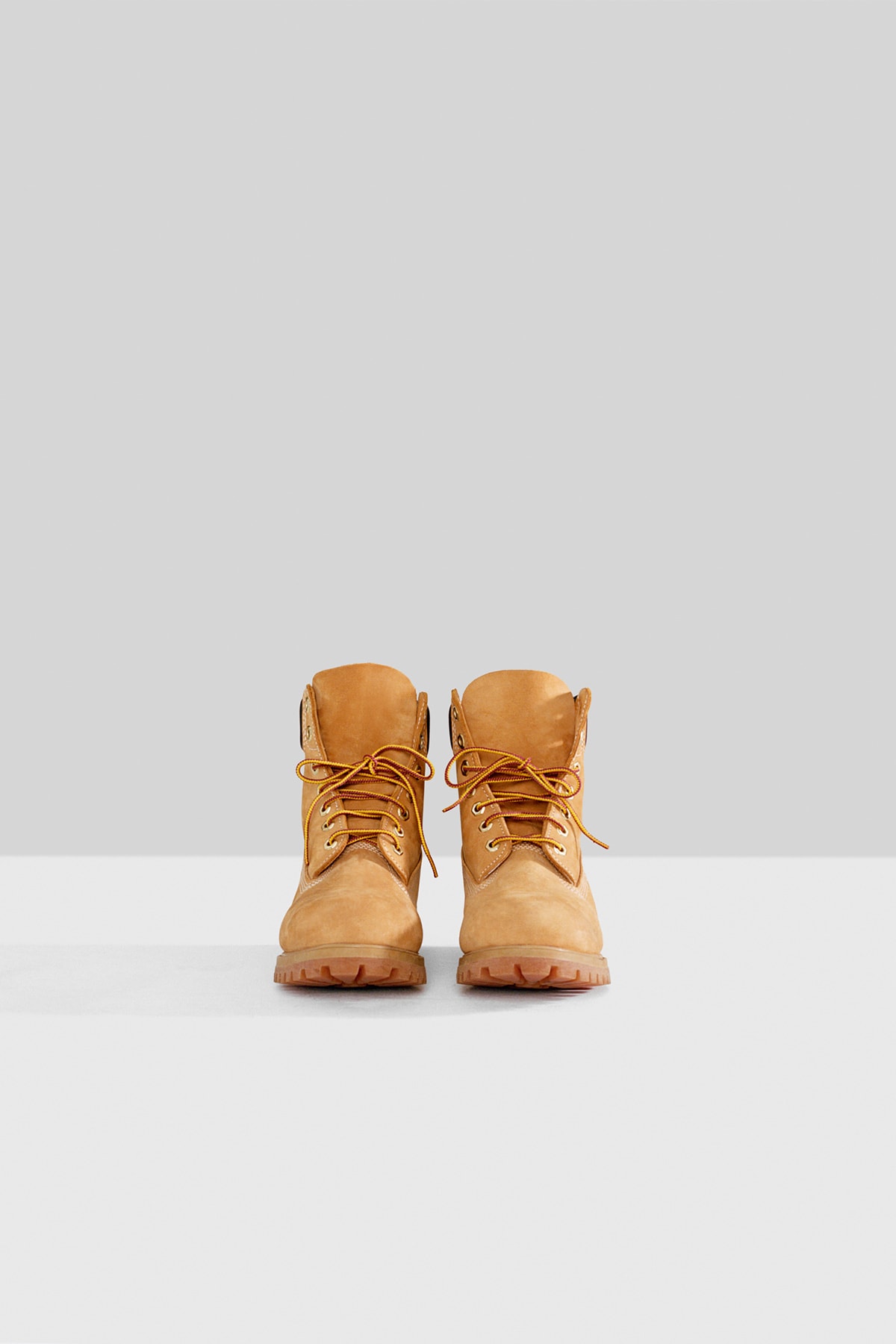 14 of 15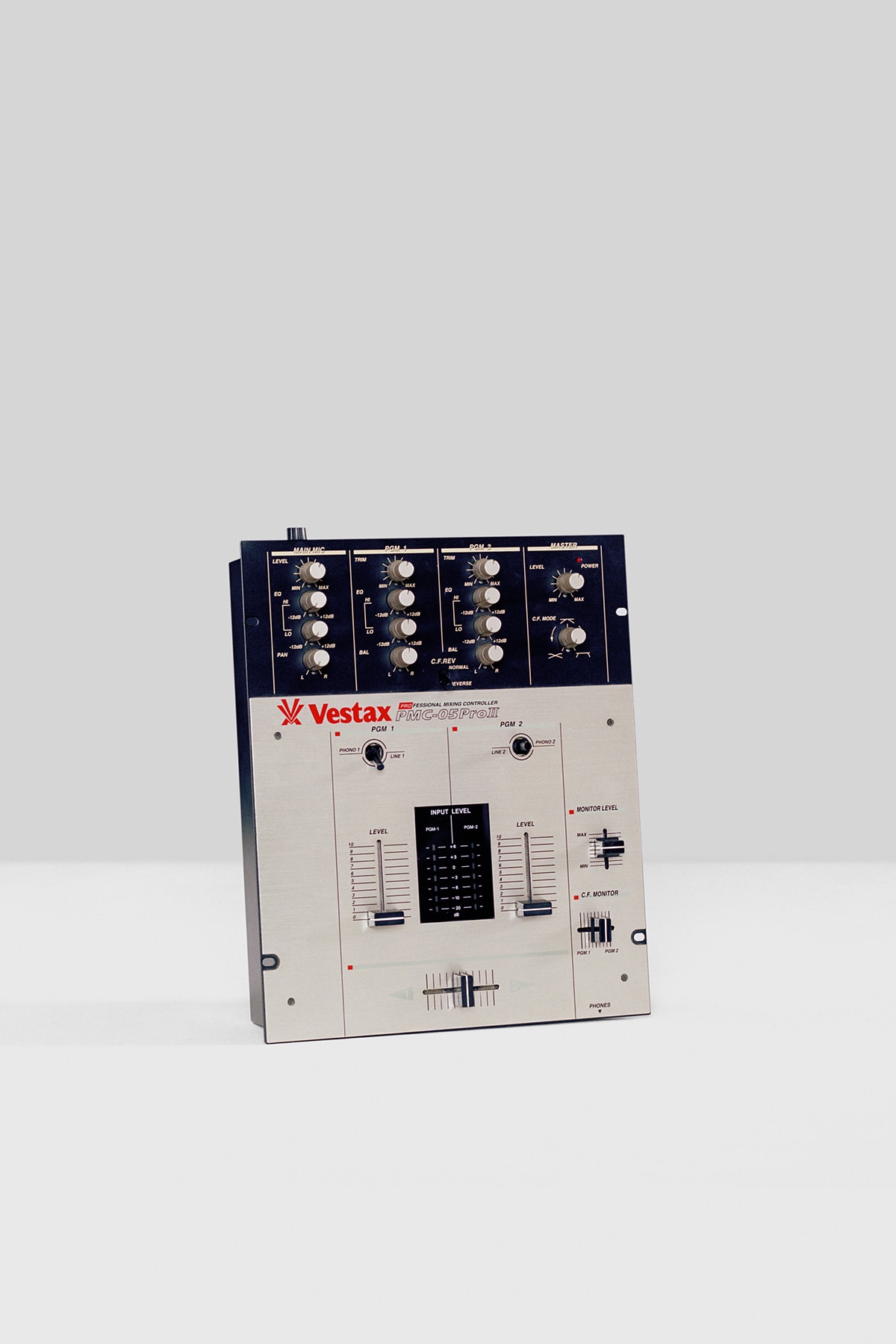 15 of 15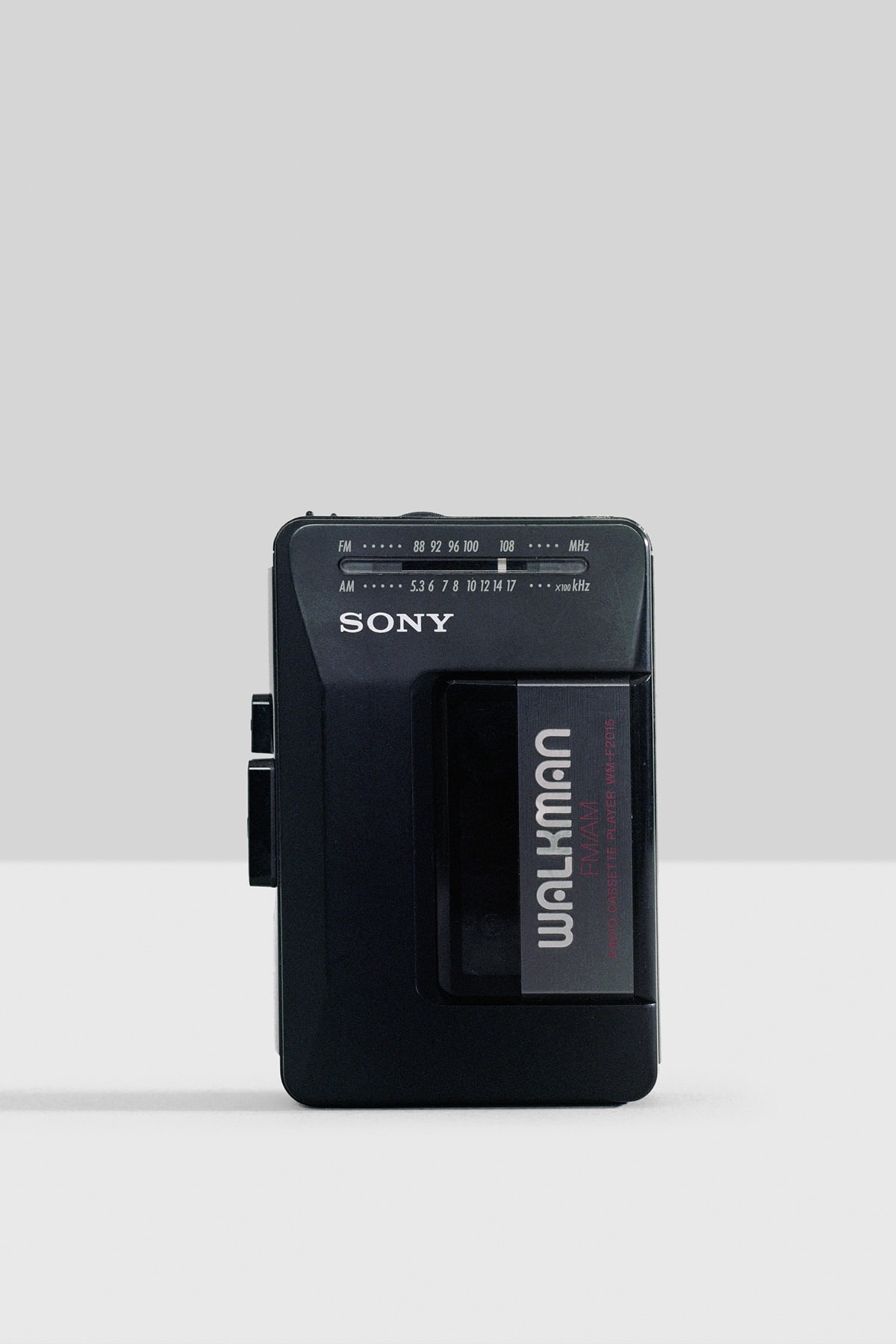 "Some people disagree with me and that's fine but I think the Jordan 1 is something that opened up a culture that we all owe something to in this day and age, if that makes any sense."
1 of 8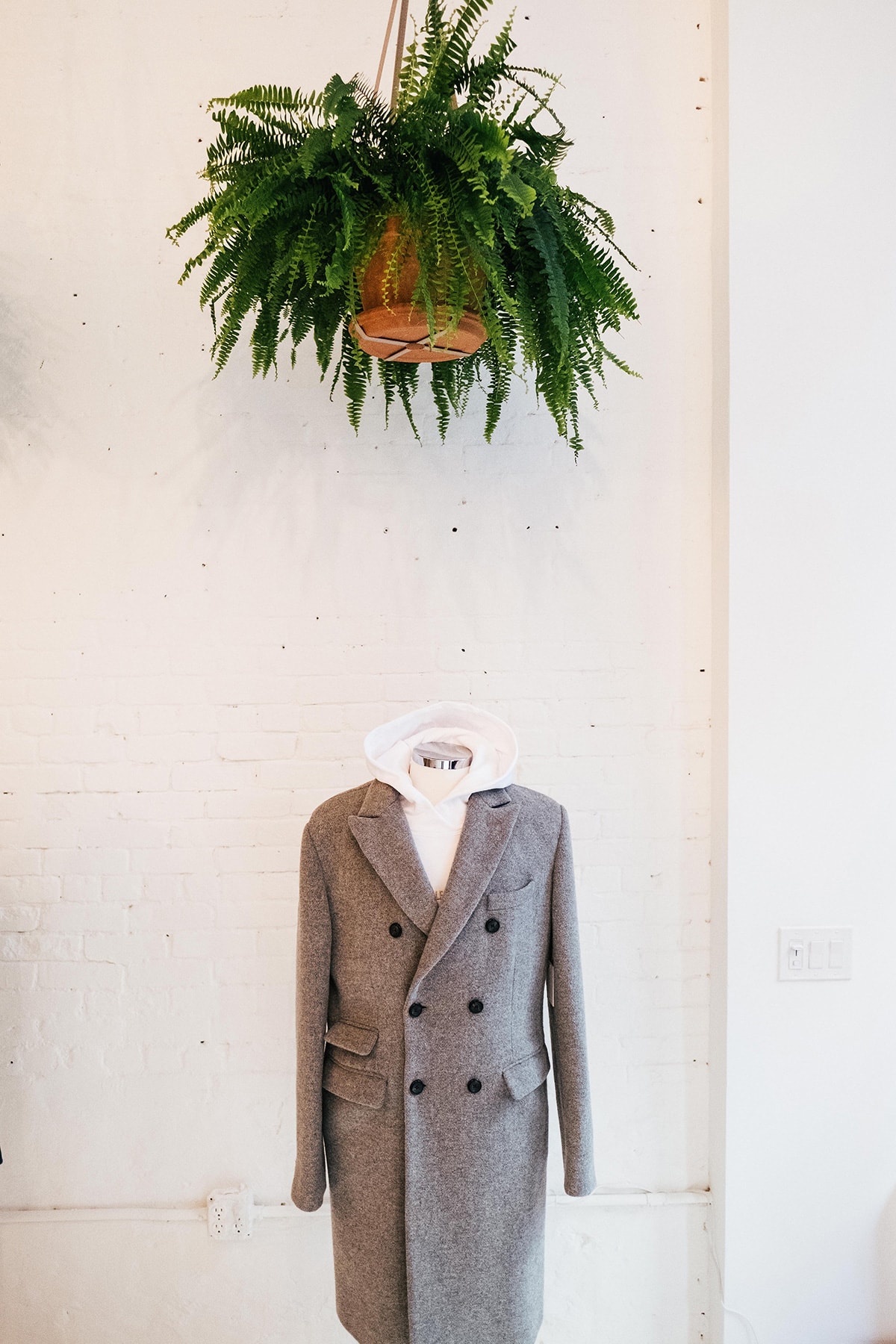 2 of 8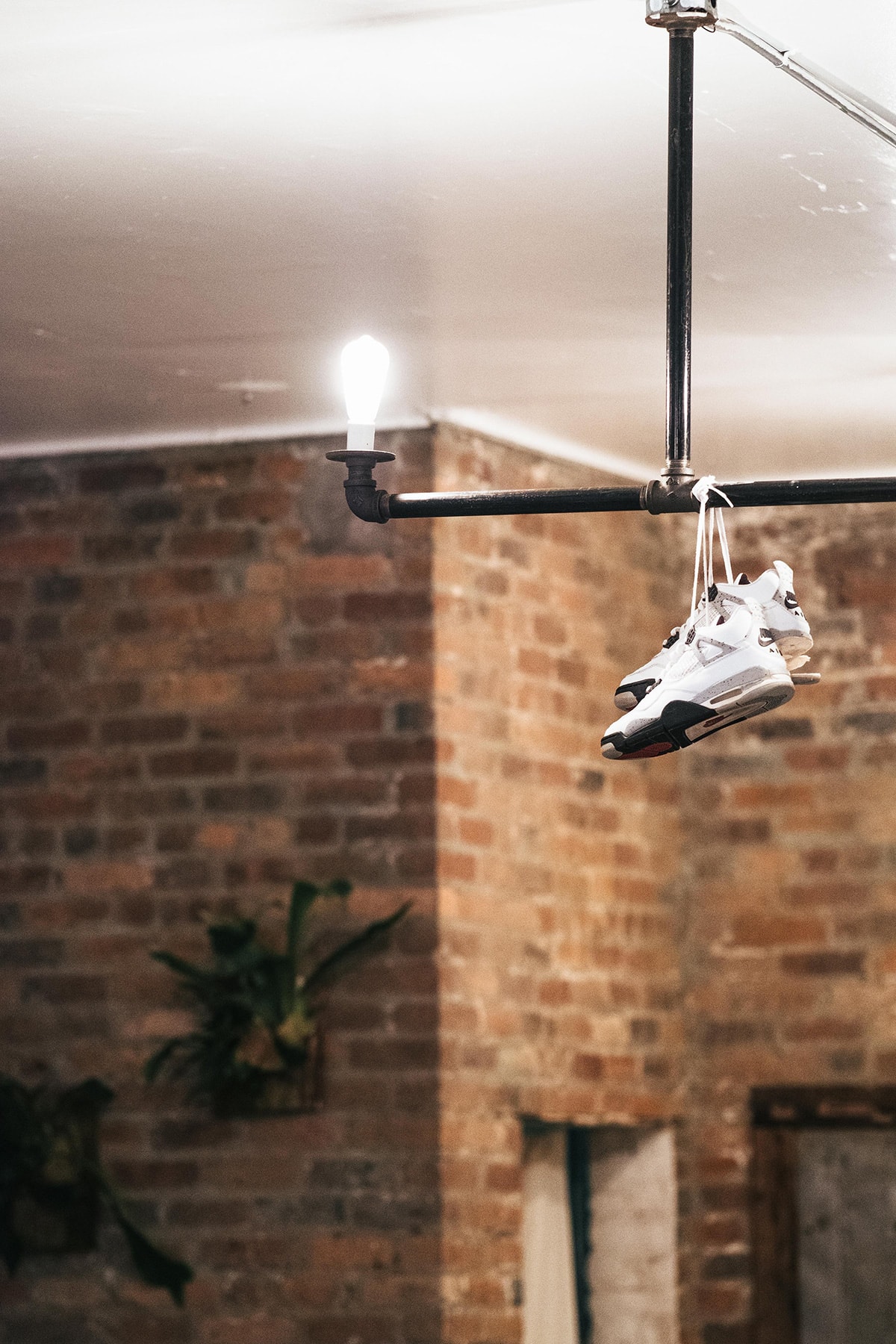 3 of 8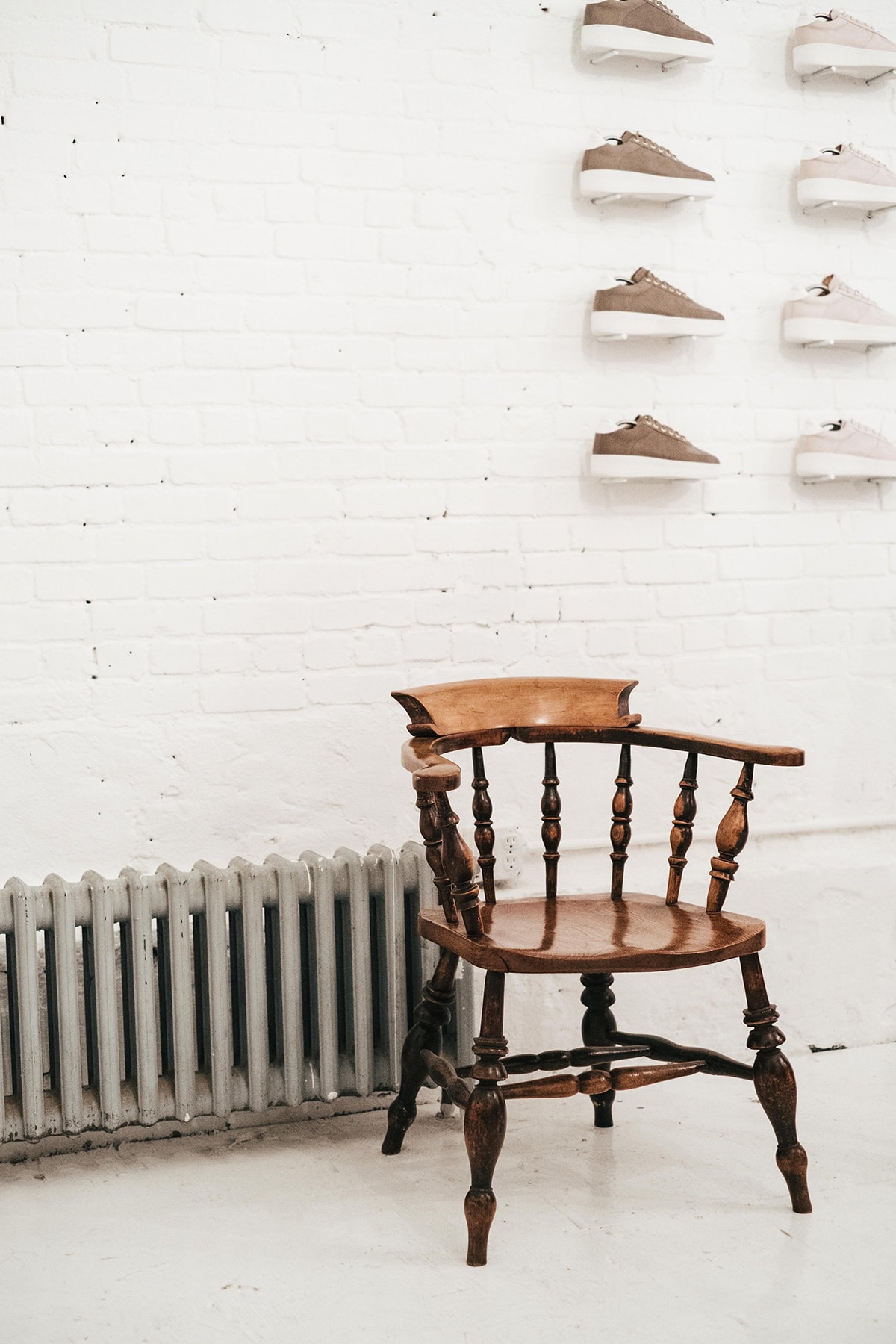 4 of 8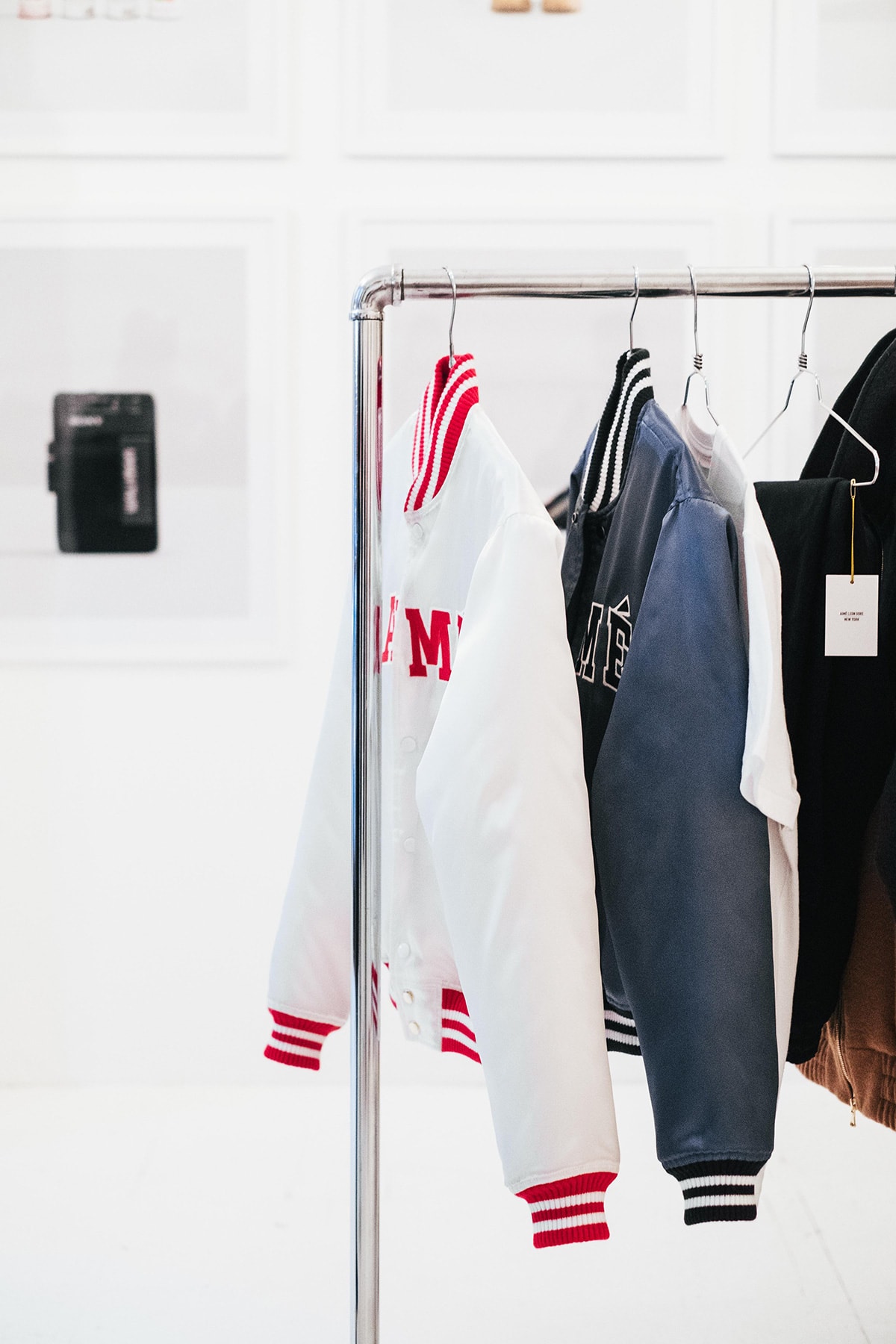 5 of 8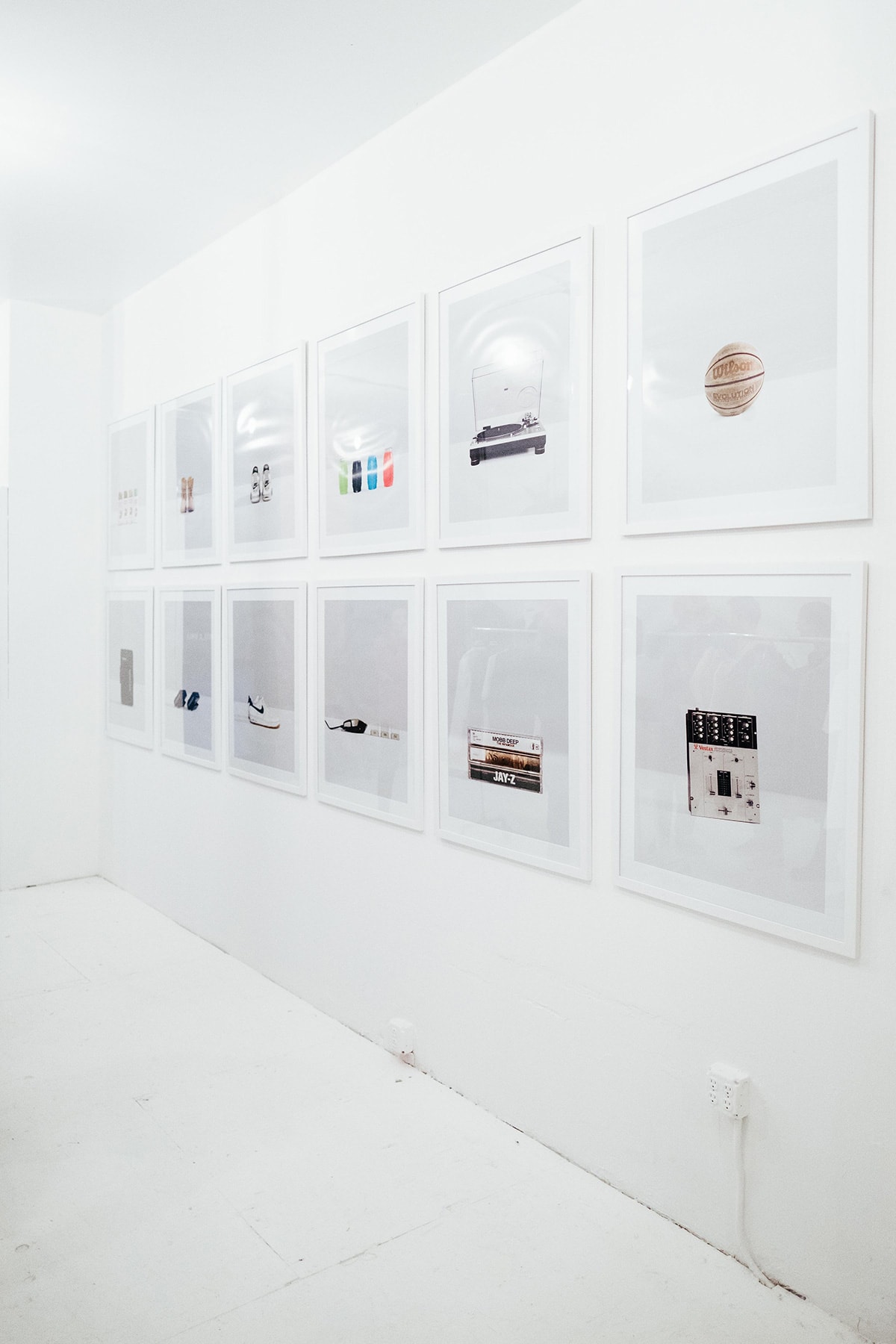 6 of 8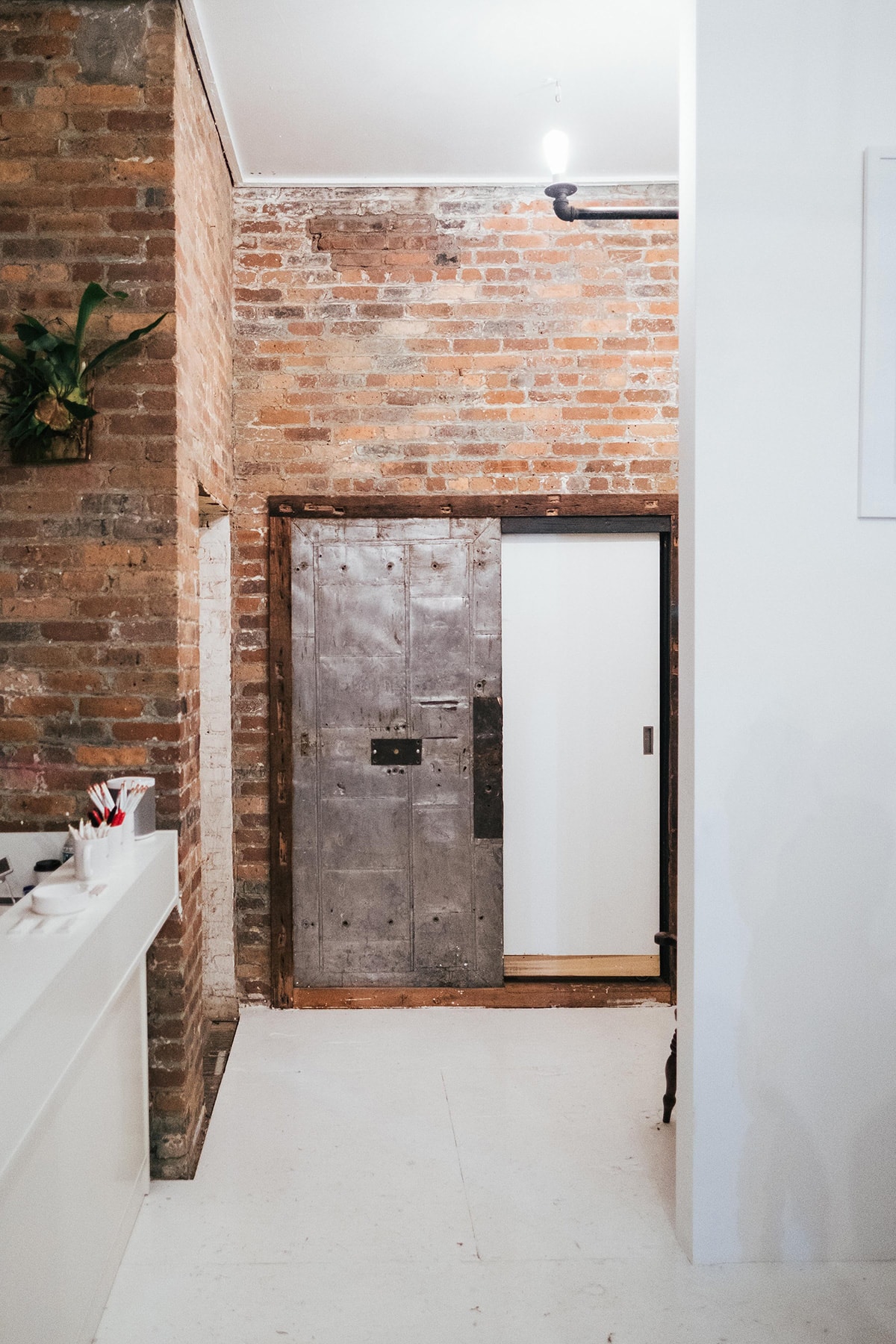 7 of 8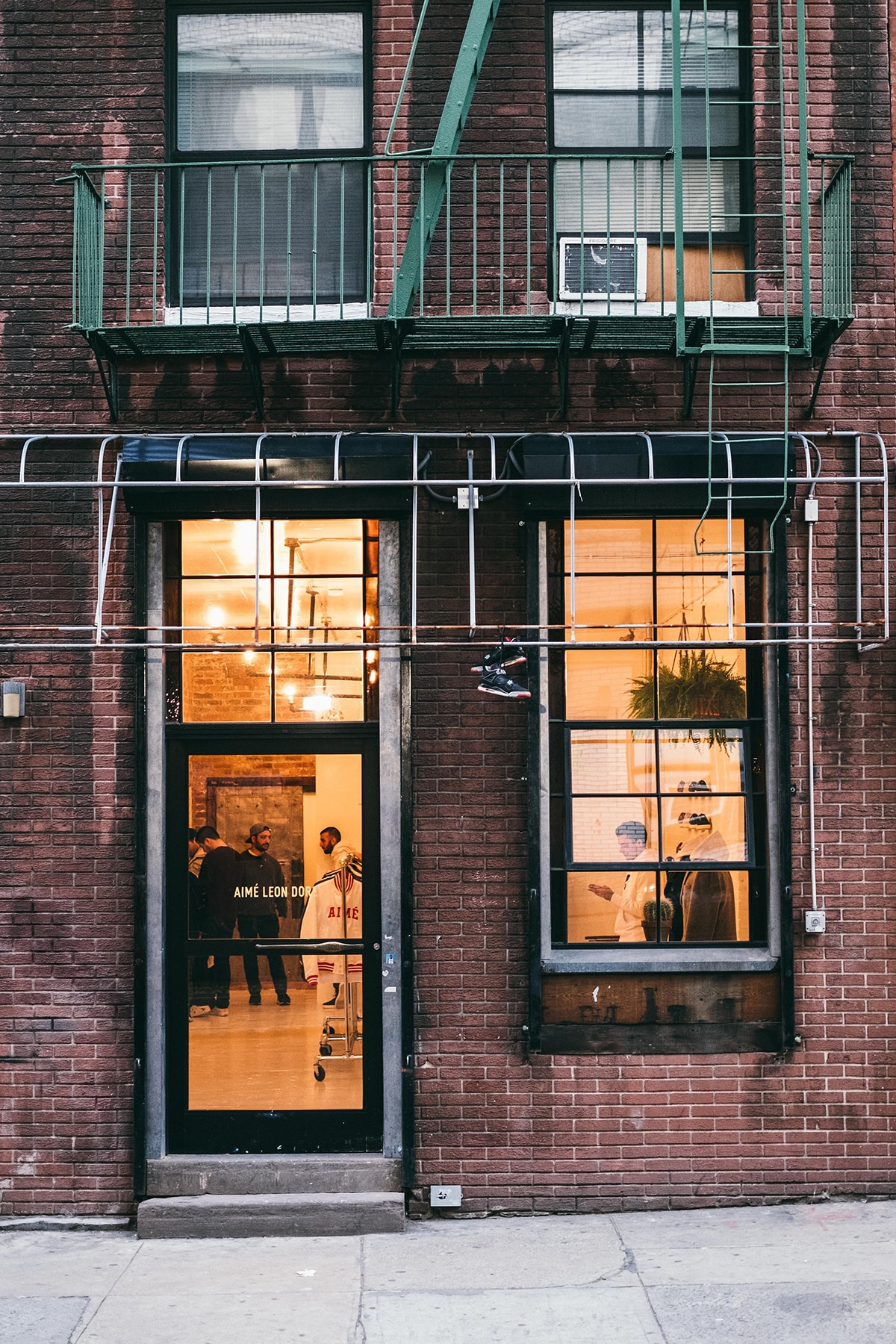 8 of 8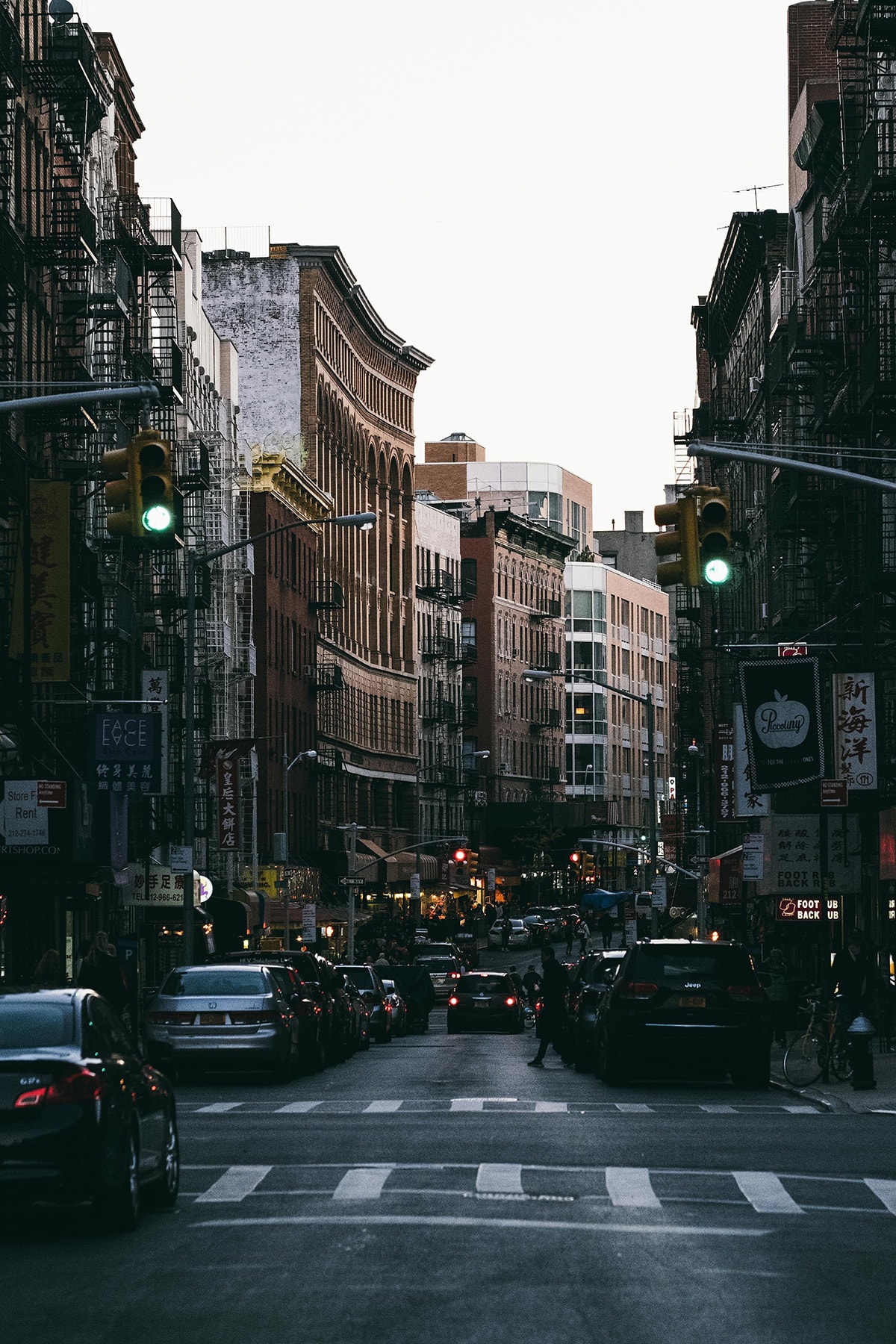 "It was more of a hobby that turned into a passion project. It was nowhere near the thought where I wanted to start a menswear/womenswear brand."
A store in New York — why now?
We felt that it was the right time in our growth to come back and hang out with "my guy/girl" again. People who like Aimé Leon Dore like it because of who we are and our message, and once you come here and get to see the physical space and meet the team and who I am and where I come from, I think you'll understand the brand 10 times better. You'll respect it more, you'll appreciate it more. It's just extremely honest and once I have the chance to run you through the whole vibe and make you understand what we're trying to accomplish, the feeling is definitely there.
What made you want to fuse a concept shop alongside a photo exhibition?
Basically the idea was to do something that wasn't just product, because I feel like that's boring. I personally hate shopping. I'm a product guy and I love product. Especially nowadays there's pandemonium everywhere. I wanted to create a space that people can come kick it, meet the team, and also at the same time see what's inspired the brand from the beginning and the brand's vision and where I come from, and what's nostalgic to what we represent and all that good stuff.
How do these prints resonate to your memories as a New Yorker?
They're all shot in medium format by a photographer named Andrew Jacobs. Very very talented guy, much respect. We decided that if we were going to do it, we're going to do it right. These are all products from my childhood that have directly affected me in one way or another, or things that I'll never forget and have that everlasting impact. I grew up doing "graf" (graffiti) and it's a huge inspiration behind the brand. We don't use it, we don't talk about it as much but for me growing up, it was huge. That was the strongest underground culture in New York. It was important for the kid at that time to establish who people were and which artists were doing what and that was the beginning of realizing myself as "the creative." Back then it was called "bombing" and you would go out at three in the morning with two or three of your boys and be really strategic about it and was a mix of art, adrenaline and so many other things. I'm extremely happy that I was a part of that culture growing up. Moving forward, there's a ton of inspiration that lies in the game of basketball and from day one we've projected that and it's a sport that has taught me a lot personally and I think who truly understand New York streetball can definitely relate. From the style, to the way we talk, to the competitiveness. I think that's one thing that I got out of that time the most. If you wanted to go to a park and really ball, you had to really ball or you weren't going to play at all or no one would even play with you and I feel like that sense of competitiveness comes back to the brand as well. Then you have the Jordan 1s, favorite shoe of all time. This pair is actually from the late '80s, the toe is completely ripped and it's falling apart. I just think it's the most beautiful fucking shoe ever made. Some people disagree with me and that's fine but I think the Jordan 1 is something that opened up a culture that we all owe something to in this day and age, if that makes any sense.
Santis's passion has generated a growing flame that's been continuing to give off a strong blaze, from unexpectedly selling out Aimé Leon Dore's first collection to anticipated shops that give its followers and foreigners something to look forward to and discover. It now leads us to an establishment of self — Aimé Leon Dore's identity has been placed on the table for all to see mixing grittiness with sophistication. This truly speaks volumes through its latest "Class Of…" capsule collection. Emphasizing Aimé Leon Dore's heavy basketball inspiration, Santis credits Michael Jordan for his everlasting impact, despite his loyalty belonging to the New York Knicks. As a result, one of its capsule pieces is a twist to a retro Bulls jacket while another is a T-shirt that remixes a graphic originally used from a Chicago Cubs program back in 1959. In addition, Aimé Leon Dore has been testing the waters with different fabrics, such as experimenting with Moleskin for its recent trousers. Teddy Santis then shares the importance of the Wool Blocked Track Jacket highlighting its materials in its satin quilted lining, Japanese wool blend, and a two-way gold zipper being its finishing touch.
Can you explain the use of Aimé Leon Dore's branding on this capsule in comparison to past launches?
We're starting to use our branding a lot more because we've come to realize that people want to wear the brand. It's incredible. If you look at the collections we've done in the first two years, they're very minimal. That was on purpose because we didn't feel like our core values were out there yet. So why would someone wear Aimé Leon Dore if they don't know what we fully represent? I don't want it to be a hype thing. For us it's more so staying true to what we believe in and staying true to the brand and the longevity that we're trying to obtain.
1 of 5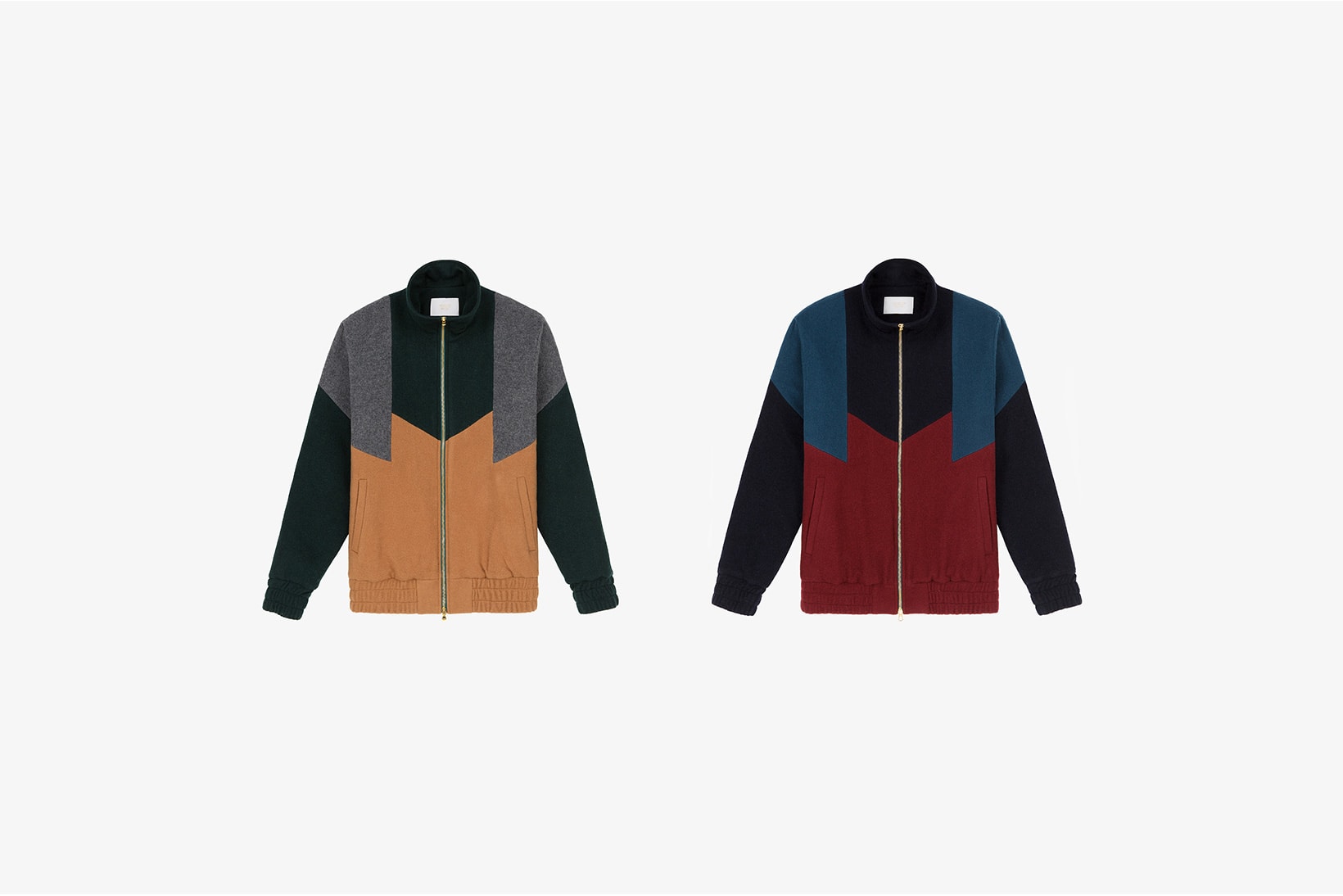 2 of 5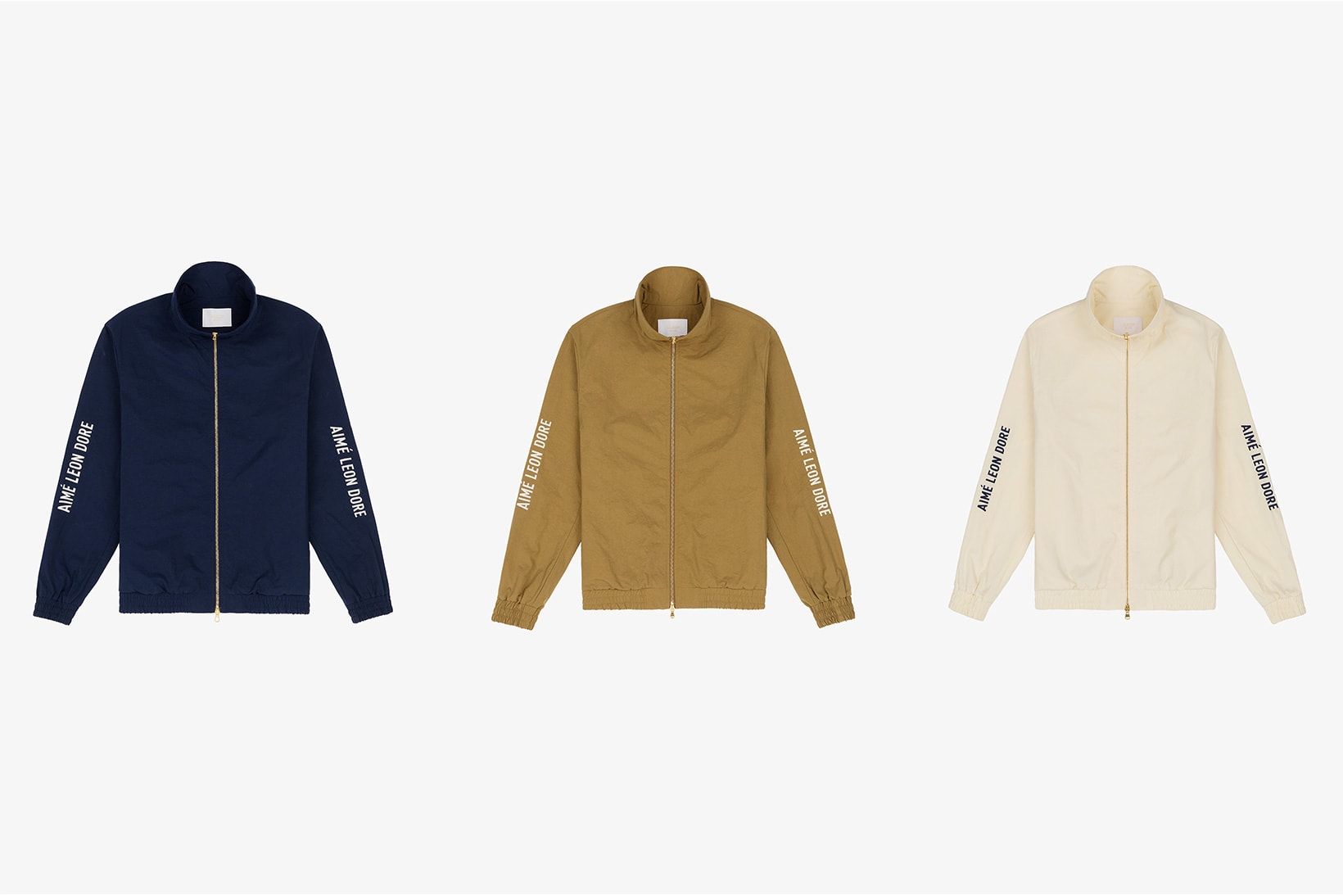 3 of 5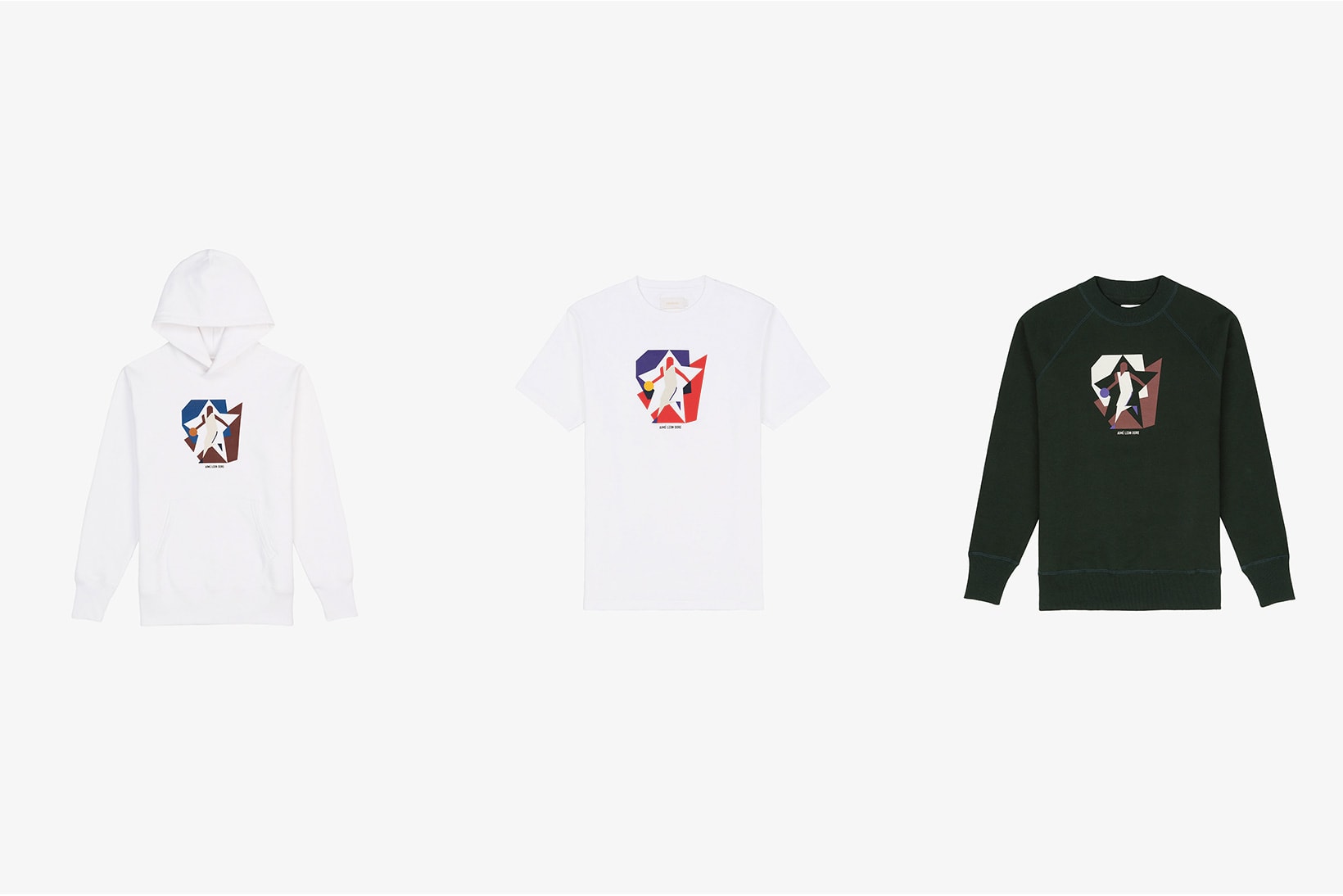 4 of 5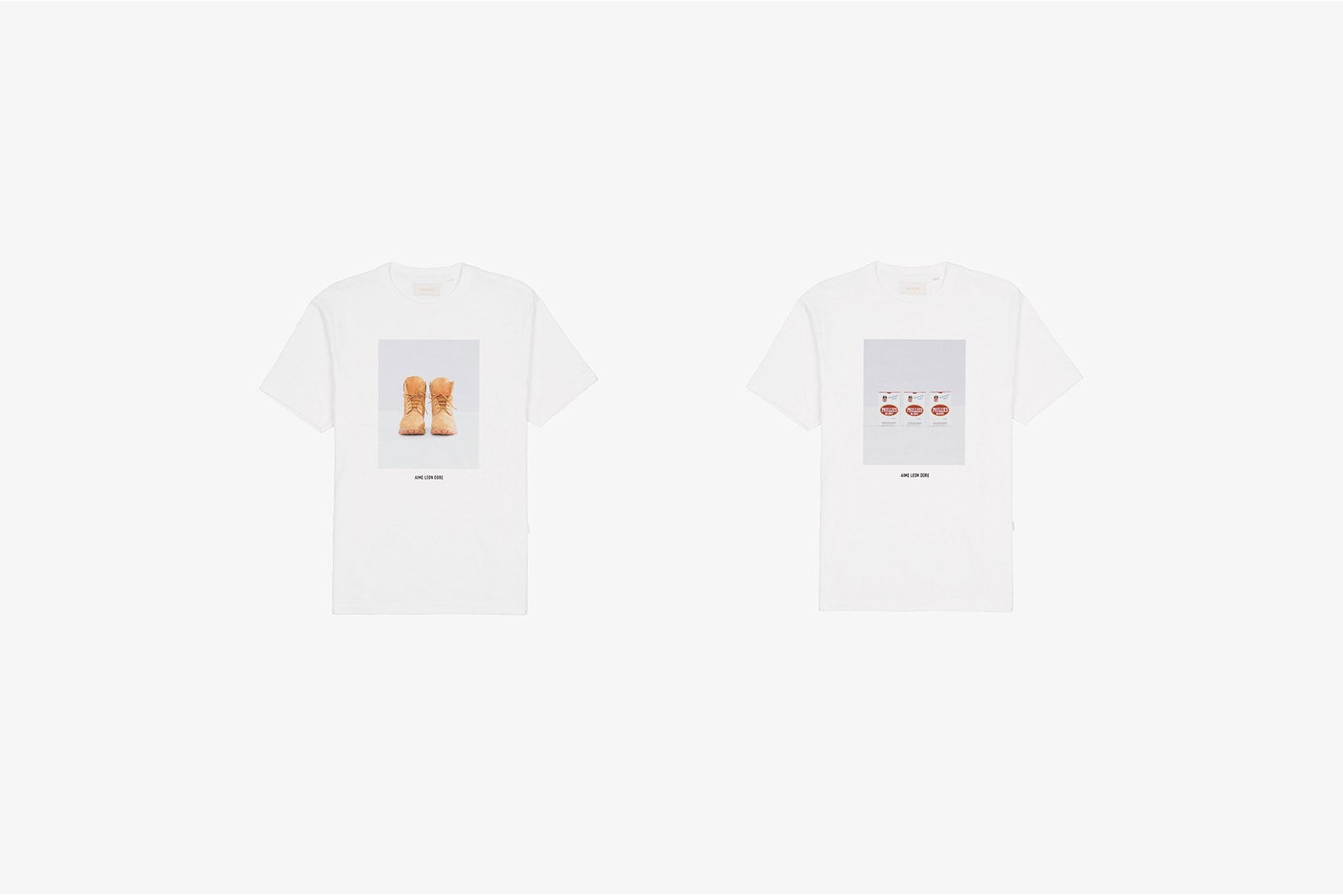 5 of 5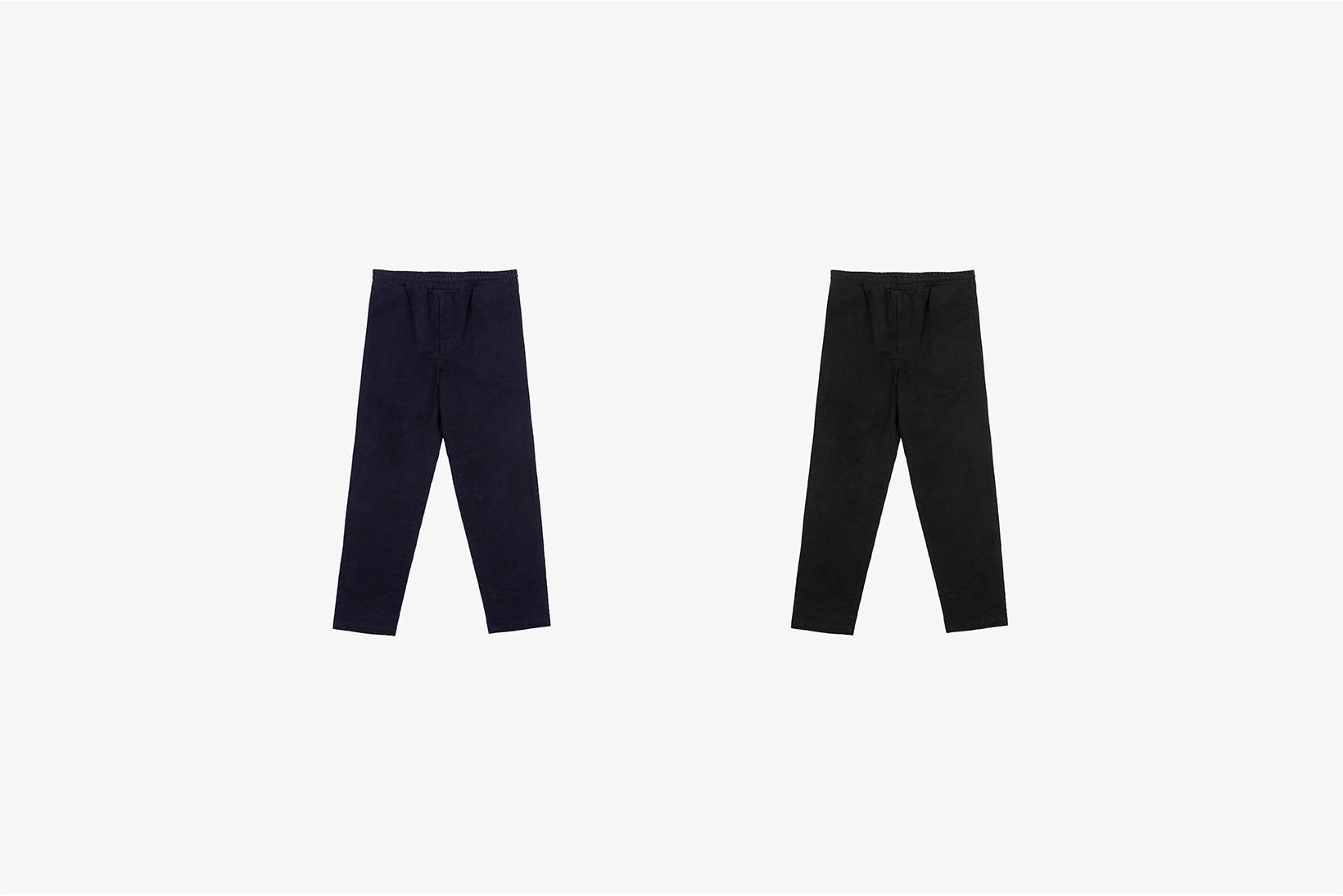 "This is a huge part of my story and everything that the brand represents."
And how does footwear incorporate within Aimé Leon Dore?
We now have the Q-Series. It's basically three shoes including a low-top, high-top, and a Chelsea. The low-top is the first one we wanted to introduce and it's called the Q14 which is named after a bus that took me to school growing up. The more I grew up, the more I wanted to create something that was refined and different that I can pay homage to and complement in the end. We wanted to create something that was affordable but also spoke to someone who understands what it is and at the same time looks good for anyone. This is a huge part of my story and everything that the brand represents.
While Aimé Leon Dore continues to rise, the essence of New York will be a constant blueprint to its past and surely its future. Teddy Santis is geared to keep Queens, New York at heart while reaching those who can relate to his story and educating distant others who have a longing curiosity about New York culture.