Fast-Rising Singer 24hrs Unveils Two-Part Video for "Gucci Flame / 12:AM In The 6" & New Song "Madonna"
A triple dose from the Private Club crooner.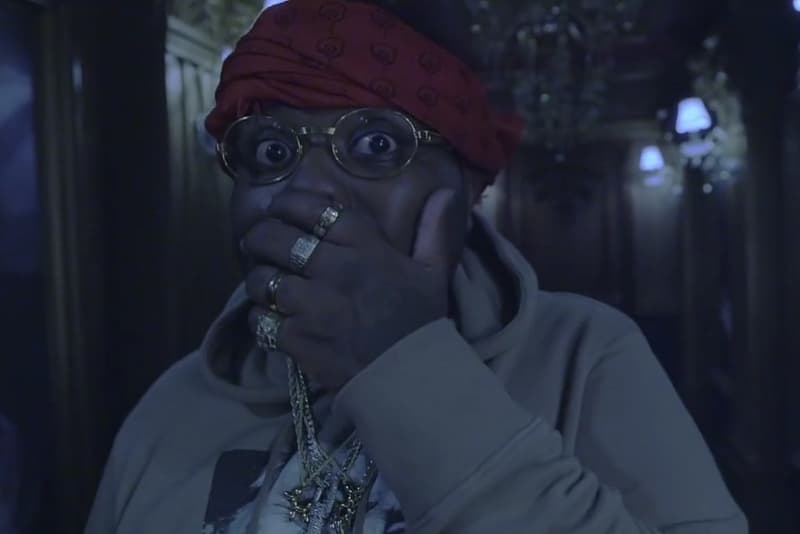 With songs such as his Ty Dolla $ign and Roy Wood$ collaboration "Only You" continuing to take off and garner traction, the fast-rising Private Club Records singer delivers a double dose of new sounds and visuals. Preparing listeners for his next wave of releases, 24hrs serves up a two-part visual for his Murda Beatz-produced 12:AM tracks "Gucci Flame" and "12:AM In The 6." For his latest original record, he connects with Dwn2Earth for a new song titled "Madonna."
You can stream 24hrs' new song "Madonna" and the video for "Gucci Flame" and "12:AM In The 6" below. Expect to see a joint project with Ty Dolla $ign in the near future.