UNDEFEATED Teams up With 'Gears of War 4' for a Capsule Collection
Hoodies, T-shirts and caps make up this mini-collection.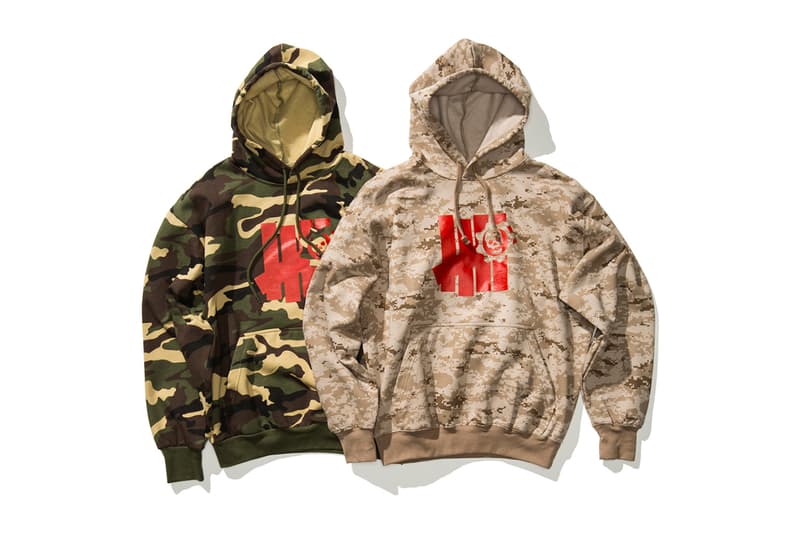 1 of 6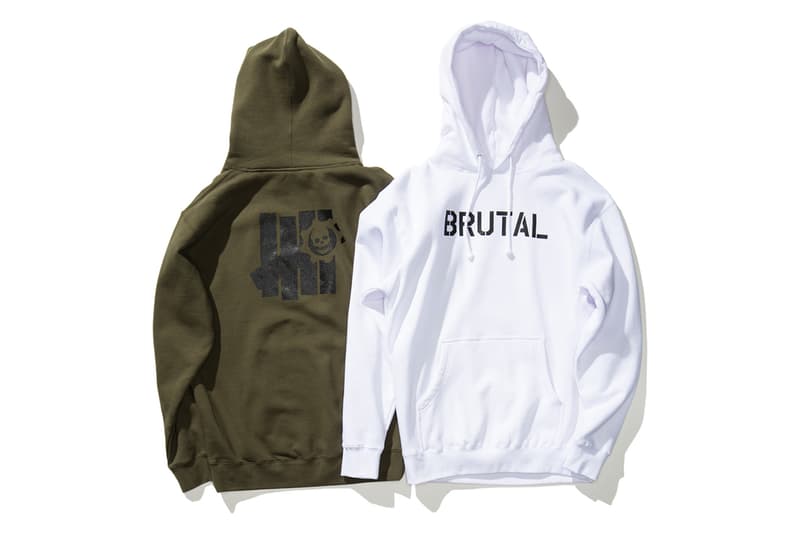 2 of 6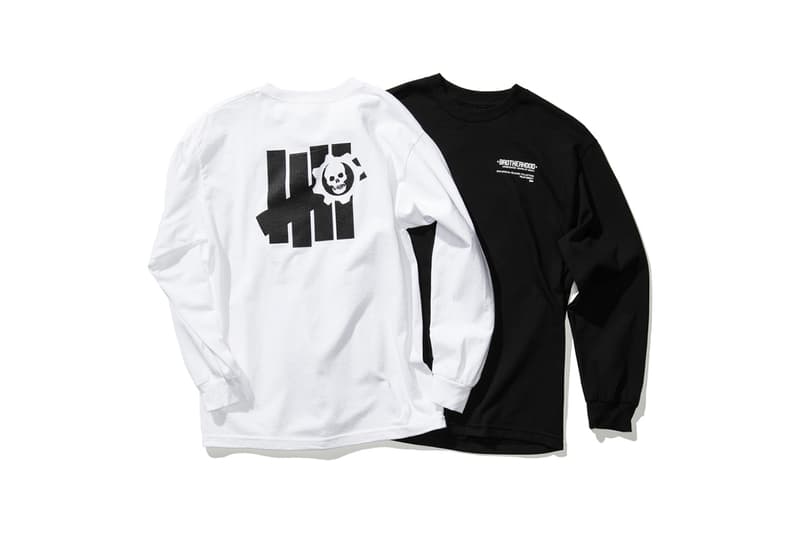 3 of 6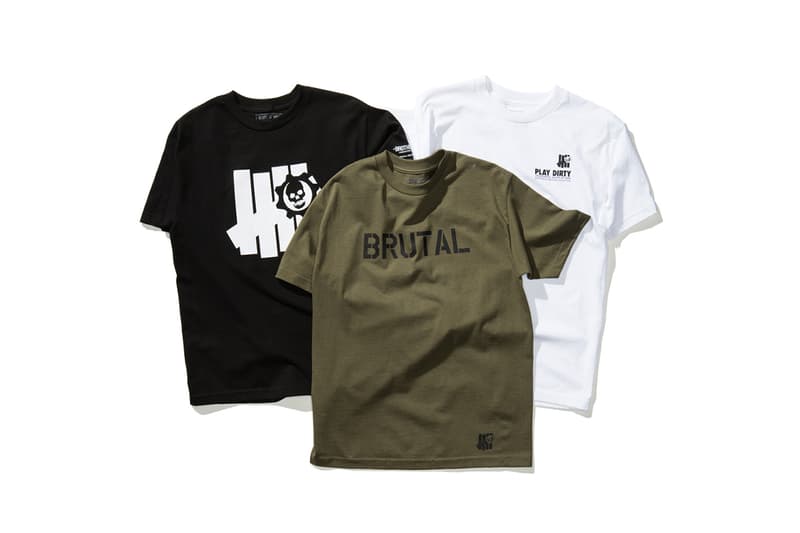 4 of 6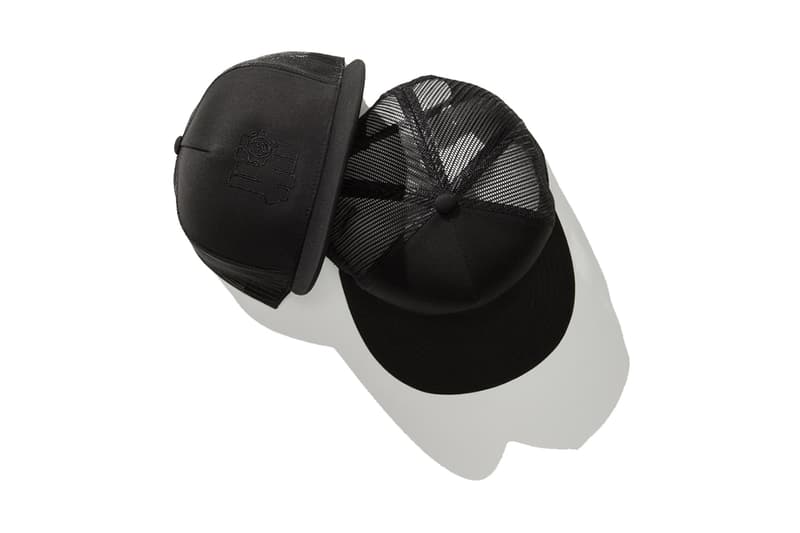 5 of 6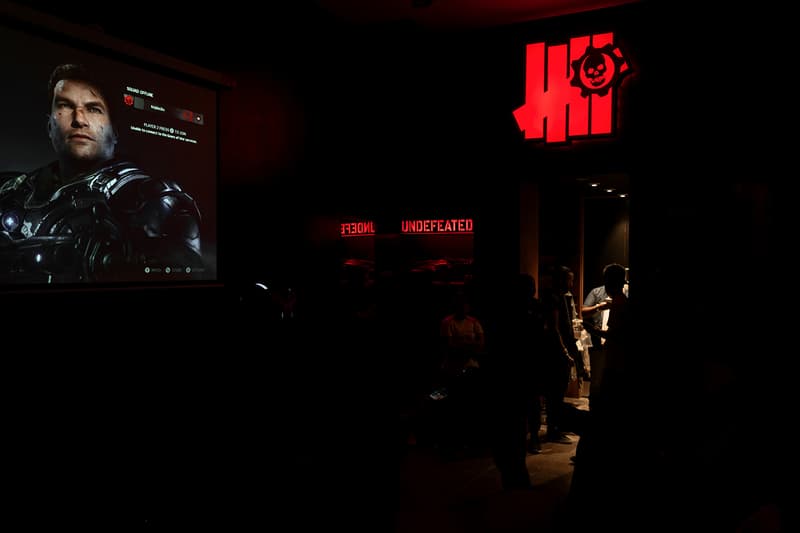 6 of 6
UNDEFEATED's latest capsule collection is a collaboration with Gears of War 4. The collection of hoodies, T-shirts and caps were made to celebrate the launch of the long running game. When asked about the collab, UNDEFEATED's co-founder James Bond revealed:
"UNDEFEATED and Gears are both gritty and dirty and don't play by the rules. We have the same consumer. The gamer is buying sneakers, he's buying streetwear. The gamer is the same as a sneaker head. They like to have the first game, first shoes, they are on the web seeing what's coming out first. It's a pretty easy tie-in for us with the gaming community."
If you need to know even more about the collaboration, take a look at the video below. The pop-up shop is present until October 16 at UNDEFEATED La Brea Avenue location.