Travis Scott Remixes Rae Sremmurd's "Swang"
The 'Sremmlife 2' deluxe version cut gets the La Flame treatment.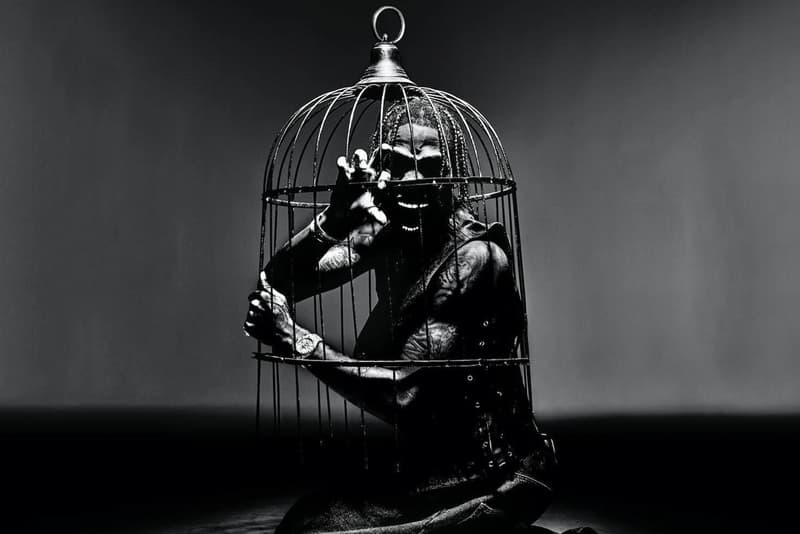 A few days ago, a new Travis Scott project called Days Before Birds surfaced online but shortly after, Epic Records confirmed that the release was unauthorized and was to be taken down. In order to make up to fans for this, the Houston artist dropped a brand new track earlier today — a remix of Rae Sremmurd's Sremmlife 2 (deluxe version) cut "Swang." The song was posted via the SoundCloud account of Travis' official DJ, Chase B. In terms of the instrumental and the hook, the song is left unchanged for the most part but La Flame delivers his signature touch in the verses and adlibs. Listen to it below.