MB&F and Caran d'Ache Create the Astrograph Pen
The piece is influenced by rockets and penknives.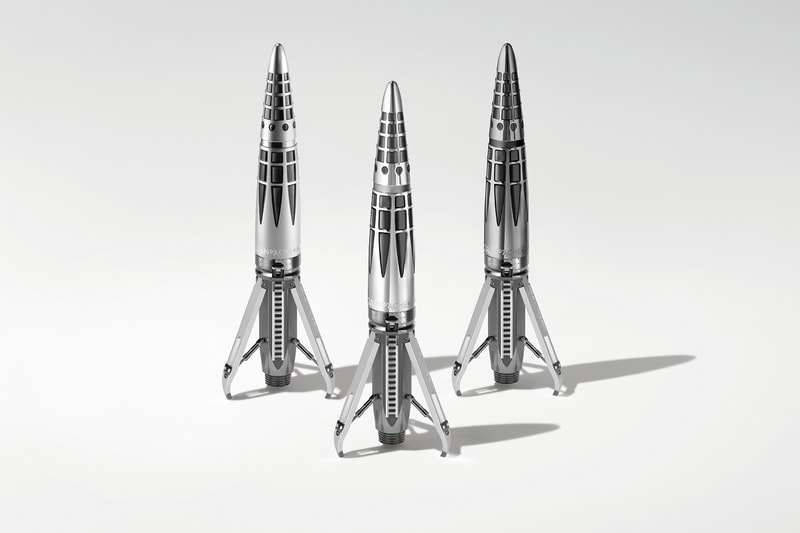 1 of 6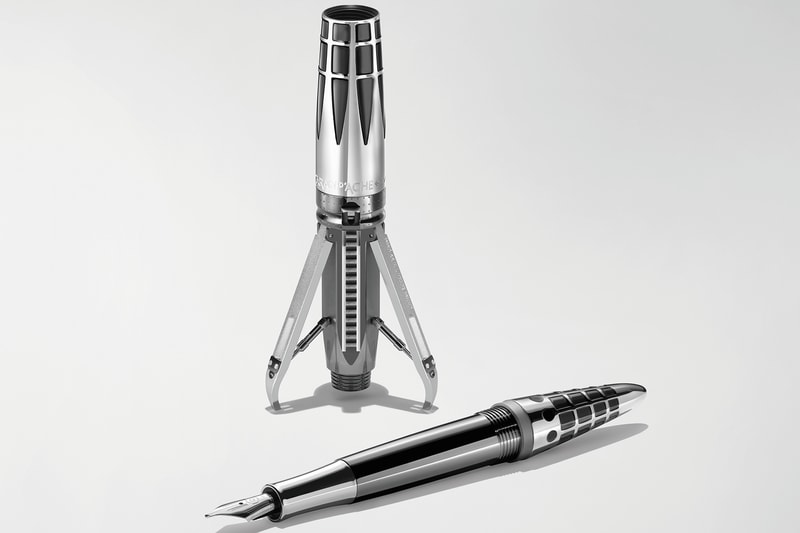 2 of 6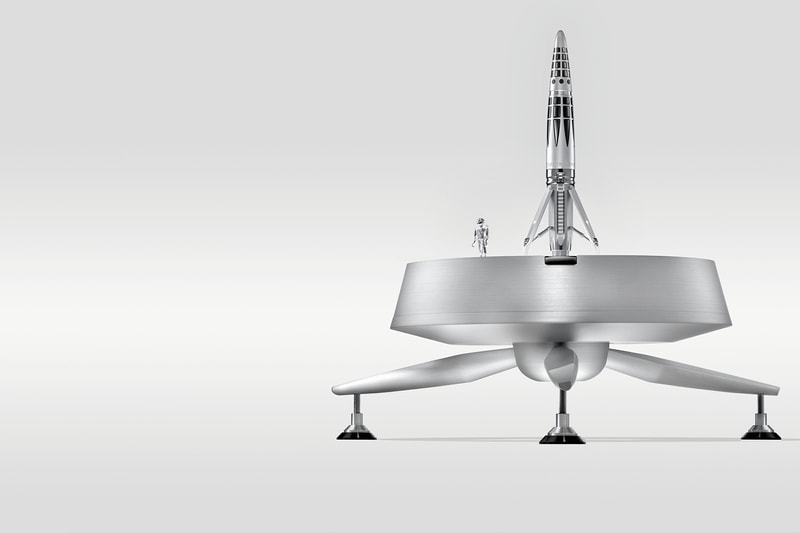 3 of 6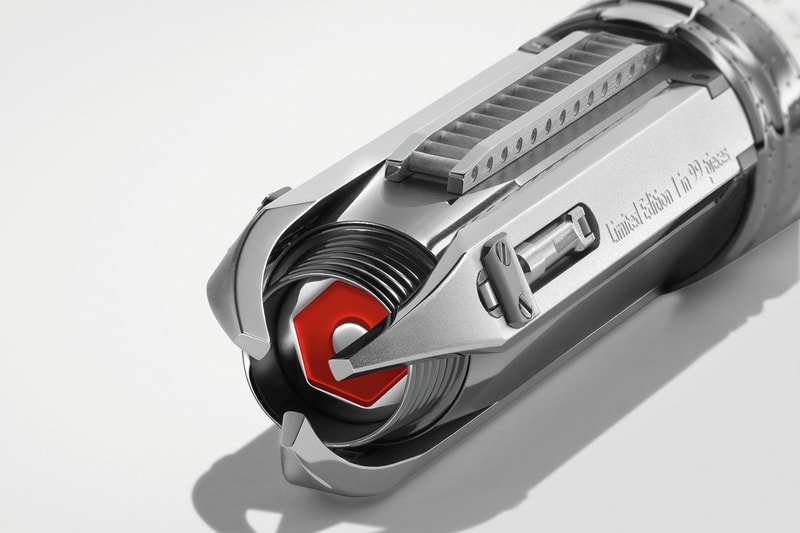 4 of 6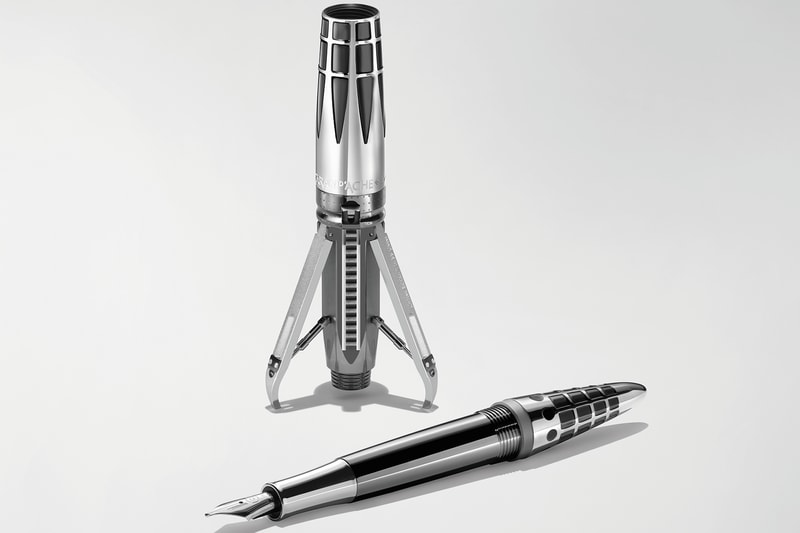 5 of 6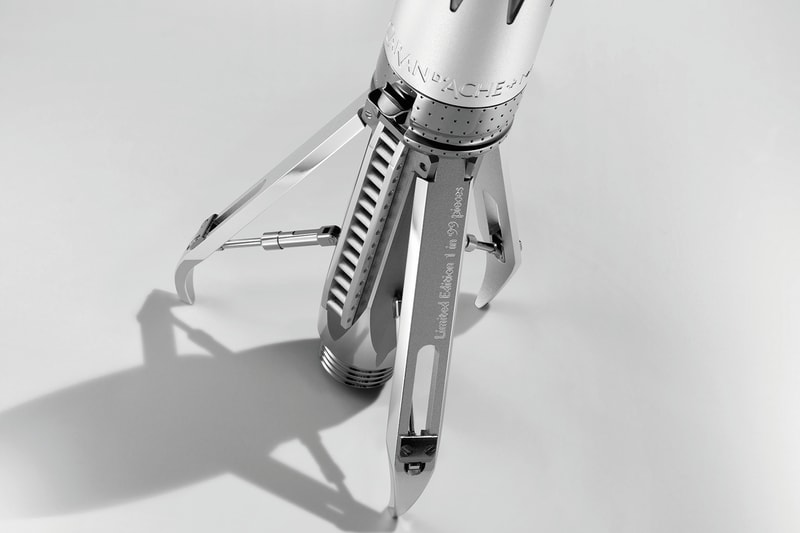 6 of 6
Watch brand MB&F (Maximilian Büsser & Friends) and Swiss penmakers Caran d'Ache are both known for creating high-quality goods in their respective arenas. MB&F is a relatively new watch brand, having started out in 2005 and since then it's become renowned for its distinctive use of shapes and modular construction. In contrast, Geneva-based Caran d'Ache was founded in 1915, named after Russian-born French illustrator Emmanuel Poiré's pen name.
The two companies have come together to create the Astrograph pen. The shape is designed to be reminiscent of a space rocket, with the checkered pattern on the outside enhanced by anthracite lacquer – the latter process requiring Caran d'Ache's expertise. Elsewhere, there's a mechanism in the pen that opens the three rocket-inspired legs, something that was inspired by penknives. All in all, there's a total of 99 components and more than 500 manual operations that go into making an Astrograph pen, which would explain why only 99 pieces are being produced.
The Astrograph is available in three finishes – high-gloss rhodium, sandblasted matt rhodium and anthracite ruthenium, and can be purchased from MB&F's website.