This Shopping Bag Gives You Lego Hands
For real LEGO heads.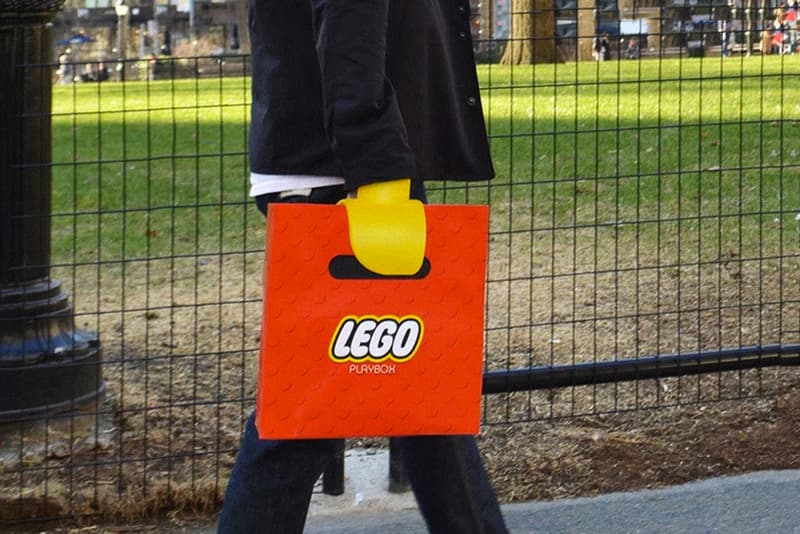 1 of 3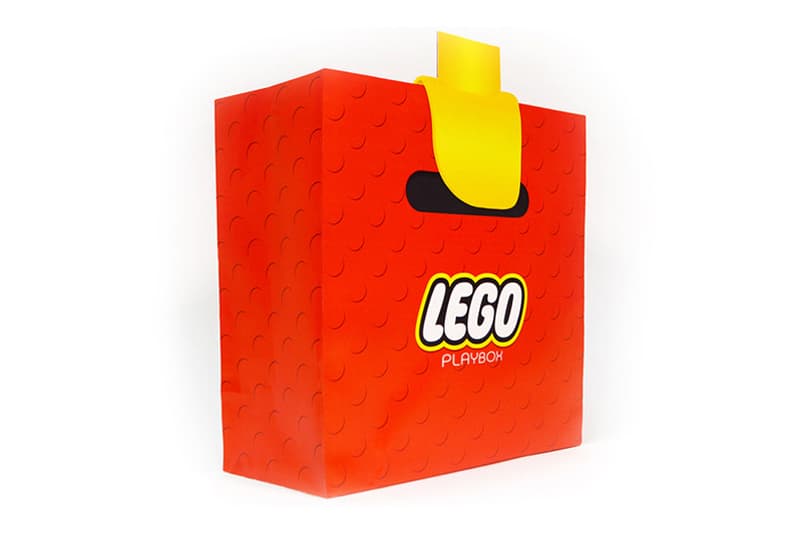 2 of 3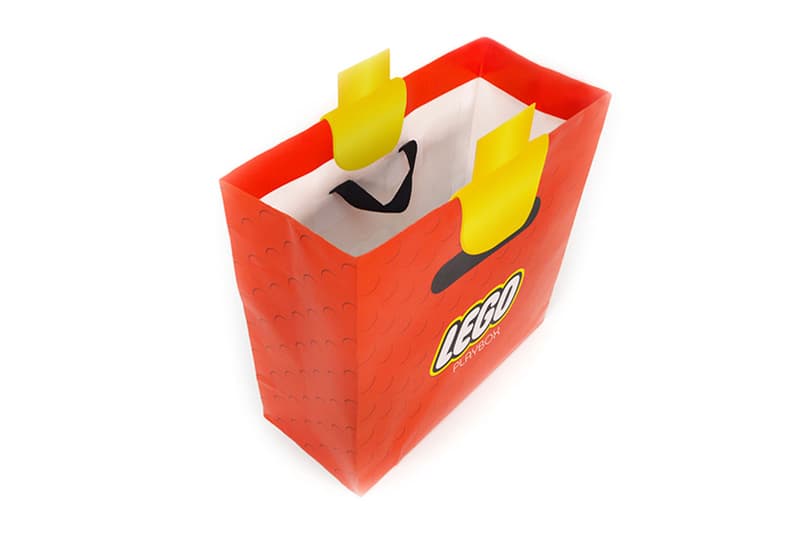 3 of 3
Designers Junho Lee and Hyun Chul Choi from the School of Visual Arts in New York have devised a promotional shopping bag for LEGO. The LEGO Playbox makes hands appear as the instantly recognizable plastic claws found on the iconic yellow figurines. Two yellow claws are attached to the top of the carrier, cleverly hiding fabric handles secured inside.
For more LEGO-related news check out this massive 4,000-piece Death Star.