1 of 9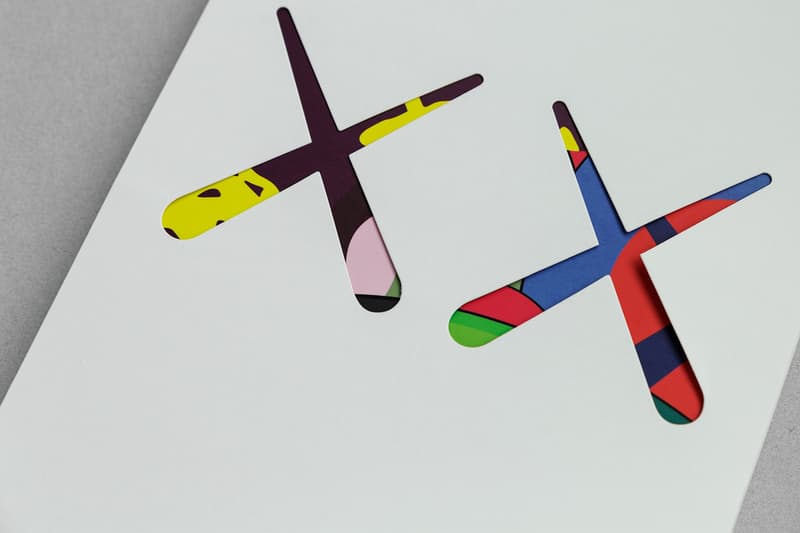 2 of 9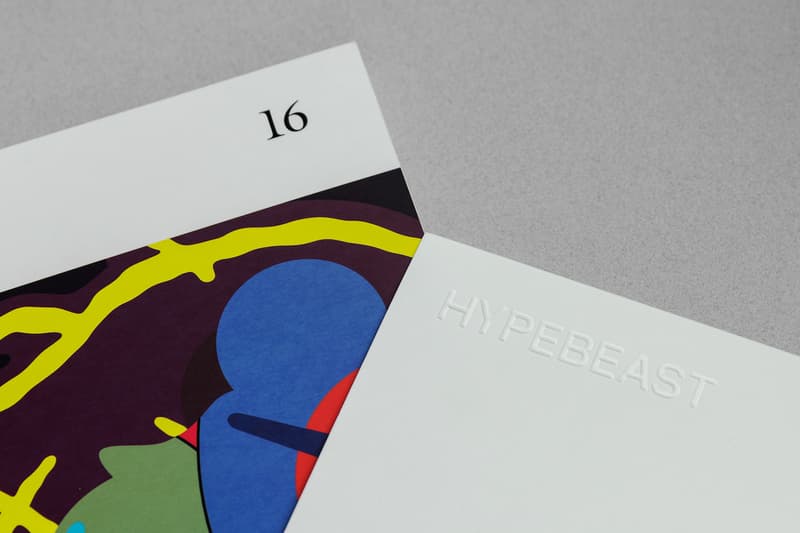 3 of 9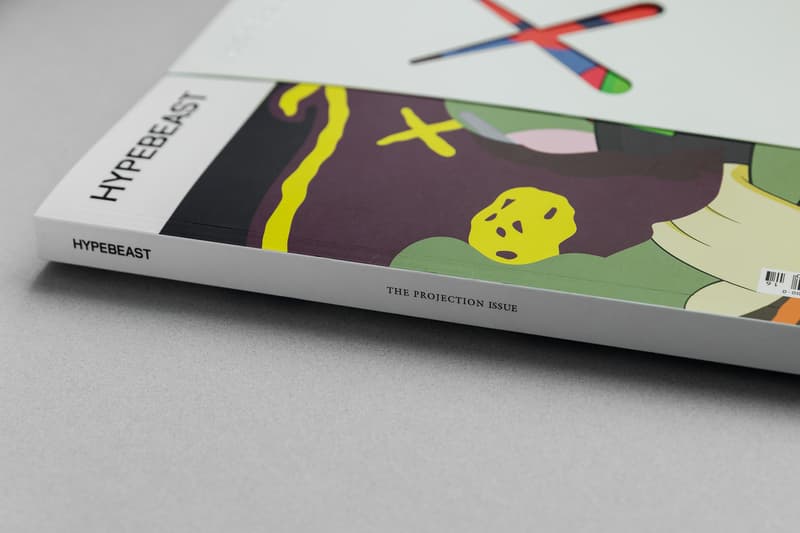 4 of 9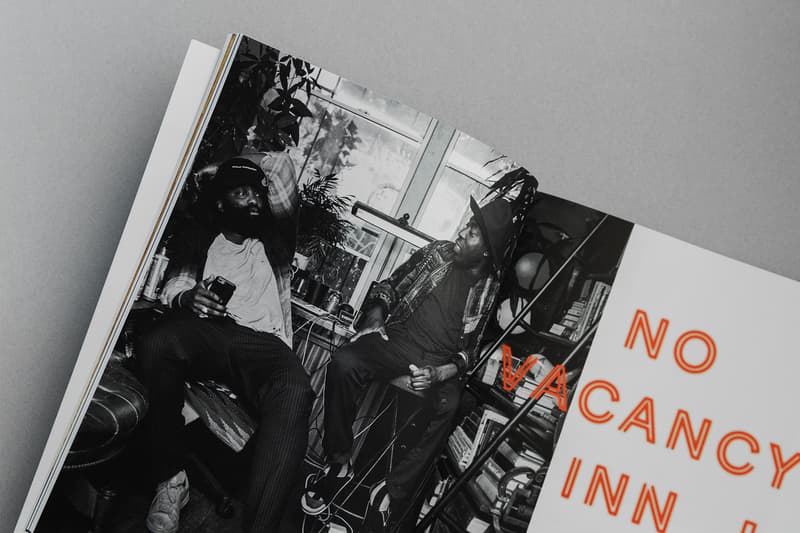 5 of 9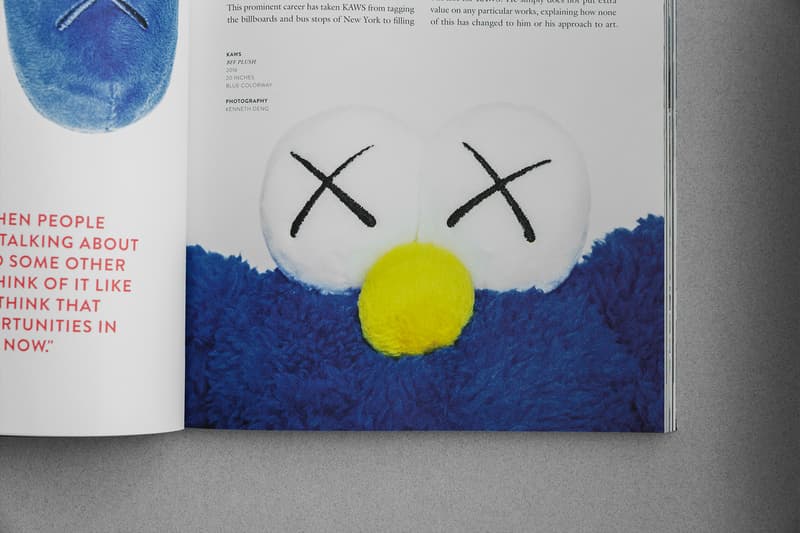 6 of 9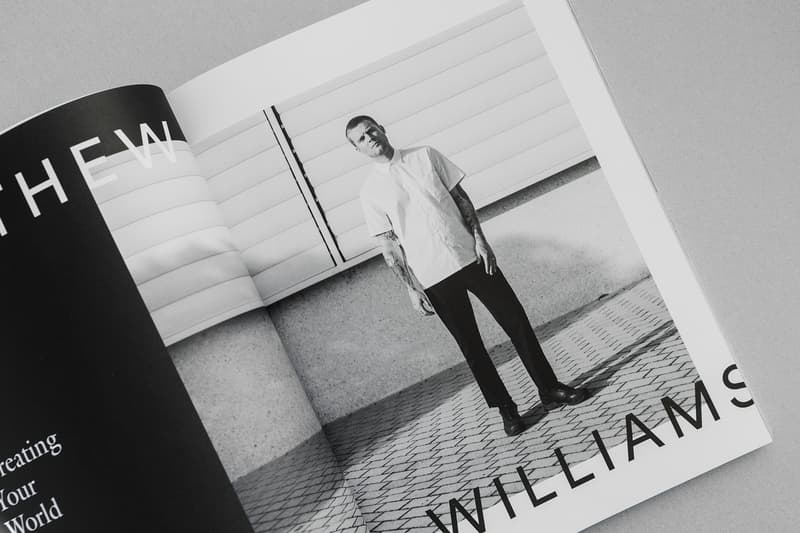 7 of 9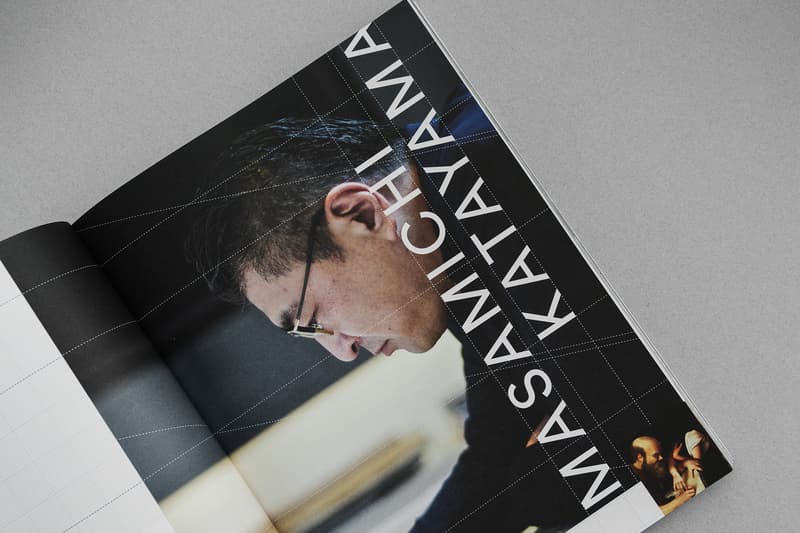 8 of 9
9 of 9
HYPEBEAST Magazine Issue 16: The Projection Issue
Featuring stories with No Vacancy Inn, Zane Lowe, Cav Empt and an exclusive cover designed by KAWS.
---
Branding is as much an art as it is a business; whether the brand operates as a part of an individual persona or as a label, branding is an evolution of identity and perspective. How we see ourselves and how we want others to see us is all part of image creation, but the most important part is how we choose to execute these ideas to create a singular entity: a lone projection which communicates all the things that make up who we are.
For our 16th issue, The Projection Issue, we enlisted longstanding legend KAWS to design a one-off cover, and spoke to him about how he managed to build an empire that permeates every medium and surface, from toys to fashion, imagery to sculpture. The fact that this issue is special is undeniable – along with a limited-edition case, this is the first issue of HYPEBEAST Magazine to feature a piece of art on the cover, making The Projection as unforgettable as the artist who fronts it.
We chat with Toby Feltwell on Cav Empt's brand ethos and where they stand in today's world of constantly-changing trends. Alongside Cav Empt, we spent some time with Nasir Mazhar talking about the inspiration behind his label, and his unique take on the intersection of street and runway. Creating a brand from nothing, while undeniably challenging, doesn't come with the strings of creating a unique image from under the wing of an extremely storied fashion house. This is the task of Kris Van Assche, who took some time to shed light on what it's like to forge a unique identity for Dior Homme, while remaining loyal to the vision the fashion house's founder has established.
Branding isn't only relelvant in fashion, but also to spaces. We hit up Tremaine Emory and Acyde Odunlami of No Vacancy Inn, who spoke about providing a virtual space for people and ideas to meet; an intersection of identities and individuals creating something new. Moving from virtual spaces to physical, we interview Masamichi Katayama, mastermind of Wonderwall, the interior design company behind the conception of spaces as unique as colette to mass-market establishment Uniqlo, to OZONE, the world's highest bar at Hong Kong's Ritz Carlton. Another form of physical space is on our bodies: we speak with tattoo artist Thomas Hooper on his dizzying creations and what it's like to etch art onto people.
From conception, to construction, to consumption, it's undeniable that brand image plays a huge part in our own sense of identity. The things we buy or choose to affiliate ourselves with are inextricably linked to who we are. A projection: more than a transparent, transient explosion of light – it's about what this traveling light creates when it hits a surface, and the impact The Projection has on those who are watching.
HYPEBEAST Magazine Issue 16: The Projection, pictured here with limited edition case, retails for $15 USD and is currently available at HBX, as well as select stockists and newsstands worldwide.