Goldman Sachs Is Using Spotify to Recruit New Hires
Wall Street looks to attract young talent away from tech names.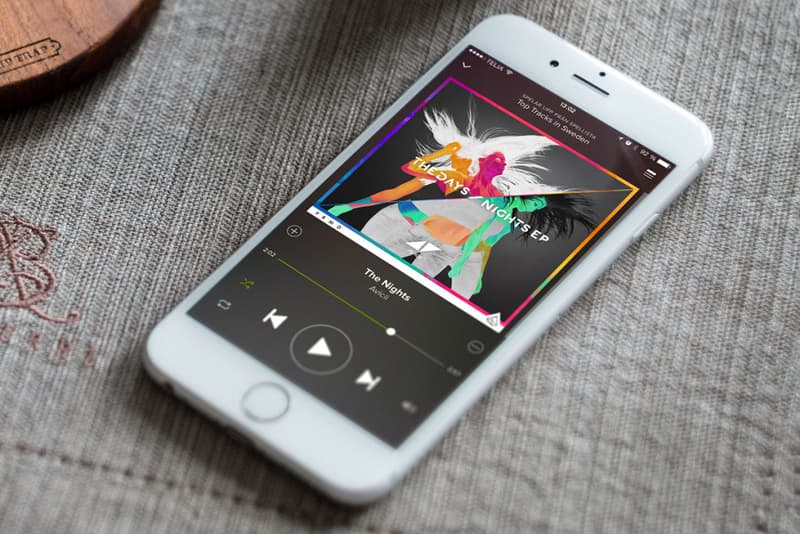 In today's age of technology and media consumption, even traditional companies such as Goldman Sachs have had to revise their hiring practices. The investment banking company is now running ads and audio messages on Spotify to attract new hires. While Goldman is in fact an investor in Spotify, this move signals a shift to focusing on younger potential employees.
"It's a place where talented people from diverse backgrounds come to make a difference — from building a new app to managing an IPO," the audio advertisement says. "We're people who have studied the humanities, science, math — you name it. When you want to make an impact in unexpected ways, think Goldman Sachs."
The company has overhauled the way it hires college students in an effort to provide a fairer recruitment process and to attract a more diverse group. As the tech industry in Silicon Valley continues to compete with Wall Street names for talented hires out of school, the financial firm is banking on apps such as Snapchat to entice younger people by running Snapchat Stories at over 50 institutions across the US.