Decoding the Origins Behind Popular Streetwear Styling Motifs
From tucked shirts to pinky finger rings and pinroll cuffs.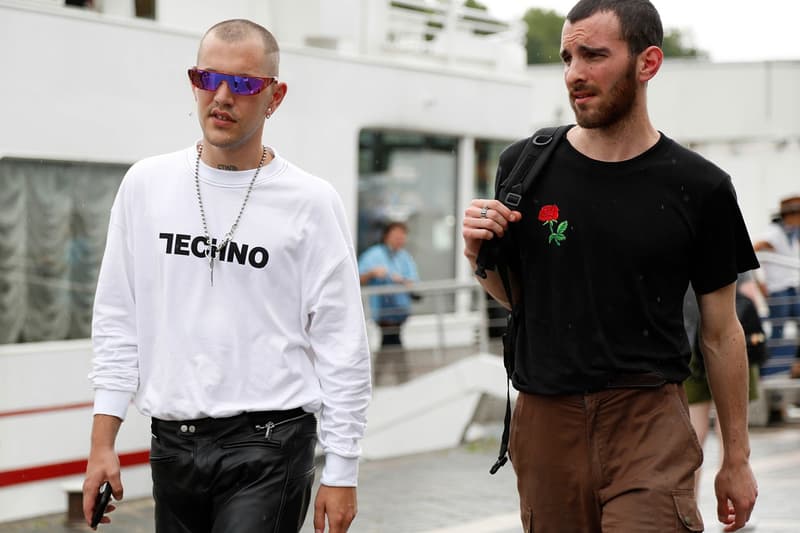 In taking a historical look back at fashion's early stages, clothing succumbed to a rigid top-down approach, more often than not inheriting an air of wealth — largely unattainable to pockets of the middle class working folk. In such a case when society at large for one reason or another fails to fulfill the needs of a particular group — subcultures tend to emerge. What happened next was an incensed outrage stemming from urban communities — in turn giving way to a breadth of unique styling sensibilities. Less so today about principal segregation, modern day fashion not only appeals to a broader spectrum of individuals but remains a clear and ever present reality for most. With many of these design cues trickling upwards to main stage runways, such styling cues, whether its creators appreciate the irony or not, are mass marketed for the world at large to enjoy. Moreover, with technology's resilient progression, not to mention the widespread acceptance of artistic appropriation, design language in any realm remain open to all.
Looking far beyond the "it" styles of the moment, what we choose to wear represents how we want to be perceived and in many ways embodies our inner ideologies. Given how quickly the web, social media in particular, presents us with design options — new trends form, old ones die and past ones resurface all with the push of a button, in turn providing us with boundless options to choose from. From old school greasers to punk-inspired mod, contemporary prep to hip-hop graffiti cues, we've witnessed a barrage of subculture-influenced styling motifs that have over its tenure impacted audiences far and wide. Compiling a list of some memorable styling traits, we attempt to dispel its origins and how it rose to prominence.
Shoelace Belt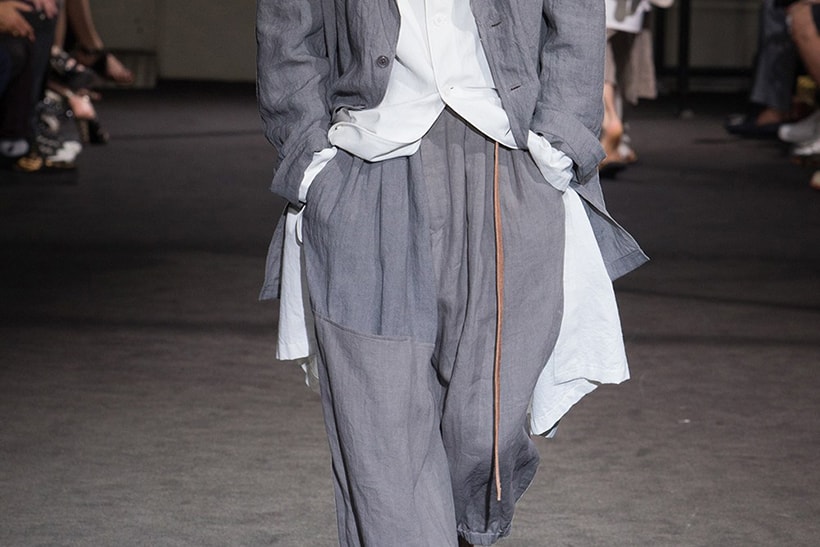 Not only used to keep your trousers from falling to your ankles while kick-flipping off a half-pipe, skaters originated the shoelace belt to also serve as a precautionary safety measure. Belly flop crashing to the pavement would no doubt hurt much less on one of these DIY pieces as would say a metal buckle. Additionally, an extra shoelace tied around your waste can easily swap out for a broken one on your shoe. Most associated with street ready imprints, Acne recently got in on the action with its own luxe version.
Pinroll Cuffs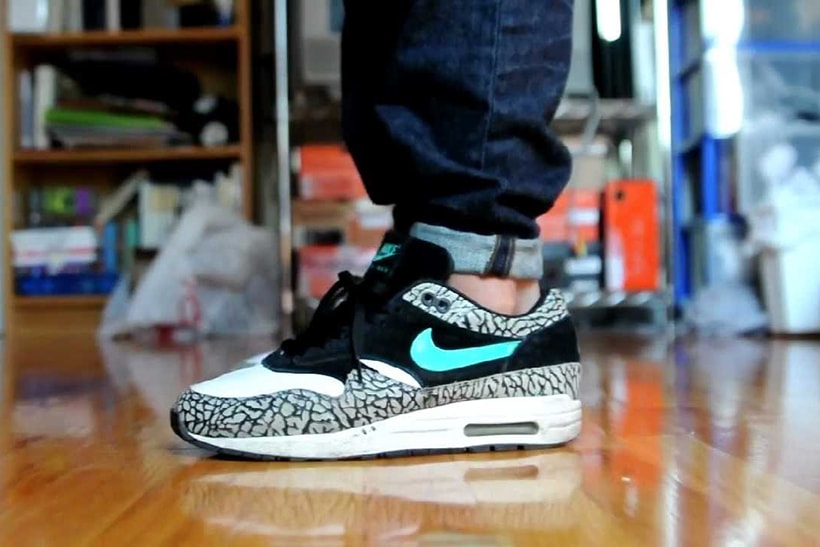 Gaining notoriety in the mid to late '80s were pinroll cuffs. Also known as pegging, sneakerheads adopted the process of pinching the bottom seams of their paints and folding them in an ankle-hugging upward motion — ideal for showing off the latest and greatest in high-top footwear. Also popular in the heyday of the '80s b-boy graffiti tagging boom, artists could easily stash paint cans in their trousers while remaining ready for a fence-hopping mad dash from law enforcers.
Buttoning Top of Shirt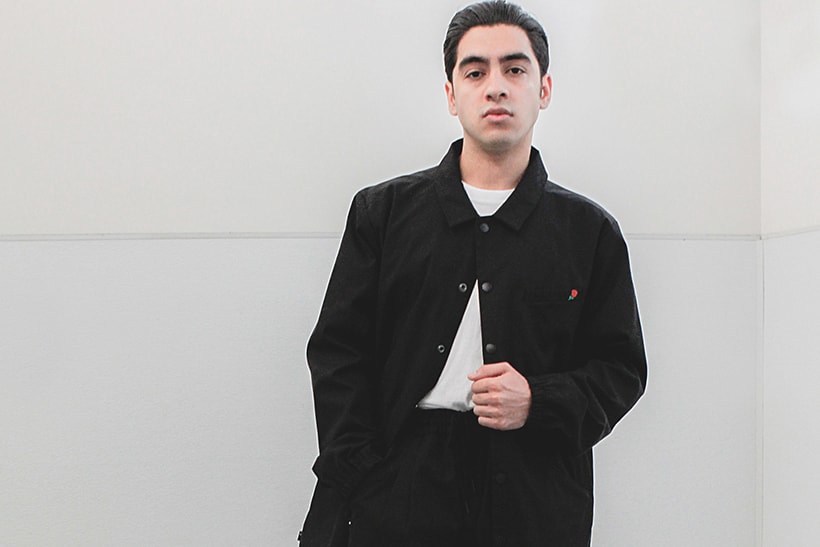 Buttoning your shirt at the top while leaving the remaining undone was immortalized by modern day cholo culture — most notably from the East L.A. area of California. An informal slang term used to describe those of Latin American descent — endured a transformative shift in the '90s as to designate Mexican/American gang life. It is believed buttoning the top of a shirt depicted that individual's affiliation to a gang. Popularized by such films as American Me and Blood In, Blood Out, youth from all corners of the globe began mimicking this eccentric style.
Cigarette Pack Rolled in Sleeve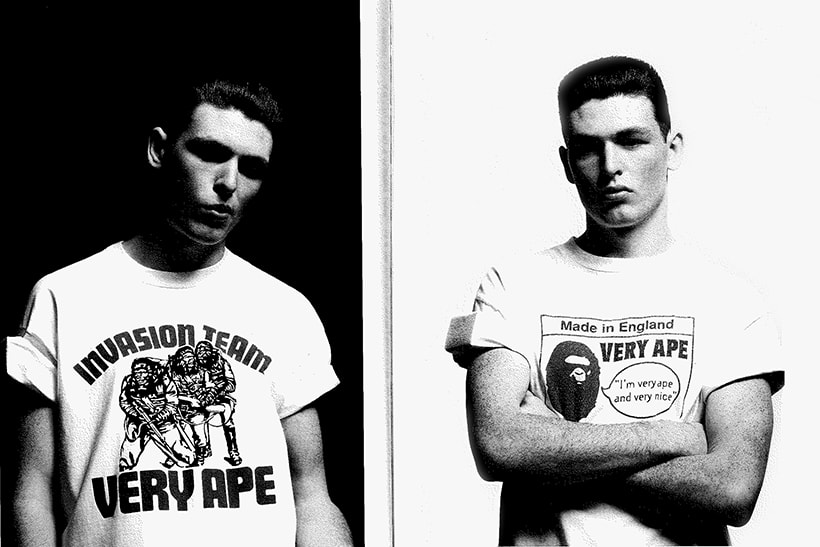 Initiated on the battlefields of WWII, GI's needed a way to cart around cigarette packs without crushing them. Soldiers found a way to accomplish this by rolling packs up their sleeves to maintain easy access short of damaging them. Not until big screen iconoclast Marlon Brando was filmed and photographed applying this motif did it resonate stylistically with society. Today, those ingrained deep within greaser and Rockabilly cultures can still be seen carrying around cigs in such a manner.
Tucked Shirts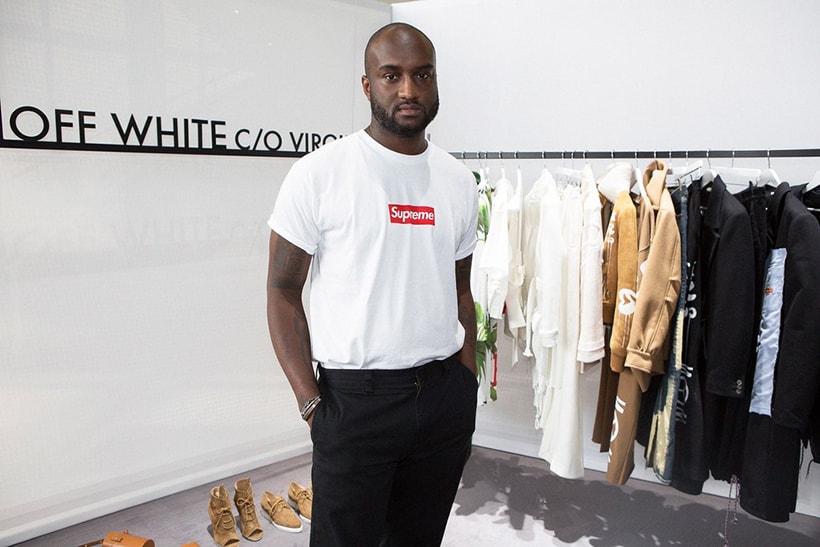 Tucked in shirts, whether made fashionable by James Dean or used as a conventional dressing technique by your rule-conforming Dad, once upon a time symbolized stylish sophistication. Around for generations, this technique hit a speed bump in the '70s when unruly youth looked to rebel at anything and everything — opting to hang shirts out in a rather disheveled manner. Rearing its head again in the '80s preppy collegiate scene, this specific styling cue has reclaimed its place within the streetwear arena with Virgil Abloh for instance, integrating such a motif in his Off-White label.
Wallet Chain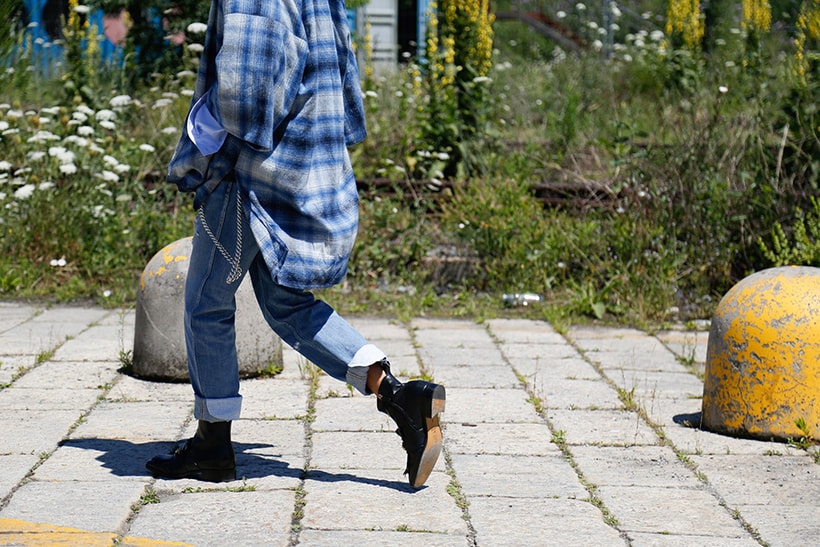 Said to have first surfaced in the '50s via early biker subcultures, chains served well its purpose to keep wallets intact while ripping and roaring upon the interstate blacktops. Moving along to the fledging '70s punk movement, these handy accessories not only helped to prevent petty pickpocket crimes, but did well to secure valuable belongings while thrashing about in mosh pits. Showing its relevance in today's menswear scene, Gosha Rubchinksiy used such accessories in his recent 2016 Fall/Winter showing.
Pinky Finger Rings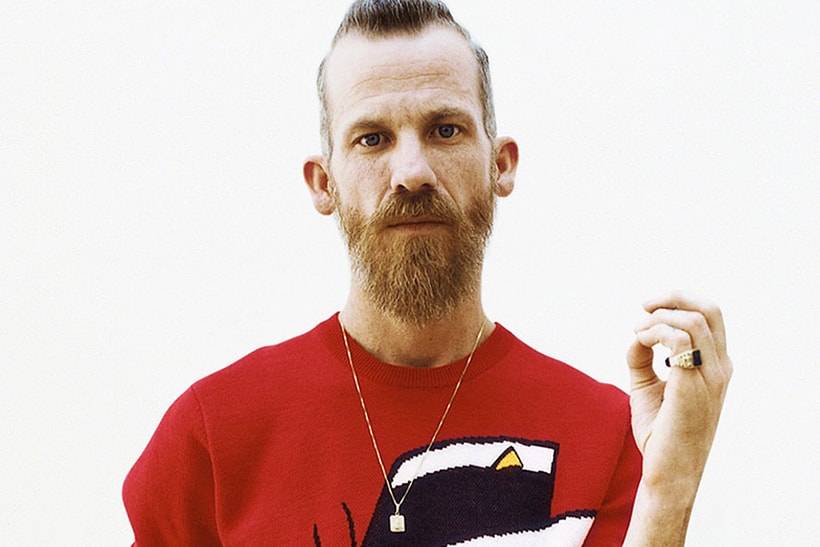 Strongly associated with organized crime, at least as portrayed by Hollywood, pinky finger rings exemplifies a position of power — think Tony Soprano or Pacino in The Godfather. While much has been made pertaining to ring finger symbolism, one's pinky or "fifth" finger contains, for the most part, no religious or cultural connotations. However, around since the days of the old testament, signet rings — symbols of family heritage usually in crest form, were worn by the distinguished, most notably on their pinky. As the mid to late '90s rolled around, hip-hop icons such as Diddy, JAY Z, Master P and Birdman flossed lavish jewelry in music videos — these bands in particular snagging much of the hype. Purveyors of eclectic accessory pieces, AMBUSH do well to keep this movement alive and well.
Leaving Sticker on Hats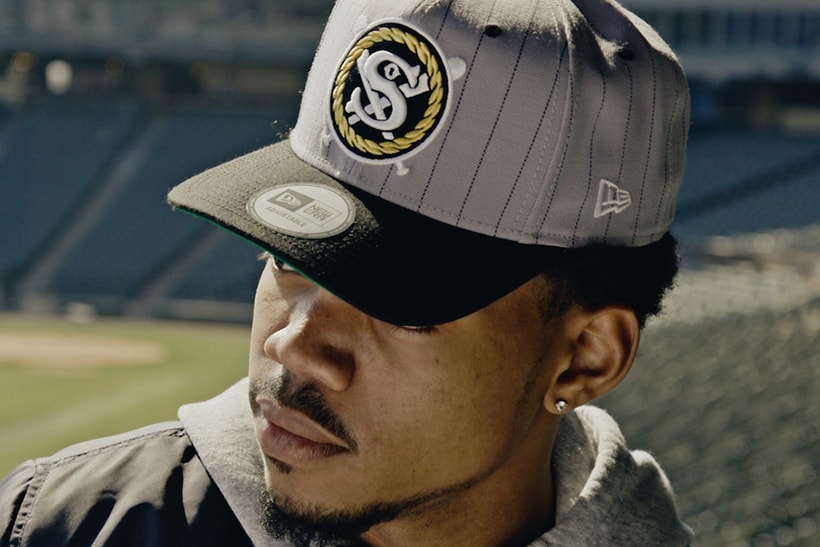 Popularized by none other than New Era, leaving stickers on caps, most notably its 59Fifty model, represent different things to different people. First gaining traction in the '90s, the shiny foil sticker implies genuine authenticity — warding off bootleggers from accurately appropriating designs, not to mention characterizing a certain social status. In a more utilitarian sense, stickers were left on both the topside and underside of the brim as a mark to grab from. In the event of dirty fingers, such stickers offered protection from unwanted smearing. Picking up steam in hip-hop circles and urban communities, sticker-laced hats can still be seen in many cityscapes.
Unfinished Denim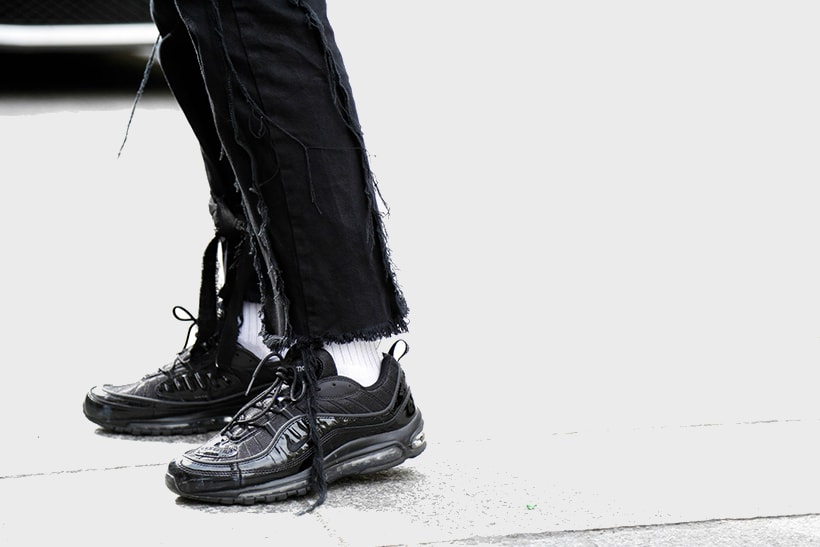 Another such styling cue birthed from the '70s punk scene is unfinished denim. Never really straying to far since its arrival, this particular aesthetic also experienced heavy play in the '80s rock/metal period, throughout the '90's grunge movement and well into the '00s as revival trends for each of the earlier stated. Originally viewed as a way for troubled youngsters to parade nonconformity, distressed styles has since lingered around remaining a crucial component of modern day streetwear with brands such as Fear of God and DENIM BY VANQUISH offering its own interpretations.