Denzel Curry Tears Into Spaceghostpurrp on Sango-Produced "PURRPOSELY"
Denzel Curry isn't playing any games.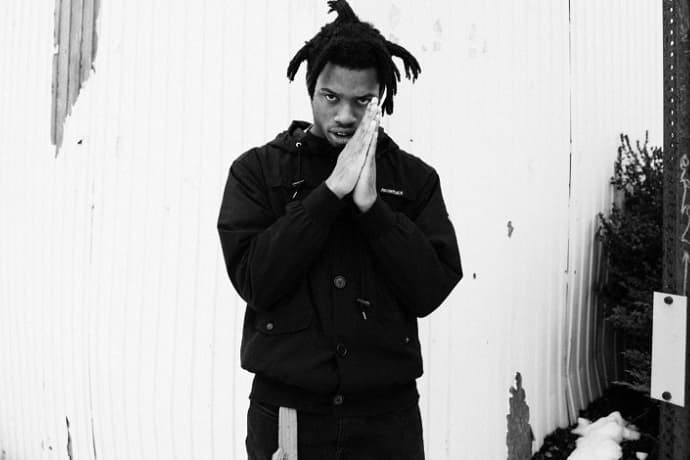 Following up on yesterday's Spaceghostpurrp diss/A$AP Yams tribute, Denzel Curry is continuing to send shots at Spaceghostpurrp. This time around, he links up with Sango for a more fully-formed, sharper diss effort entitled "PURRPOSELY." Curry definitely isn't playing any games when it comes to his beef with Spaceghostpurrp, and this latest salvo hits a lot harder than his previous track. Sango is in top form here as well. You can give "PURRPOSELY" a spin below.