Ghostface Killah Calls Martin Shkreli "Michael Jackson Nose Kid," Says He'll "Break His Heart in Four Days"
Ghostface has some words for the "Michael Jackson Nose Kid."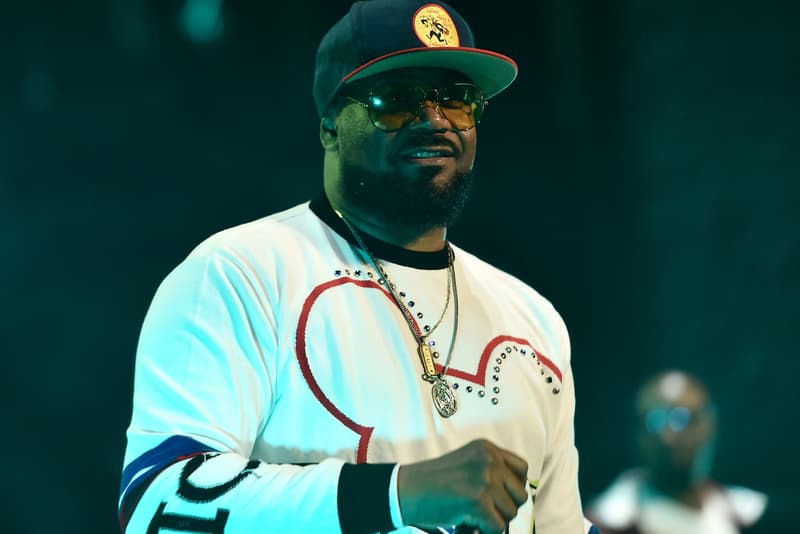 After Ghostface Killah called him out last week, Martin Shkreli had some words for the Wu-Tang rapper on Twitter. "Ghost mad that Shaolin outsold his last 5 albums… dude's a non-profit rapper. Calls himself ironman, but sounds rusty AF," Shkreli tweeted. Now, it looks like Ghostface is continuing the back-and-forth. Crossing path with TMZ once again, Ghostface responded to Shkreli's diss by labeling him the "Michael Jackson Nose Kid" and saying he would "break his heart in four days." The entire video is worth some of your time, though. You can check out TMZ's footage of Ghostface's response above.