Adele Breaks Another Record as "Hello" Becomes the Fastest Music Video to Reach 1 Billion Views
Rollin' in the record-breaking-beats.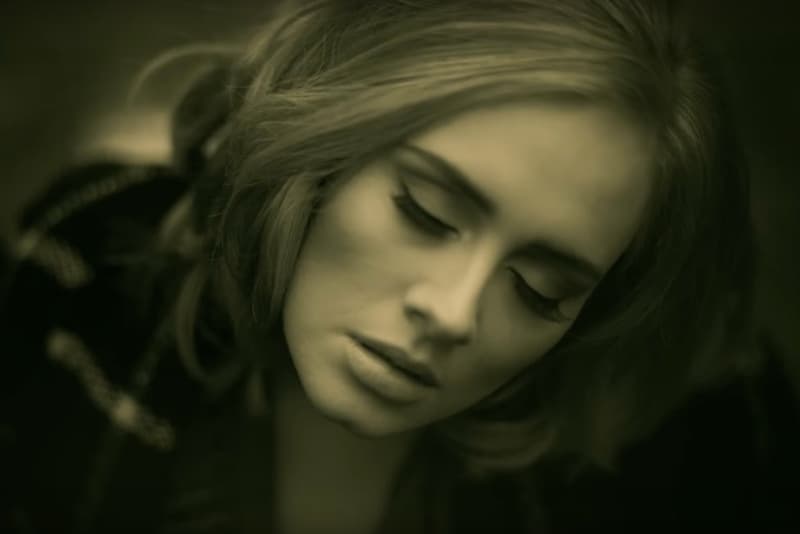 With the release of Adele's album 25 came the smash single "Hello" which has now claimed the title as being the fastest music video to reach 1 billion views on YouTube. After killing it on Vevo after garnering the most views of a music video in 24 hours, it only took the ballad 87 days to reach this staggering view count, kicking Psy off the top spot as Gangnam Style took 158 days to reach the same amount of views (even though it still holds the title of "most watched YouTube video of all time" with more than 2.5 billion plays in total). If you want to help Adele reach a new goal, feel free to check out the sepia-toned video here.