The 1964 Porsche 356 Cabriolet Emory Outlaw Oozes Old World Class
Worthy of being outlawed for being so covetable.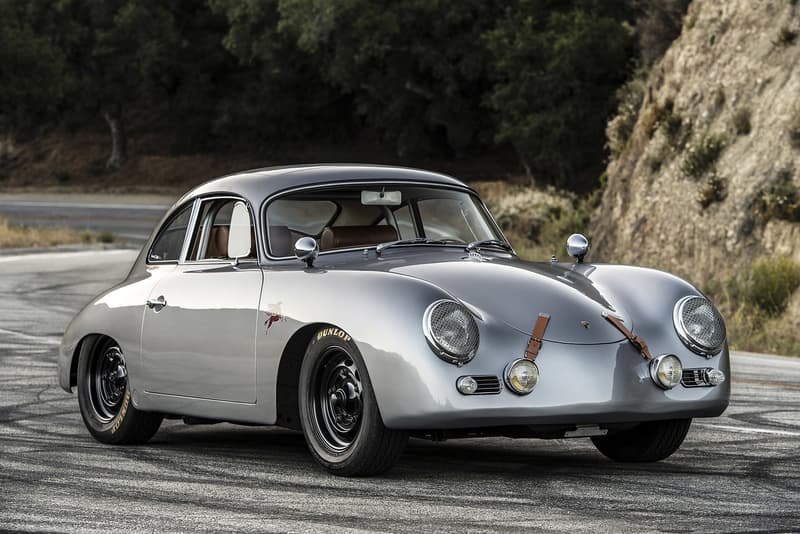 1 of 9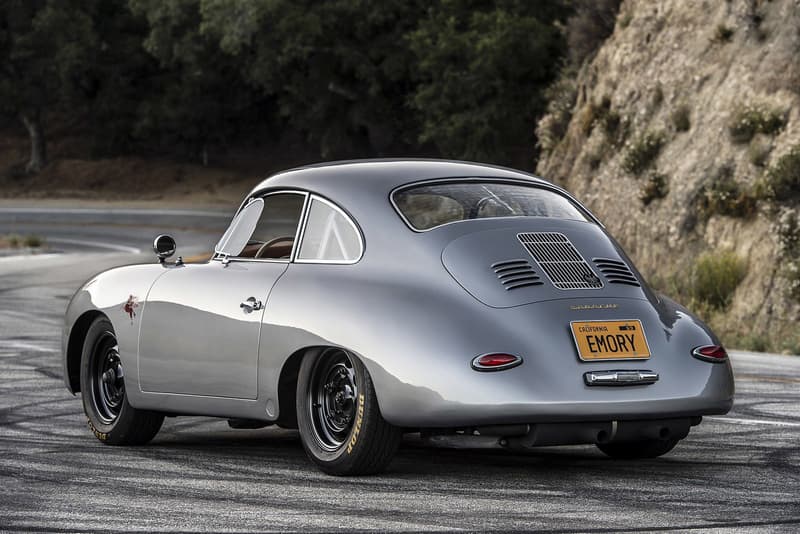 2 of 9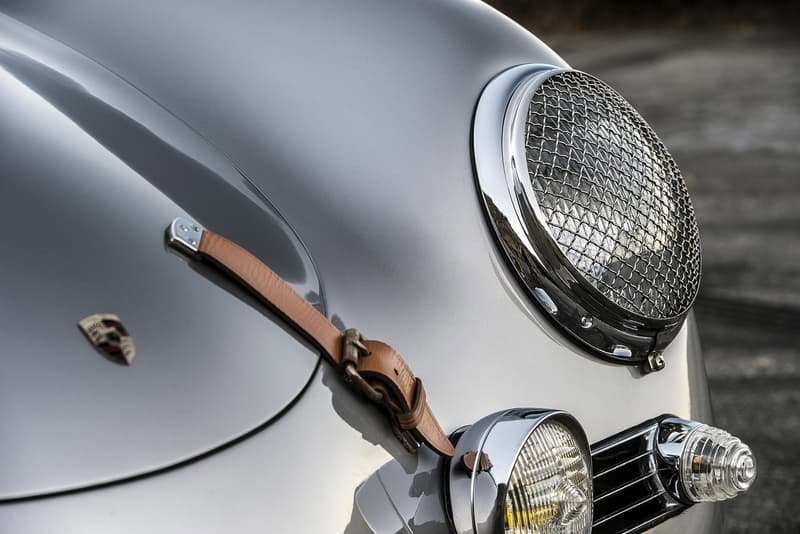 3 of 9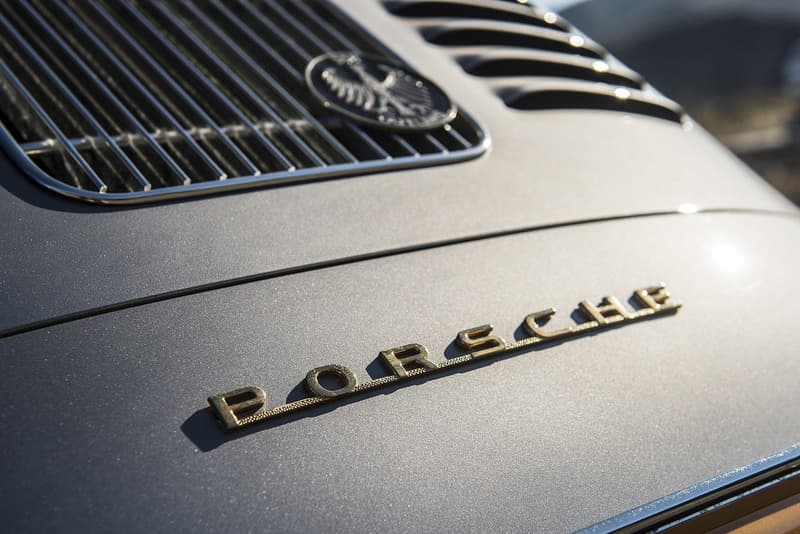 4 of 9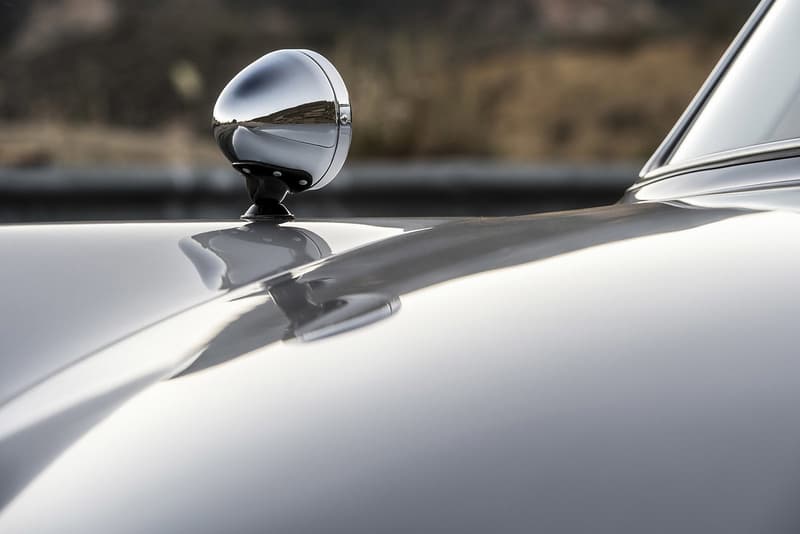 5 of 9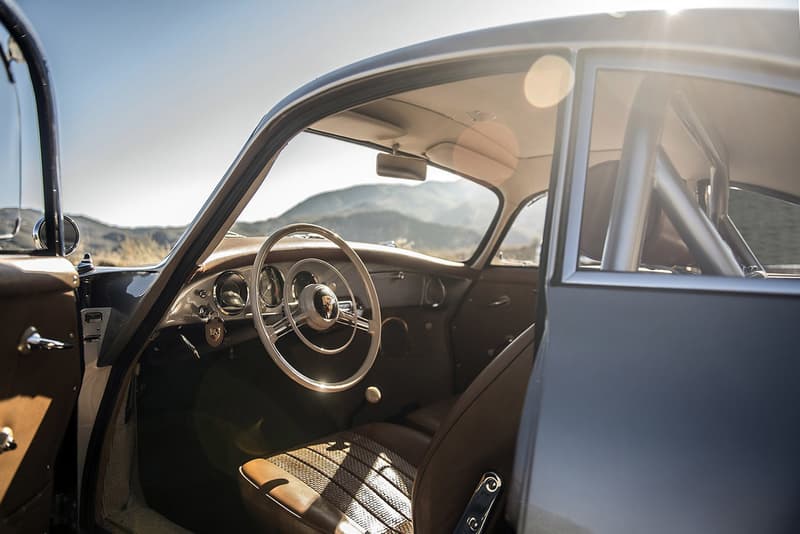 6 of 9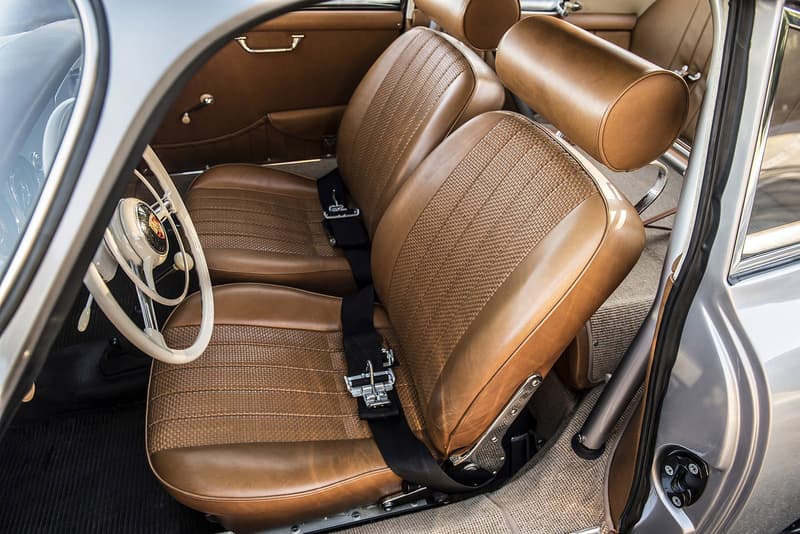 7 of 9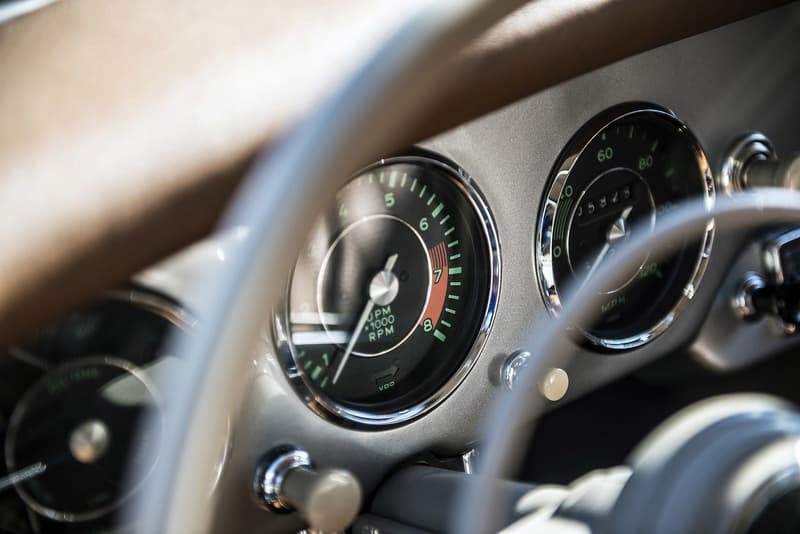 8 of 9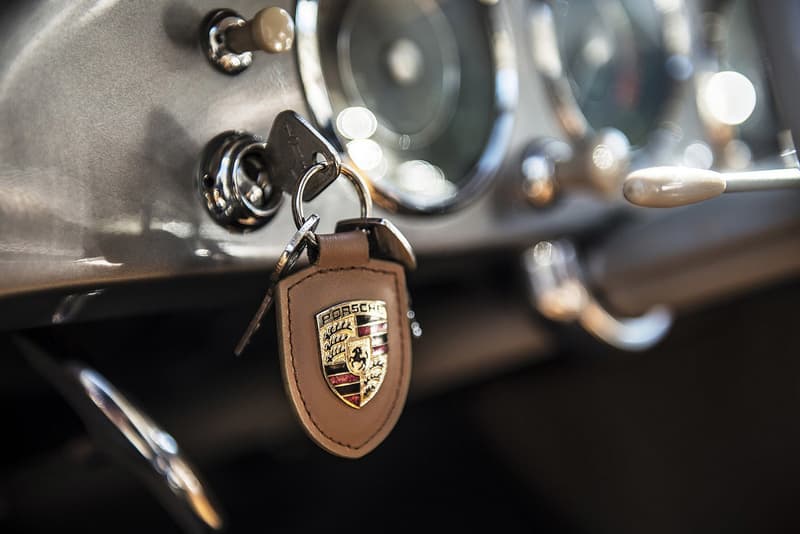 9 of 9
Few vintage cars inspire as much fanaticism as the Porsche 356, but the Emory Outlaw custom build of the 356 Cabriolet ups that one more notch. Father-and-son duo Gary and Rod Emory have experienced a newfound wave of appreciation for their builds in recent years, with the Outlaw being the pinnacle of their work. Featuring a 2.4-liter flat-four engine capable of 185 hp and 172 pound-feet of torque, the Outlaw is outfitted with a four-speed transmission while the interior is bedecked with a Nardi steering wheel and luxurious red leather upholstery. A pretty car costs a pretty penny — the silver Outlaw commands $250,000 USD, while a sleek black version costs $100,000 USD more.