These Ads for Lincoln Starring Matthew McConaughey Ooze Class
A man to strive to be.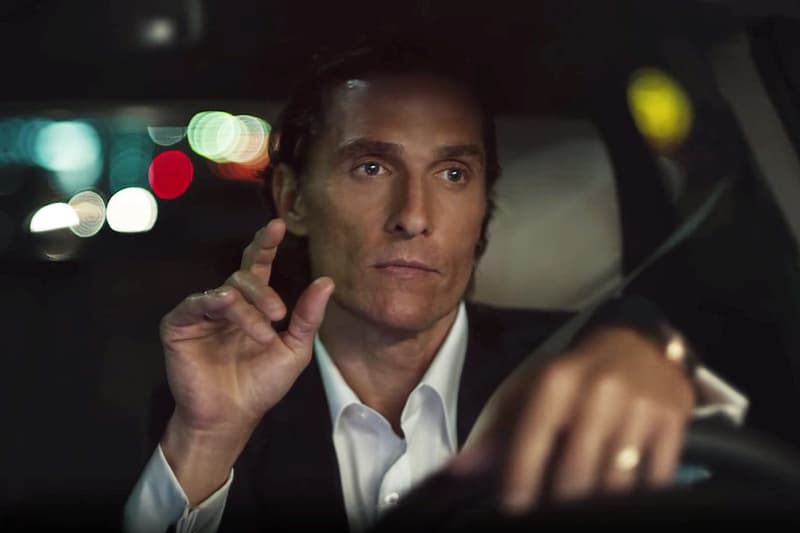 Trust Matthew McConaughey to bring a healthy dose of class and substance to anything he touches, the latest of which happens to be these ads for the new Lincoln MKX SUV. Dressed to the nines for a poker night with friends, McConaughey demonstrates the features of the car set to wafting tunes of smooth jazz and dancing city lights in the background. Learn a thing or two from the ads below.