TASCHEN's 'Logo Modernism' Is the Definitive Guide to Modern Trademarks
A valuable resource for all the budding graphic designers out there.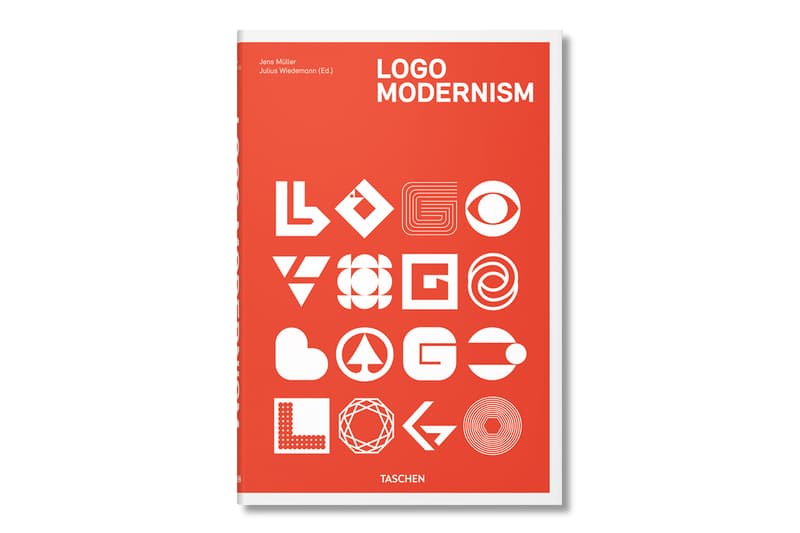 1 of 7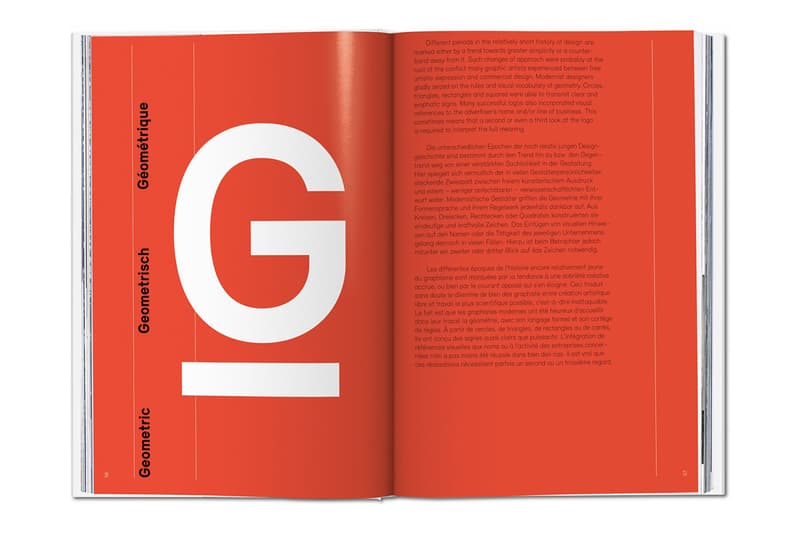 2 of 7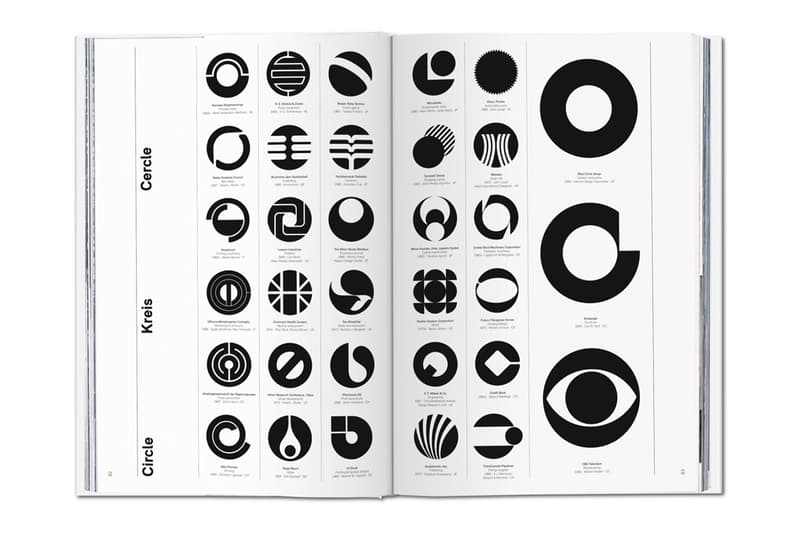 3 of 7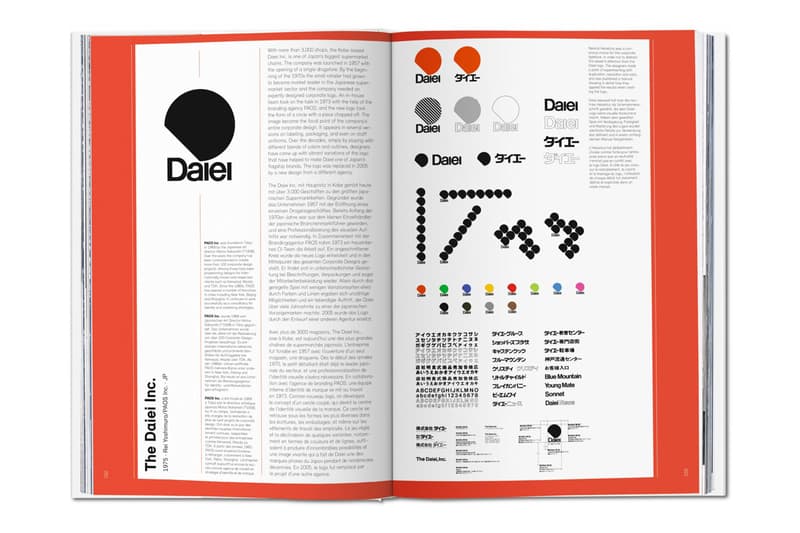 4 of 7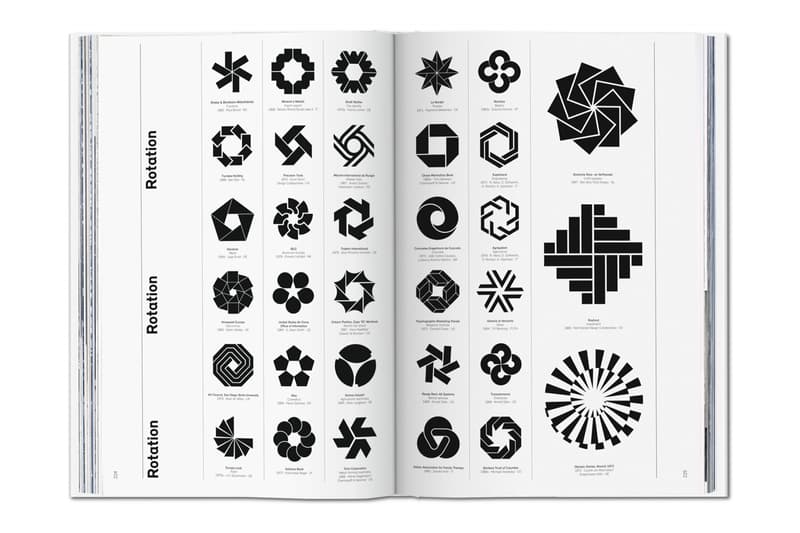 5 of 7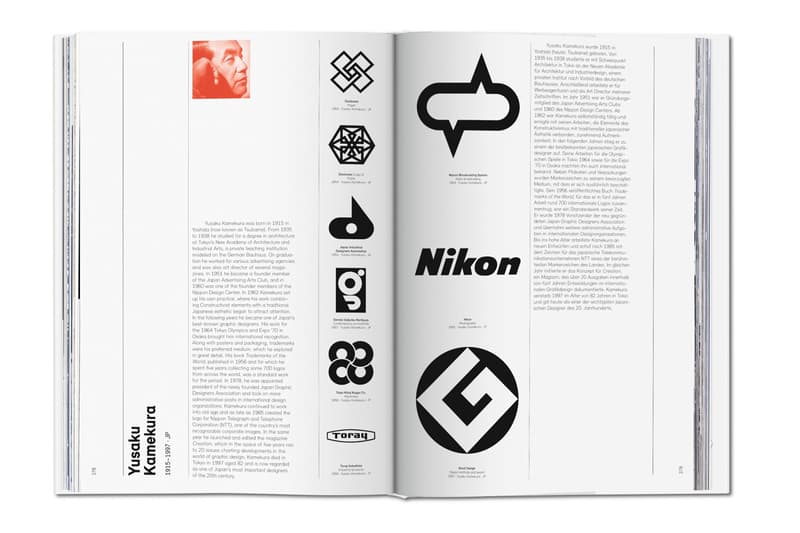 6 of 7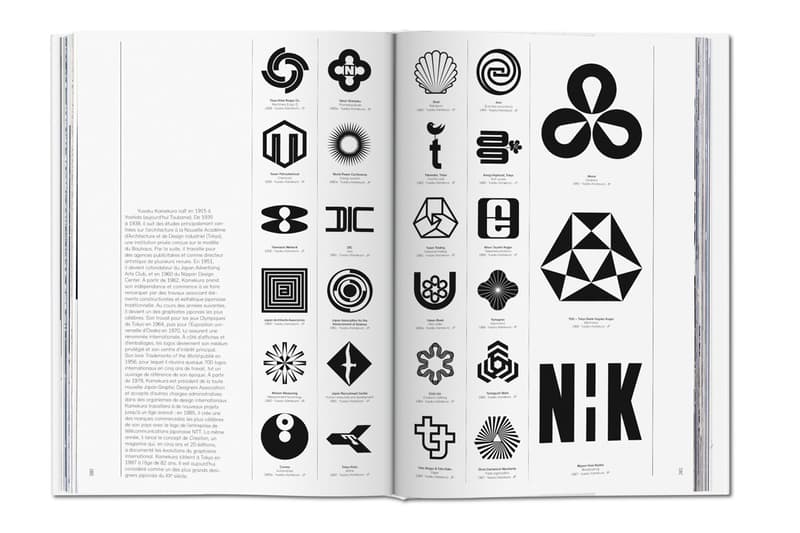 7 of 7
Logo design is without a doubt the most difficult branch of graphic design, whereby the entire identity and value structure of a company must be condensed into a single representative symbol, which must also be impactful enough to last in one's memory. In TASCHEN's latest publication Logo Modernism, Jens Müller explores the evolution of logo design under the Modernist school of thought, taking 6,000 trademarks from between 1940-80 and sorting them into the categories of geometric, effect and typography. Striking in their Modernist simplicity, the logos are examined and dissected alongside profiles on the most prominent logo designers and artistically significant projects. Pre-order Logo Modernism online now at TASCHEN for $70 USD.