Stream Young Thug's New Mixtape, 'Slime Season'
'Slime Season' is here.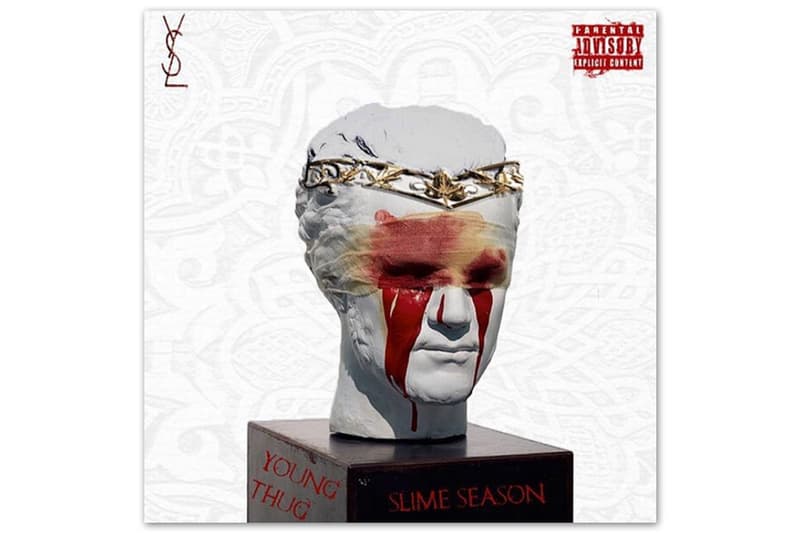 As we reported earlier in the day, Young Thug was speeding up the release process for his new mixtape, Slime Season. Thugger announced that his latest project would arrive today 5:55, and keeping to his promise, Slime Season is now available for streaming and download. Young Thug's new effort features 16 new songs from the eccentric rapper, including recent release "Best Friend." Contributors on Slime Season are kept at a minimum, with the project's two guest appearances coming from Lil Wayne and Young Ralph. Production on the mixtape is primarily handled by close collaborator London On Da Track, while a few other beats are handled by Metro Boomin, Goose, Southside, Isaac Flame, Ricky Racks, Wonda Girl, Allen Ritter, Wheezy and Kip. You can stream Slime Season below, and download it over at LiveMixtapes.