Skrillex Played an All-House Set at Burning Man
Skrillex steps out of his comfort zone.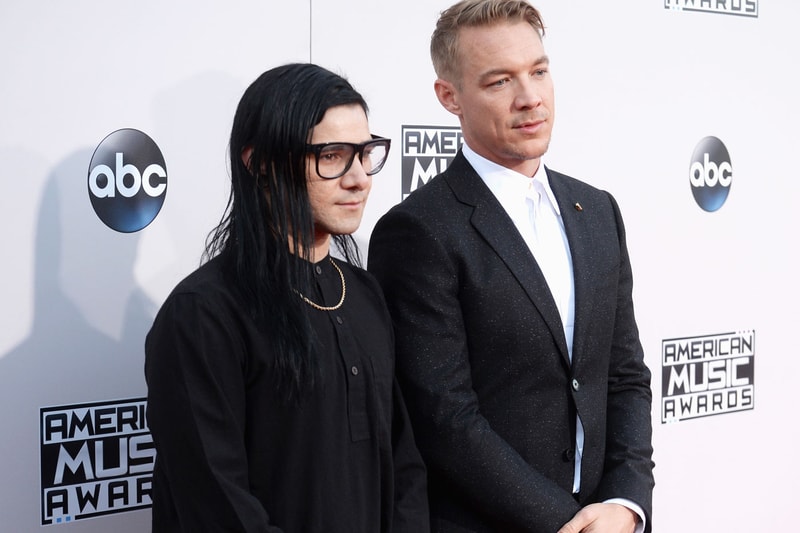 Skrillex has stepped out of his comfort zone behind the decks. During his recent set at this year's Burning Man, the OWSLA co-founder switched up his style with an exclusively house music set. The surprise performance from the LA-based producer-DJ featured an array of house sounds from acts such as Disclosure, and was a lot less chaotic and frenzied than listeners are used to hearing. Then again, Skrillex wasn't exactly peforming in front of the usual EDM-rave crowd. You can watch footage of Skrillex's set at Burning Man below.