Instrmnt Watches & Freddie Grubb Team up to Help You Ride in Style
A little sophistication to bike life.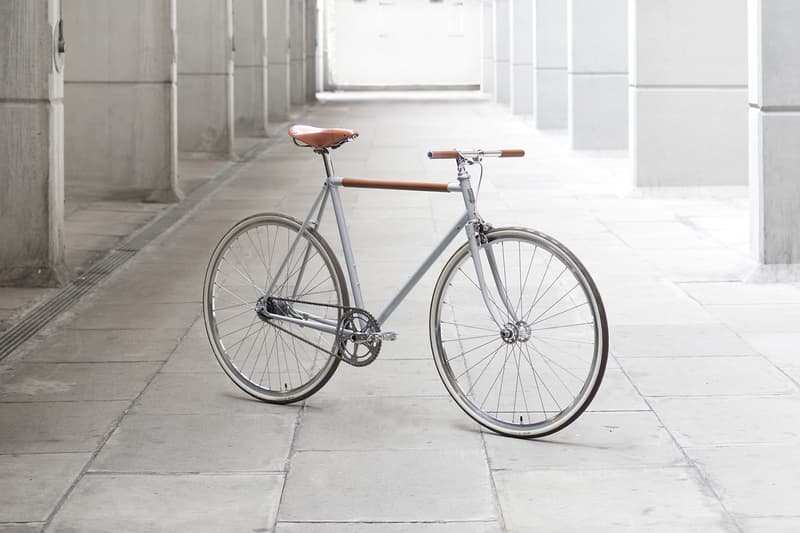 City life usually consist of traffic from time to time, people in a rush and your bike riding community. Thanks to Instrmnt Watches and bike builders Freddie Grubb, their new set of wheels will provide you with a smooth and luxurious ride for all the above. A shared goal of the minimalist design for this 2-speed city bike was to generate a beautiful bicycle that was also technically cutting-edge. Furthermore, this led to a leather top tube protector to act as a guard and outfit the rider with the highest amount of comfort. The 2-speed city bike is prepped for the intangibles such as being tied to poles and heavy transportation. The collaborative bike will be available at the London Design Festival on September 24.