Victor Vasilev Constructs an Invisible Bathroom Sink From Marble and Glass
A feature in your dream bathroom.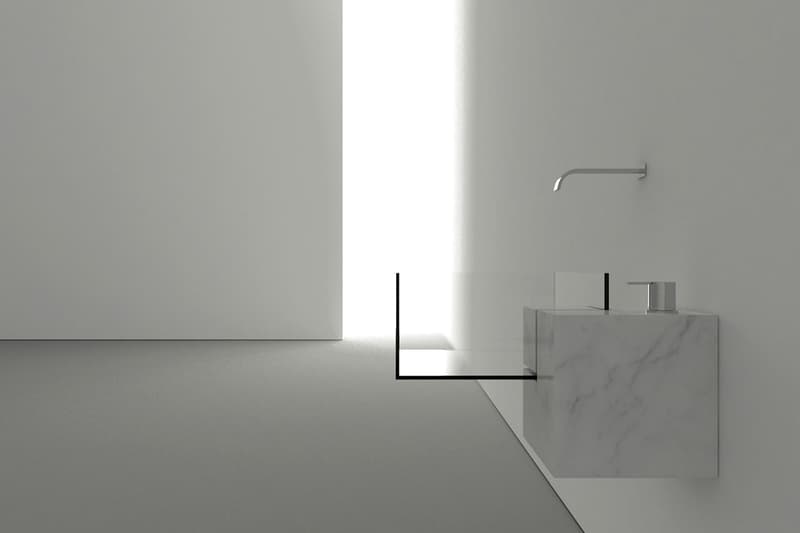 1 of 4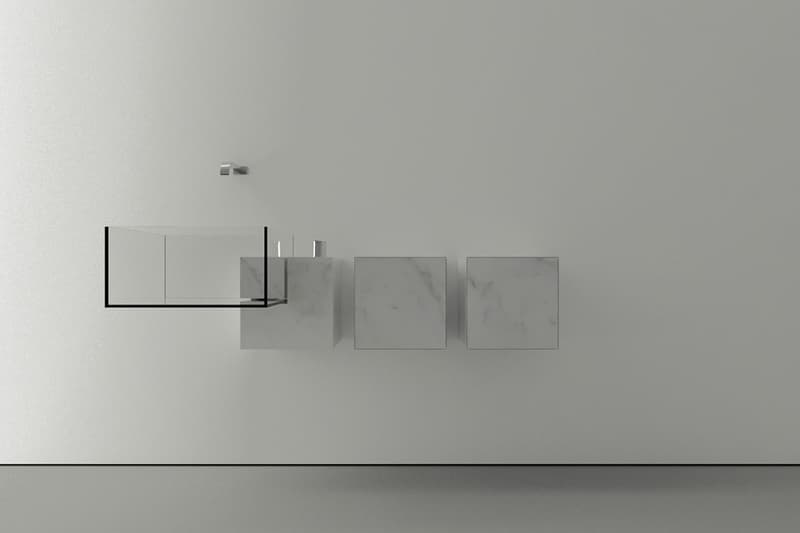 2 of 4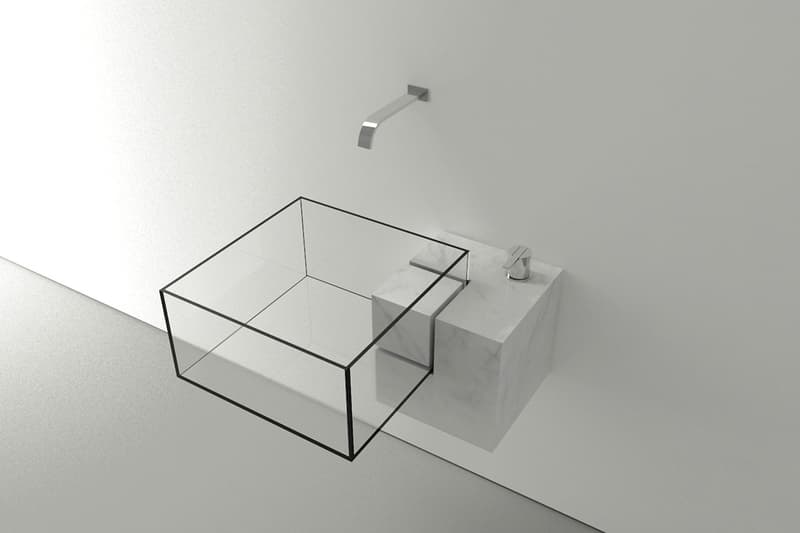 3 of 4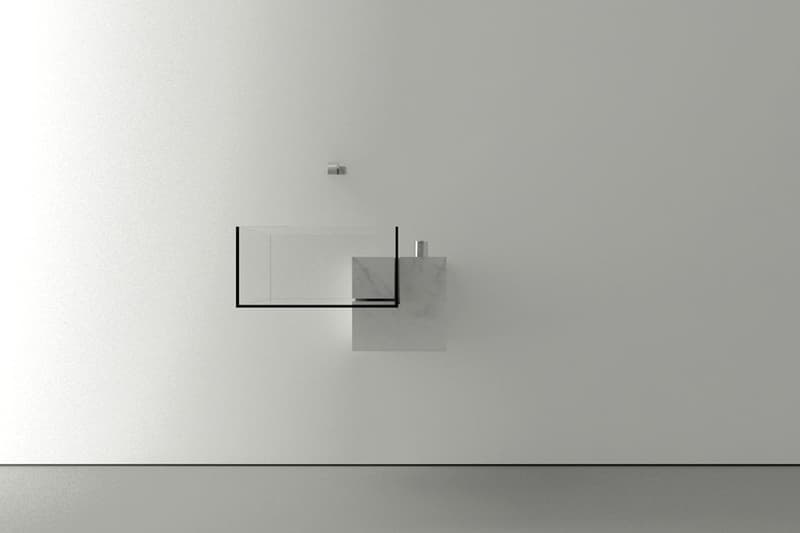 4 of 4
Having studied in various institutions across Israel, Milan and Copenhagen, Bulgaria-born architect Victor Vasilev has been able to refine his appreciation for contemporary design through various influences. Now based in the Italian fashion capital, his latest piece of work, an "invisible" bathroom sink, reflects this penchant for material purity and form through a series of mind-bending takes on a standard household feature. Constructed out of marble, glass and touches of metal, the geometric nature of the sinks results in a simple, yet mesmerizing aesthetic that could very well be a feature in your dream bathroom. To see more of his works, head over to the artist's website here.