'This is the Sk8-Hi – Style #38' Installation at Sneaker Museum in Cologne
Sneakermuseum Cologne is teaming up with local sneaker shop The Good Will Out on all things Vans.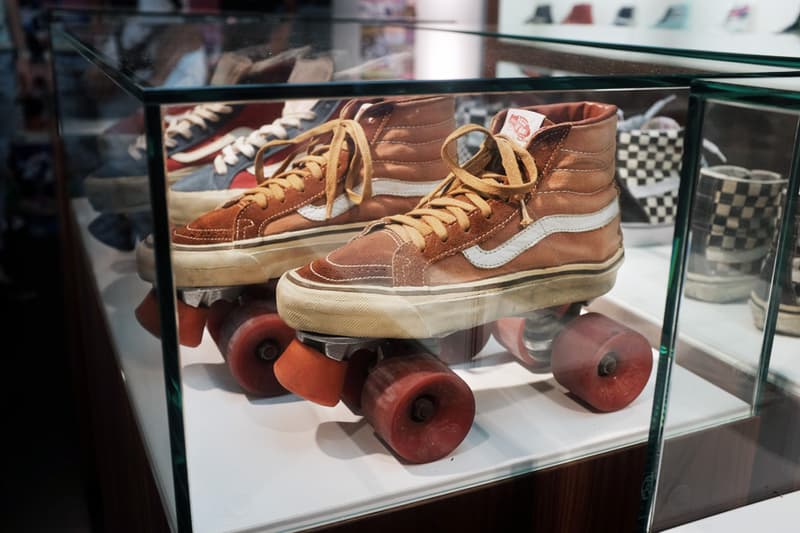 1 of 6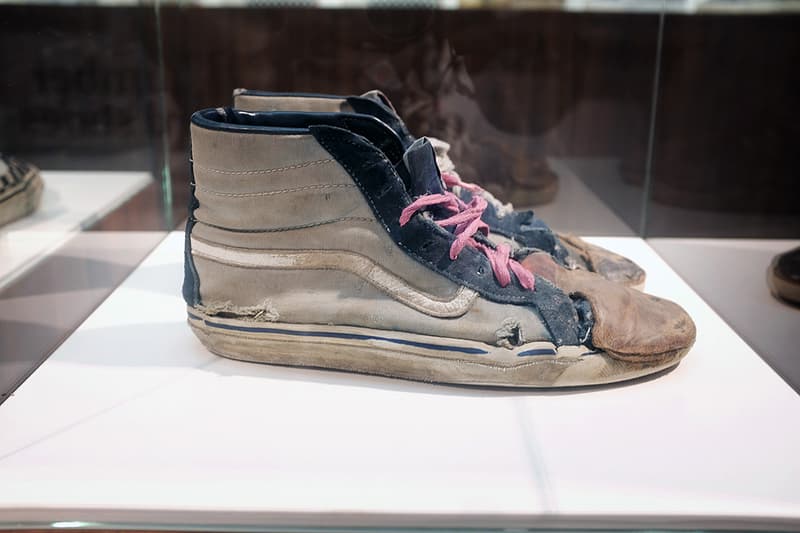 2 of 6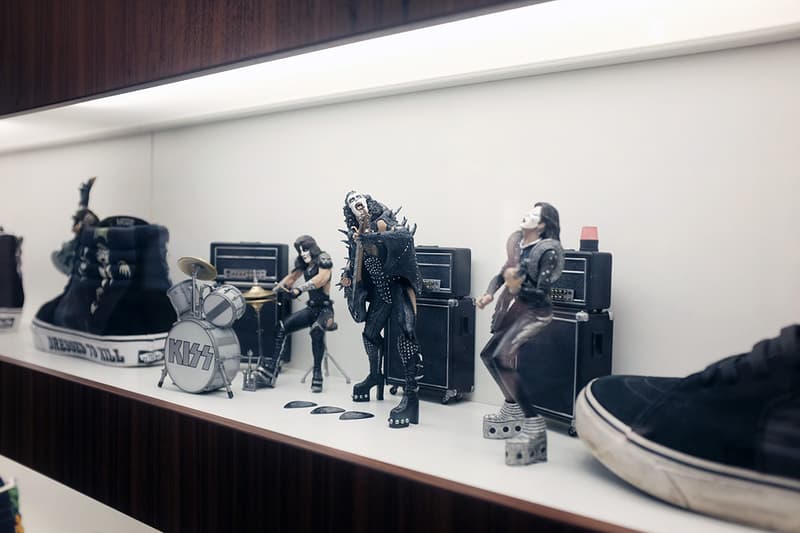 3 of 6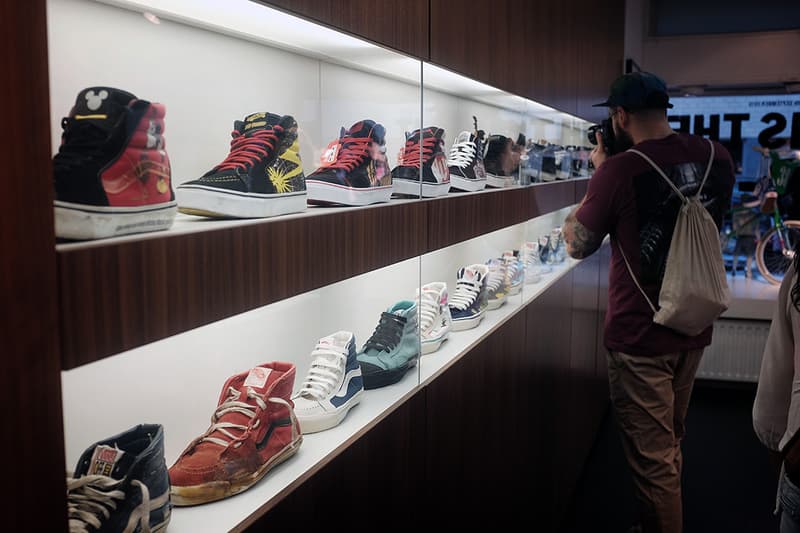 4 of 6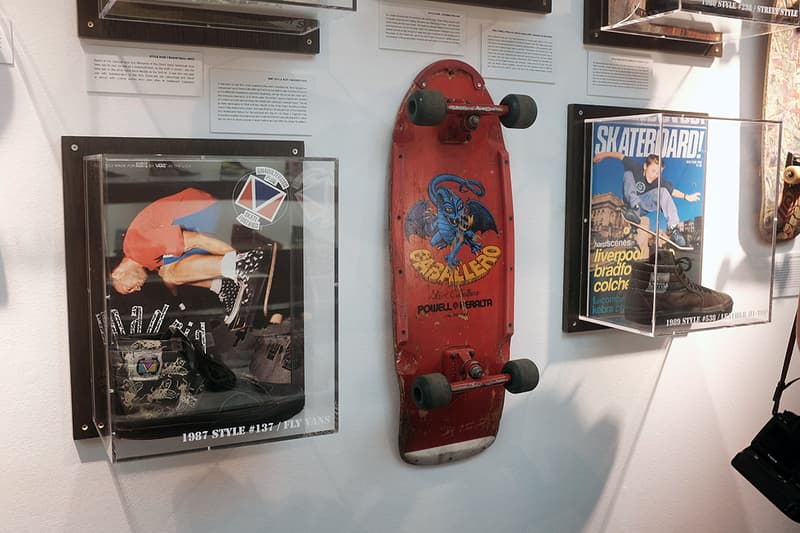 5 of 6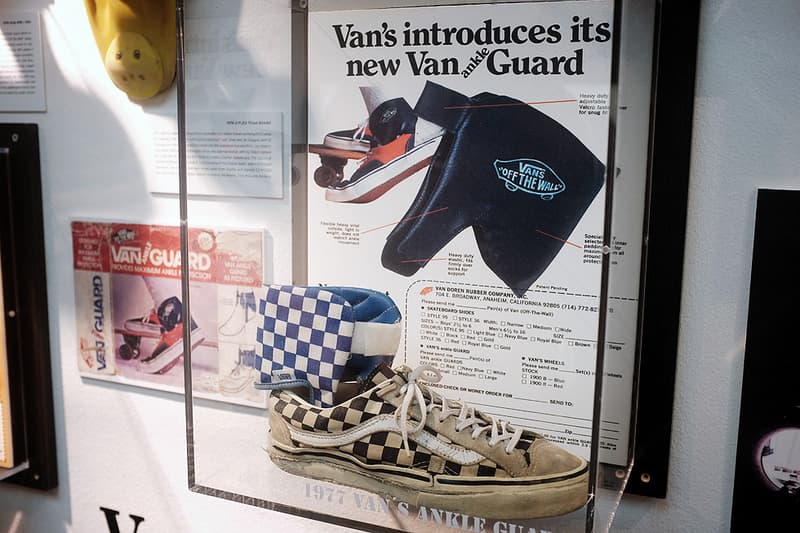 6 of 6
Running until the end of September, the Sneaker Museum in Cologne, Germany is hosting an exhibition all about Vans' iconic Sk8-Hi silhouette, also known as #38. Presented in collaboration with a local sneaker shop, The Good Will Out, and the Skate Museum of Berlin, the installation will feature the iconic style and its long history, with key models and of course, skate memorabilia. The shoe has definitely seen and made history since its inception in 1978, and legendary collaborations with Metallica, KISS, The Prodigy, The Beatles and more will also be on display. Head over the Sneaker Museum Cologne to check out the exhibition. Learn more at Sneakerb0b.com here.