An In-Depth Interview With Stone Island's Carlo Rivetti
oki-ni presents one of today's more prominent design interviews.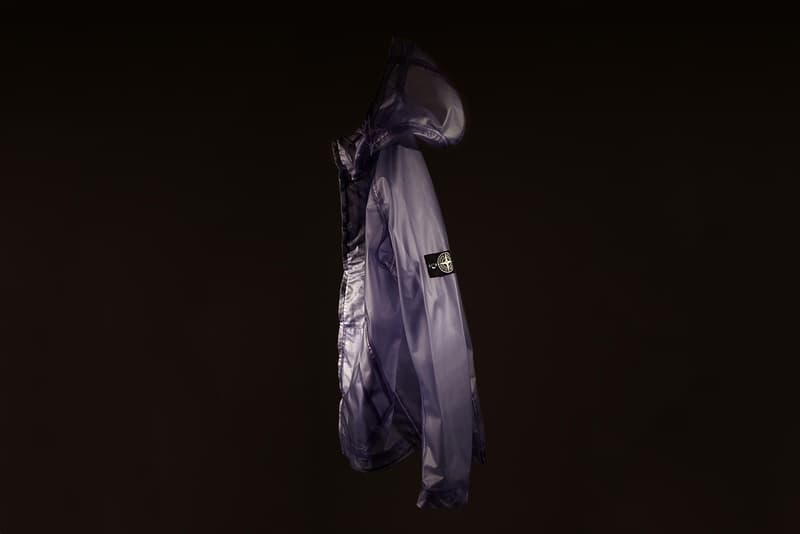 Defined by its innovation and contribution to functional fashion design, Stone Island remains the standard for brands worldwide and a pioneering figure in technical outerwear. In a recent interview with oki-ni, Stone Island's CEO Carlo Rivetti speaks out about the brand's extensive history and the development process behind some of its unique fabrics. The interview covers a plethora of topics from understanding how research and development have become so intertwined in the DNA of the brand itself to the application of developed pre-treatments that allow for its signature garment dyes to be applied to almost all materials. Head directly to oki-ni to read one of today's more captivating interviews.
Stone Island pieces are often described as closer to industrial design than fashion design – what kinds of tests and measures does each piece go through?
The lab tests we perform in order to create most of our garments do bring us closer to industrial design than clothing. Our garments are conceived as design objects, to which functionality and research are fundamental. Let's say that we look to style in a lateral way, driven by different stimulus. We are function driven as well as aesthetically driven.