Panorama House by Ajay Sonar
Inspired by the architectural approach of Mies van der Rohe.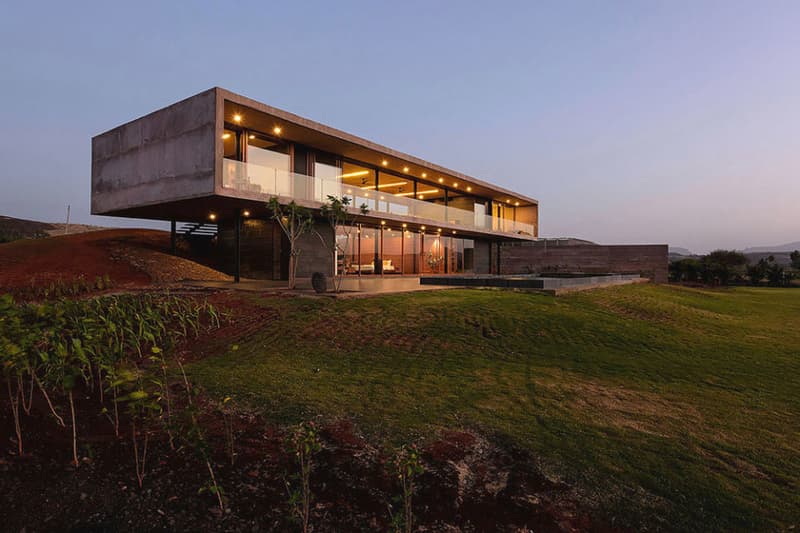 1 of 8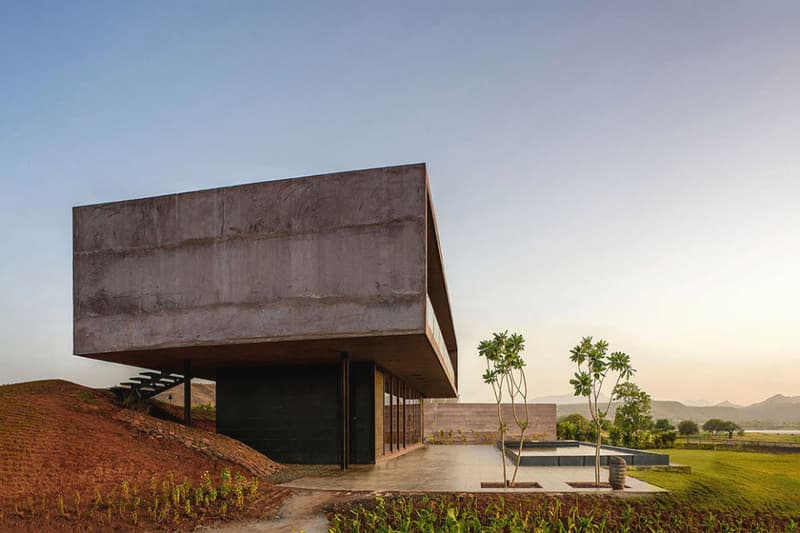 2 of 8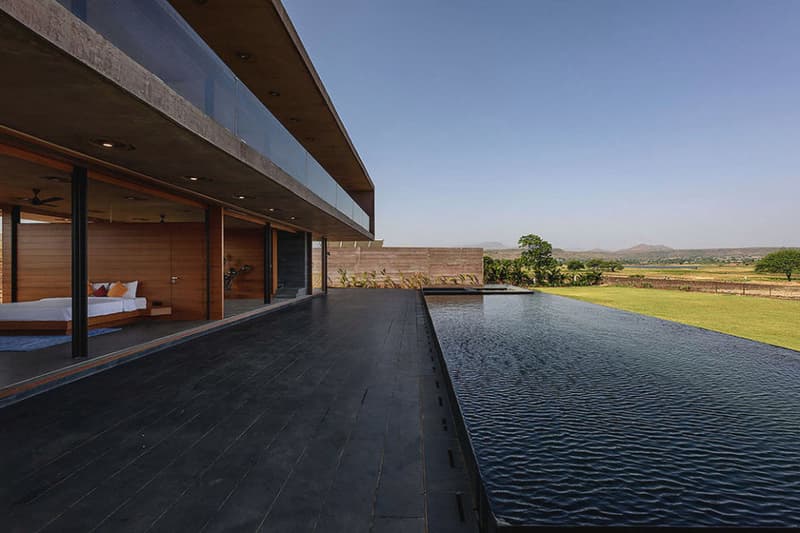 3 of 8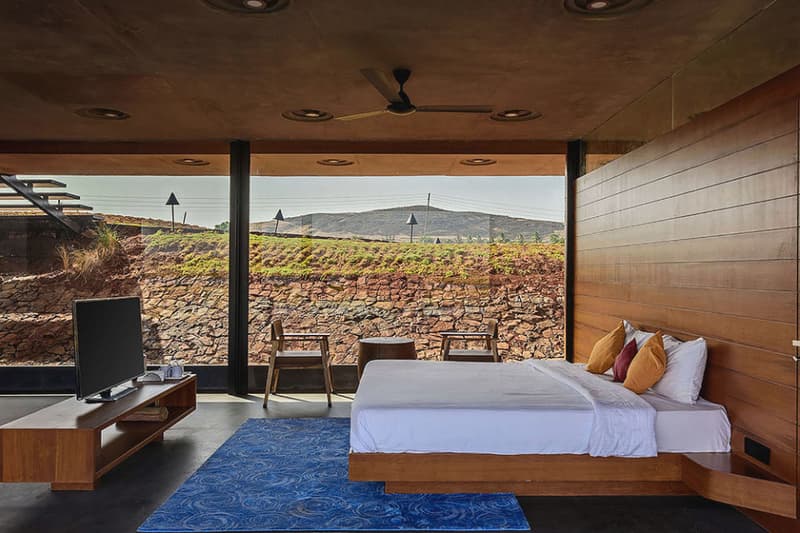 4 of 8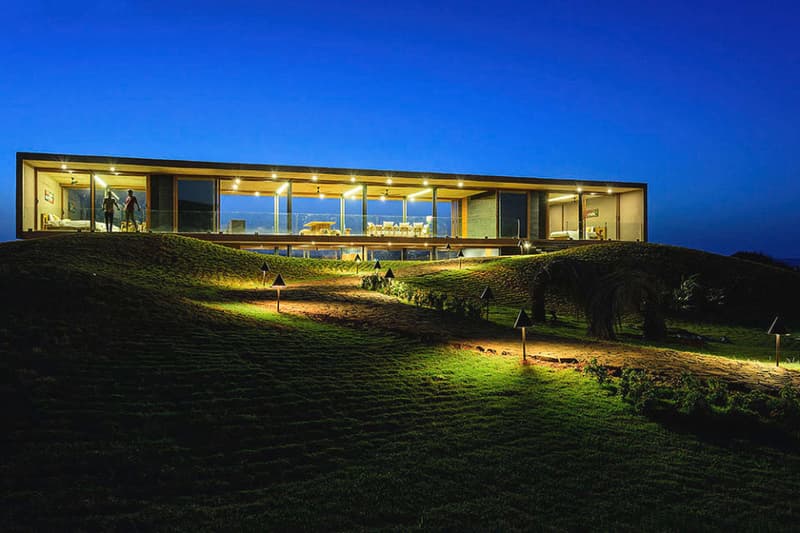 5 of 8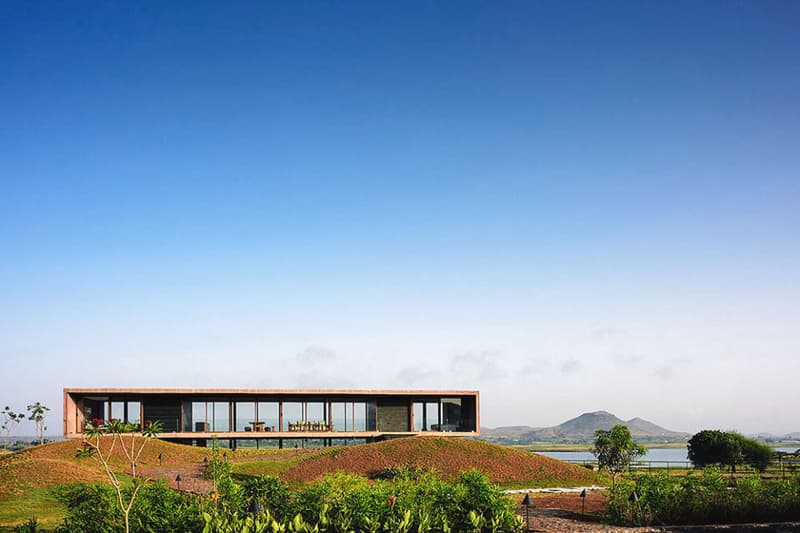 6 of 8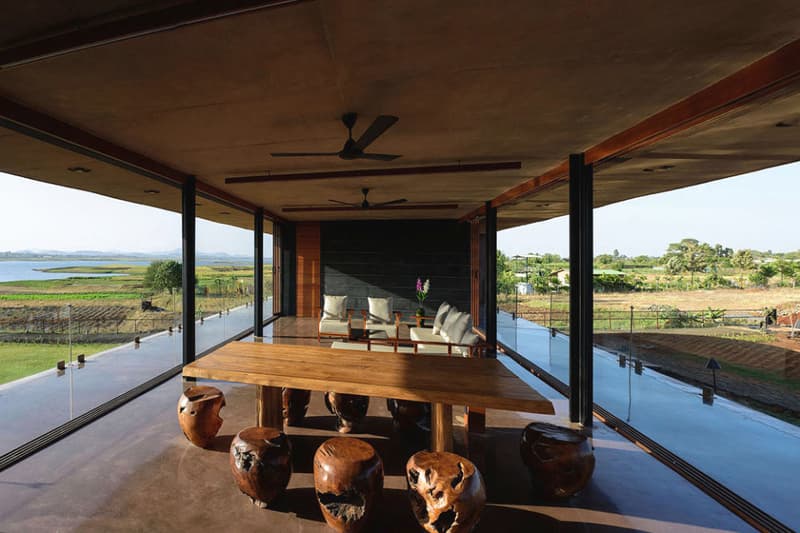 7 of 8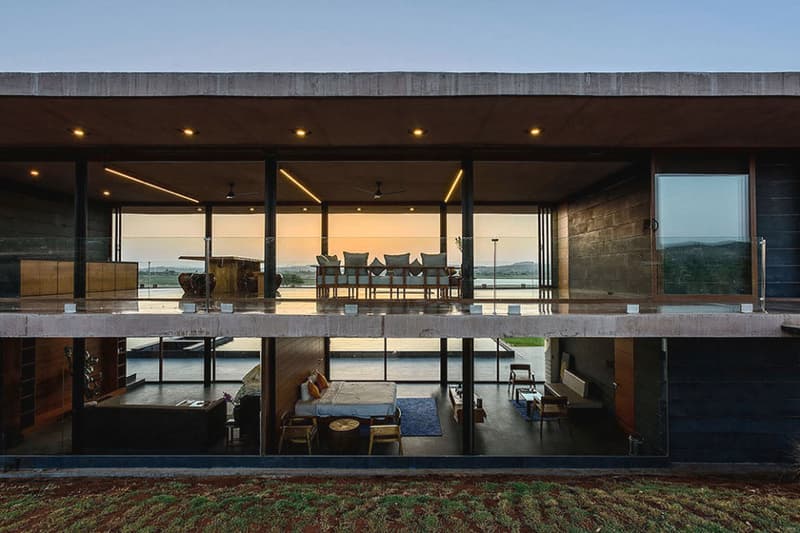 8 of 8
Situated in Maharashtra, India, the Panorama House is designed by architect Ajay Sonar and spans a plot of 400 square meters with views of an idyllic pastoral scene, framed by the Sahyadri mountain range in the background. Taking inspiration from seminal mid-century architect Mies van der Rohe, the Panorama House employs his philosophy of blurring the delineation between the interior and exterior, hence the open layout of the structure made possible by the lack of neighbors. Consisting of what is essentially a viewing platform suspended by a smaller volume underneath, the house uses pigmented concrete to better blend in with the landscape, maintaining a stark, minimalist aesthetic throughout.