KAWS, Karl Wirsum and Tomoo Gokita Feature in "A Shared Space" Exhibition
New York's finest comes to New Orleans, with his favorite artists in tow.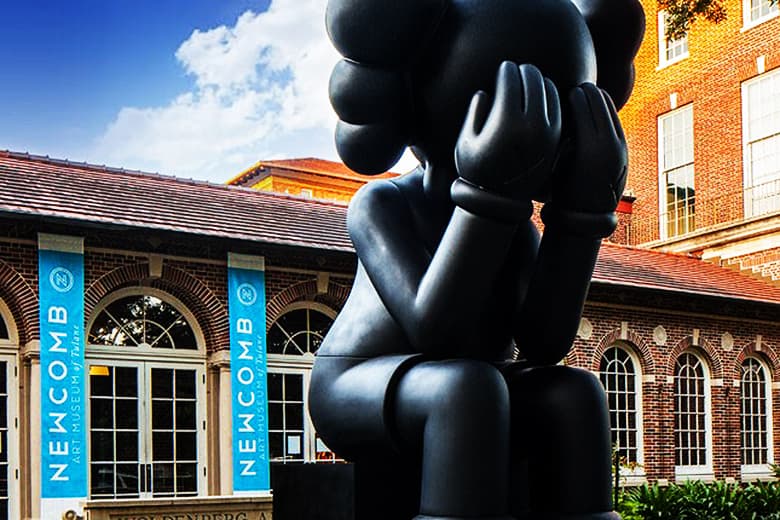 1 of 5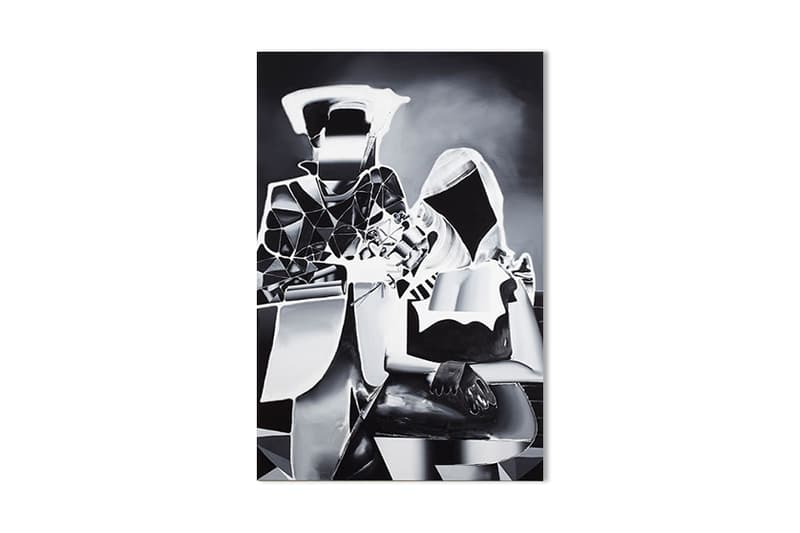 2 of 5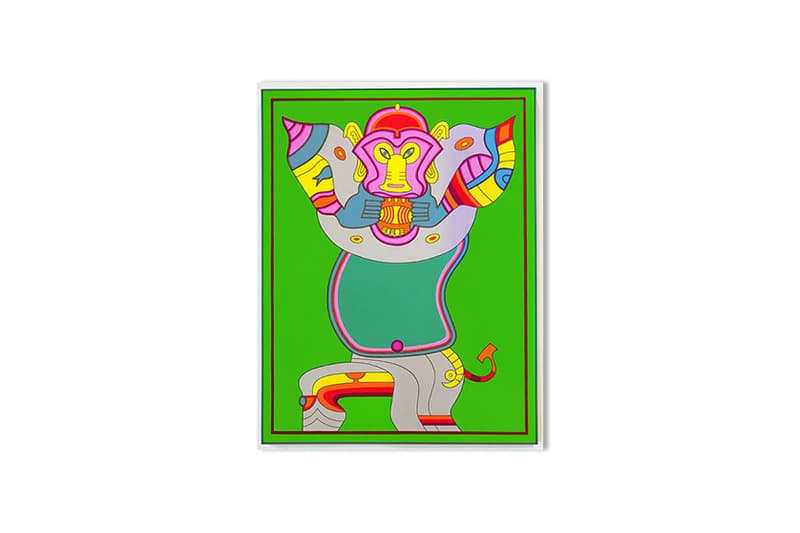 3 of 5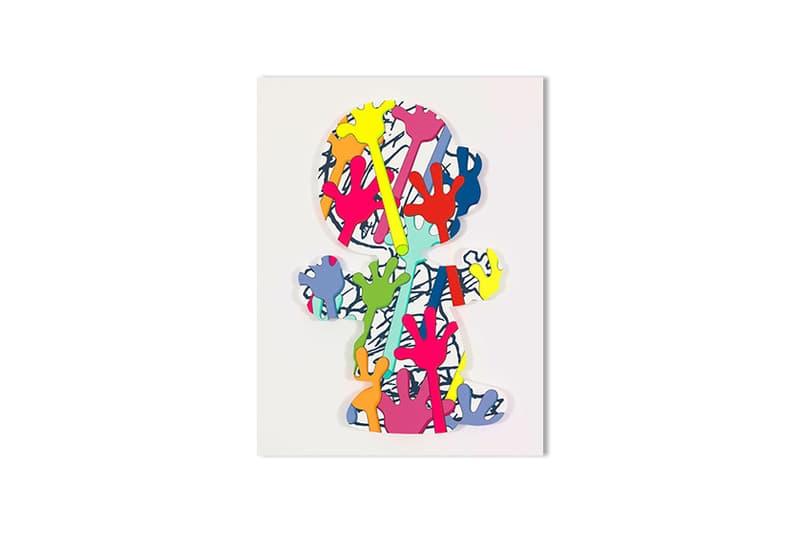 4 of 5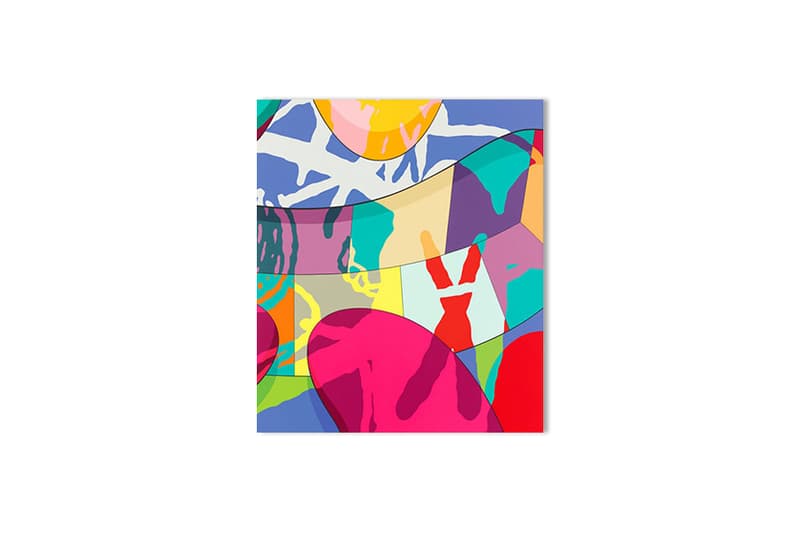 5 of 5
Newcomb Art Museum in New Orleans is set to host a KAWS exhibition from September 9 that will feature work from Karl Wirsum and Tomoo Gokita alongside the Brooklyn-based designer's iconic output. "I think of collecting like building a library I can access and reference 24/7" he explained on the choice to incorporate other artists' work, "I collect firstly for personal daily enjoyment but I also collect to fully comprehend as well as support the world I work and live in. Ultimately for me, understanding art and artists leads you to other art and artists. It's a never-ending conversation, and it's exciting." A Shared Space: KAWS, Karl Wirsum, Tomoo Gokita runs until January 3, 2016.
Newcomb Art Museum
Woldenberg Art Center
New Orleans
LA 70118
United States