The Style Guy Opens up About 'GQ' and the Rebranding of Its Iconic Column
Glenn O'Brien expresses outrage and displeasure with Jim Nelson and 'GQ' to 'Four Pins'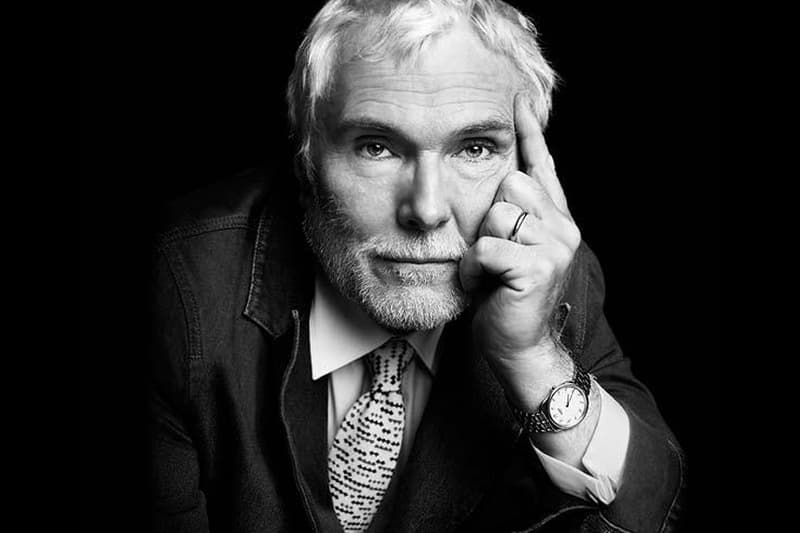 It was recently announced that GQ has a new "The Style Guy" — Mark Anthony Green (whose first column for The Style Guy will appear in GQ's September issue). However, it brought up questions about what on earth happened to the legendary Glenn O'Brien, the inaugural Style Guy and overall iconic menswear guru. Well, Four Pins landed an exclusive interview with the man himself, in which he expresses his utter displeasure and dismay at the "un-gentlemanly" way things were handled over at Gentlemen's Quarterly. Check out the entire article here, and leave your thoughts in the comments.
First of all, I find the notion that this is a "rebranding" of the Style Guy offensive. I created the Style Guy, not GQ. It existed before I went to GQ. It had a long run in Details. I published a book under that title. It's not something that existed before. It's not like "managing editor" or "film critic." Their proprietary attitude toward what I've done is not only insulting, but really unoriginal. They could have at least called their replacement the "Style Intern."

I saw an announcement on Twitter that linked to a column online and I didn't notice anything particularly futuristic or on-point about "Style Guy 2.0." I think that what made my column a success was that it was a rare instance of a magazine allowing a writer to have his own voice. I have never seen eye-to-eye with the fashion department, but I respected their POV, as they did mine and that actually broadened the point of view of the magazine. I was the guy without the tie clip. I think that any magazine that sacrifices the voice of individual writers for a house style is going to be corny and out-of-it. I think that what readers valued about the column was its breadth. I'm not a fashionista. I write mostly about art, but I think the fact that I can write intelligently on many subjects has allowed me to be philosophical and unpredictable. Isn't that what the advertisers want? Philosophy? I'm kidding. Incidentally, I seem to be doing quite well on Twitter and Instagram. Obviously GQ had to say something about why I'm not there anymore. Snapchat? Why not? It sounds better than saying that they're struggling financially, or that when people heard GQ they thought of me and not Jim Nelson. By the way, isn't he getting a little old to be editor of GQ?

I love having a regular audience month after month, but I'm sure that my readers and I will find each other. What GQ is now is not what I signed up for. It used to be smart and stylish. Now they're struggling. They'll save some money since they don't have to pay me and my 15 years of raises, but that won't make up for the fact that now you can slip GQ under the door. I have plenty to do. I am writing a major book about how the art world has changed in the last 50 years. I've got a few other books in the works and I write for magazines that smart people read. And I have a secret life in the field of commerce that brings home the bacon.