A 'Flight of the Conchords' Movie Is Being Written
New Zealand's favorite sons are looking for a big-screen return.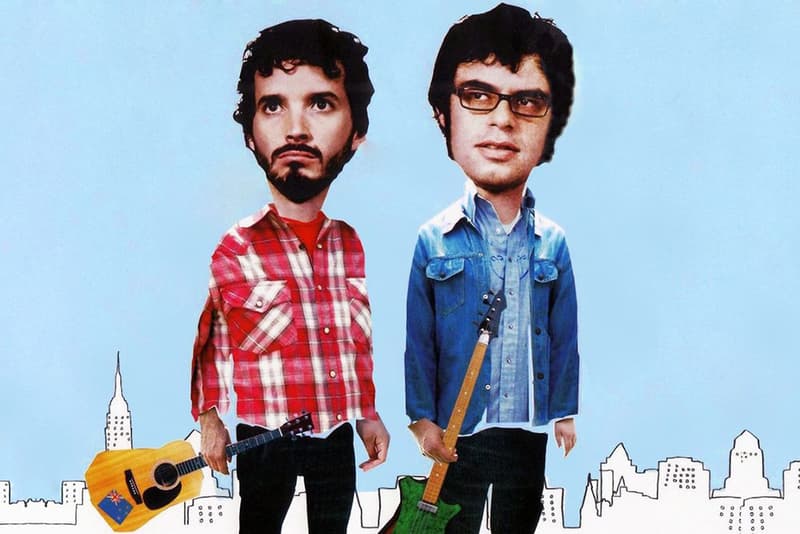 One half of New Zealand-born musical comedy duo, Flight of The Conchords has revealed that the pair have started working on the script for a feature-length movie. Speaking to Indiewire, Jemaine Clement claimed that "We have actually started writing one. But who knows if it will ever be made, we've written some notes for some different film ideas. We're not down to the stage where we're going, 'The film is going to be like this,' it could be this, this, this, this, this." Whether this makes it off the page remains to be seen, however this is still positive news for Conchords fans who have been left wanting since the TV series disappeared from screens in 2009.