Angelo Baque, Virgil Abloh, A$AP Lou, Benji B and Heron Preston Spin Back-to-Back on KNOW-WAVE Radio
An all-star lineup dropped by KNOW-WAVE NYC for Denim Tear's birthday.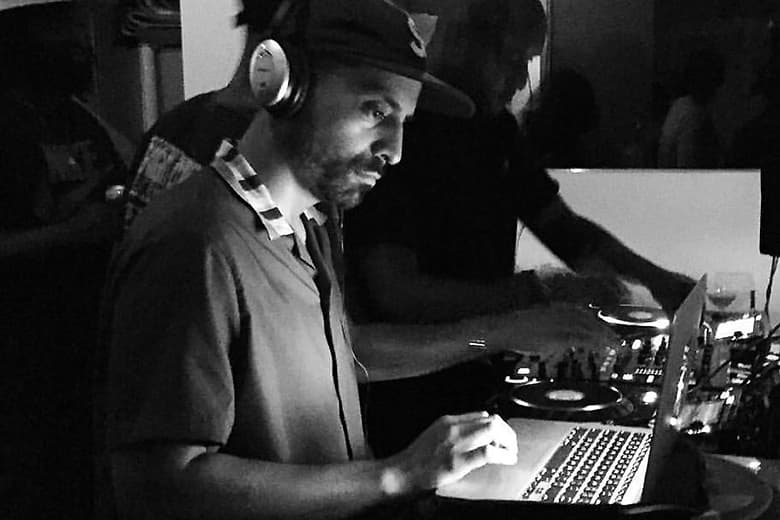 KNOW-WAVE — the online radio platform conceived by OHWOW gallery and aNYthing founder Aaron Bondaroff — has been committed to bringing progressive music strains to the airwaves since it debuted in 2014. Providing a platform for creative types to speak their mind, programs from the likes of Alex Olson's regular talk show "Skate Wise" alongside Blood Orange's "Yak Radio" show proves the presence of underground radio culture to be as lively as ever. In between impromptu broadcasts and special hosts speaking on rising zine launches and other upcoming NYC-based shenanigans, last week, a stellar lineup of DJs and creatives took over KNOW-WAVE's cozy downtown studio for "Birthday Wave," a show in celebration of Denim Tears turning 34. The New York-via-London DJ opened the show as #NONINSTAGRAM before Supreme's Angelo Baque, Virgil Abloh (as Flat White), Benji B, A$AP Lou, Heron Preston (as DJ One Hunna), and Maximum (Boy Better Know and Skepta's DJ) all took turns playing an eclectic mix of house, disco, hip-hop and grime. Clocking out to nearly one and a half hours, expect hit numbers from Jamie xx and Drake, along with classic anthems from Mobb Deep, Nas and more.