adidas Will Dissolve Your Contract If You Are a Scientologist
Thankfully there's no clause against the holy state of Yeezus.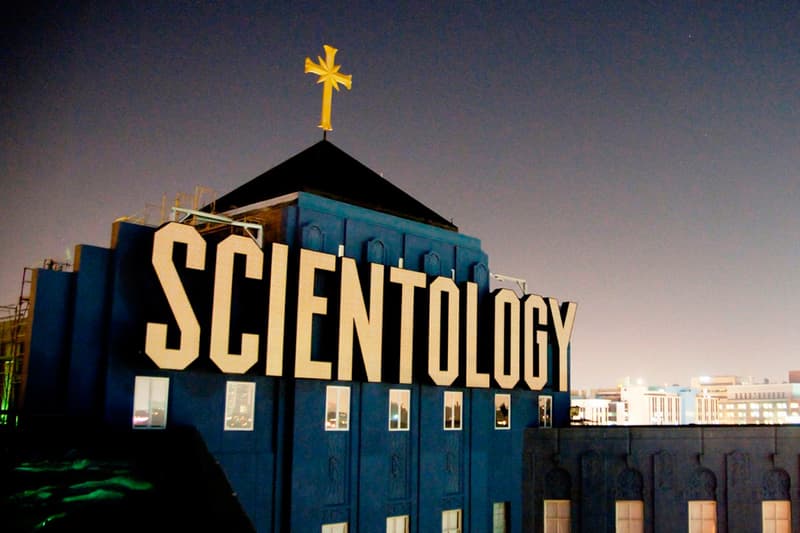 An article has resurfaced claiming that sportwear label adidas will terminate all contracts with players should they belong, follow or study upon the Church of Scientology. The report by outlet Der Spiegel claims a player for FC Bayern Munich, once discovered to be a Scientologist, was dismissed of his endorsements with the company. The report further emphasizes the severity by stating that the clause covers all actions and activities which belong or relate to the teachings of L. Ron Hubbard, famed sci-fi novelist and founder of the religion. The original article's translation explains the unorthodox rule, that "Scientology and other such organizations are incompatible" with the values of adidas.