Warren G to Release 'Regulate…G Funk Era' Sequel
According to Billboard next month on August 6, Warren G will release a new EP, the sequel to his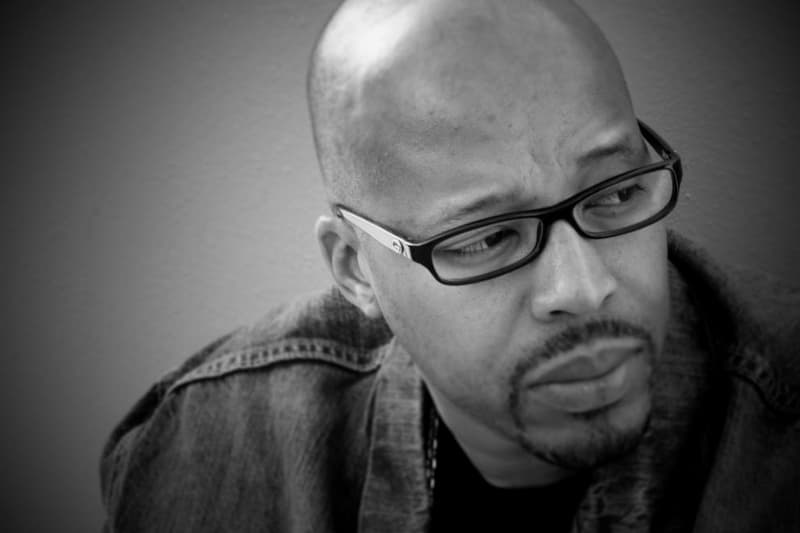 According to Billboard next month on August 6, Warren G will release a new EP, the sequel to his 1994 album, Regulate…G-Funk Era Part II  and will feature recordings from former, frequent collaborator, the late Nate Dogg. The singer passed away in 2011 from complications following a stroke.
"[Fans] will be able to hear unreleased songs with me and Nate. They have been asking for years, ever since he passed away and even before he passed away, they wanted music from me and him. It was a lot to work on records with one of your buddies, one of your best friends who's not with you anymore."
The tracklist has not yet been released but the first single, "My House" will feature Nate Dogg and is said to be coming soon. Warren also indicated the project would include a variety of rappers admired by both him and Nate Dogg such as Bun B, Young Jeezy, Too $hort and E-40.