This Interactive Instagram Map Shows the Popularity of Foods Around the World
Food truly brings the world together.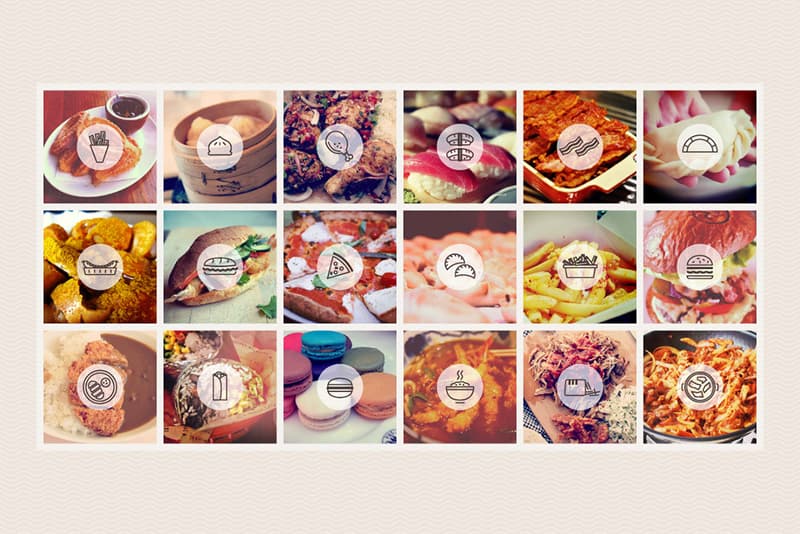 Photo printing service Photoworld has released a fun interactive world map aggregating the location of food hashtags on Instagram and compiling it into a visual representation. Taking foods such as banh mi, katsu, empanadas and bacon, the map shows the popularity of each food hashtag by the size of the bubble over its geographical location. What becomes evident is that, while most of these foods belong to one culture and ethnicity, the places in which they receive the most fanfare are far from expected: Spanish #churros are the most popular in Singapore and Seoul, while the #pulledpork of the American South finds the most favor with the hipsters of London. Others are unsurprising, with #poutine and #currywurst failing to transcend their home countries of Canada and Germany respectively. Keeping in mind that it skews heavily to the English-speaking users of Instagram, you can find the interactive map online here.