Grooveshark Co-Founder Found Dead in Florida Home
"There was no evidence of foul play or suicide," report local police.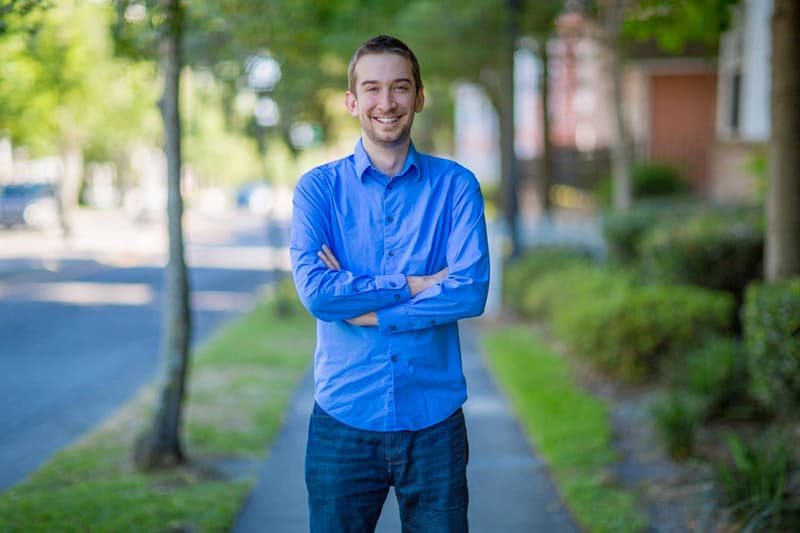 Twenty-eight-year-old Josh Greenberg, co-founder of recently shuttered music streaming website Grooveshark, has been found dead today in his home in Gainesville, Florida. There was "no evidence of foul play or suicide" surrounding the circumstances of his death, tweeted local police. Greenberg founded Grooveshark in 2006 — which at one point boasted 35 million users and 145 staff — but was obliged to shut it down in April following years of lawsuits brought by several major record labels. A U.S. court found the website liable for $736 million USD in damages for breaching copyright in hosting its music catalog. Following the site's closure, however, Greenberg was reportedly "excited about potential new things that he was going to start," said his mother Lori to the Gainesville Sun local newspaper. Colleagues and friends have since taken to social media to remember Greenberg.