Street Style Photographer Tommy Ton Says Goodbye to Style.com
Ton says goodbye to the renowned fashion website.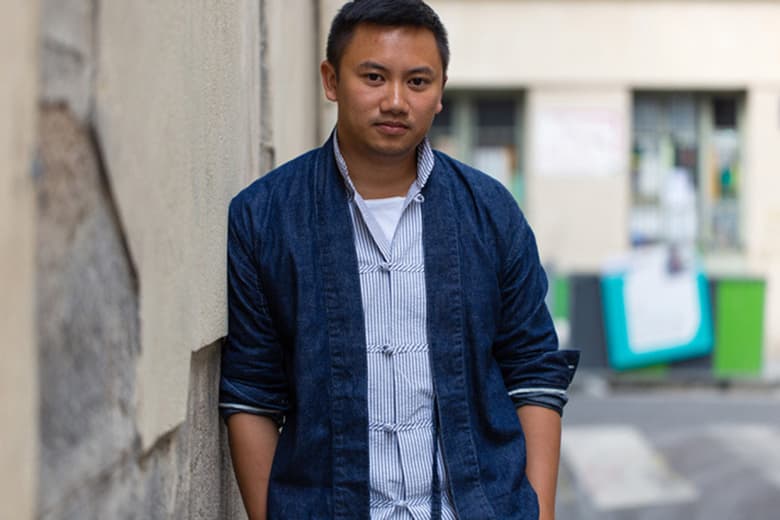 Arguably the most noteworthy street style photographer around, Tommy Ton said his goodbyes today to Style.com. Ton captured virtually every fashion week for the site over the past six years — transforming the likes of Nick Wooster into a god-like style icon in the process — but his tenure has come to an end with Style.com's acquisition by Condè Nast and the media company's plan to transform the site into an e-commerce hub. Ton's goodbyes appear below while his shots from the inaugural New York Fashion Week: Men's can be seen over at Style.com.
So this is my Style.com sign off. I want to thank everyone over the last six years for their incredible outpour of support. I grew up glued to my computer screen living vicariously through the world of Style.com and never in a million years did I expect to become a contributor to the most relevant and influential fashion publication. It's sad to see it go but fashion is all about change and moving forward. I want to thank Dirk Standen, Nicole Phelps and Tim Blanks for mentoring me and giving me this platform. I, still to this day, pinch myself that I had this incredible opportunity and will be forever grateful to the Style.com team for allowing me to be a part of history. Last week was my last submission in the field and I was fortunate to have my friend, Nick Wooster, be the last image I took for Style.com.
Many, many thanks again,
Tommy